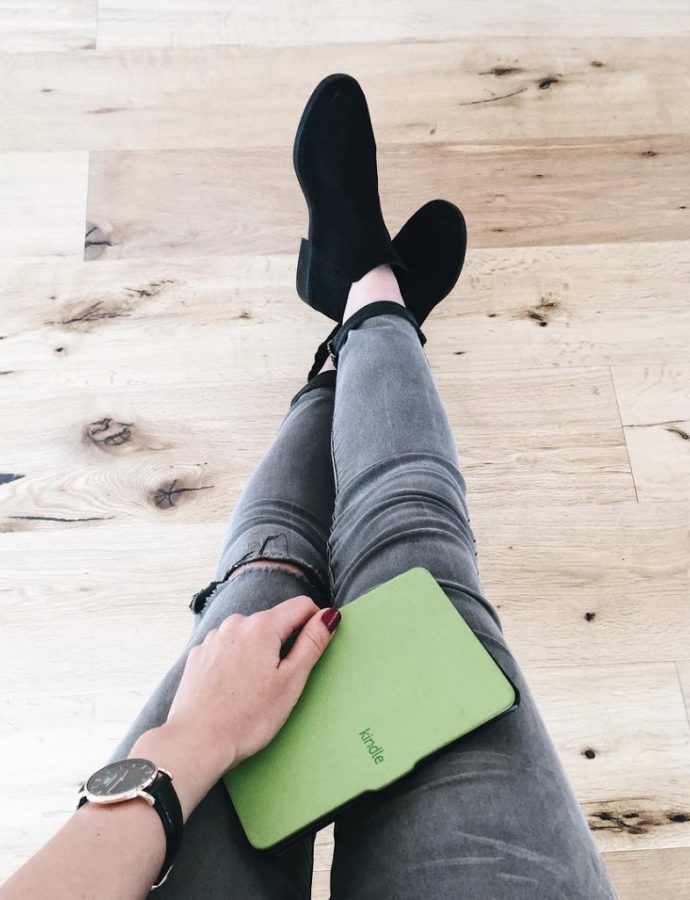 Moving to and working in Austria – useful information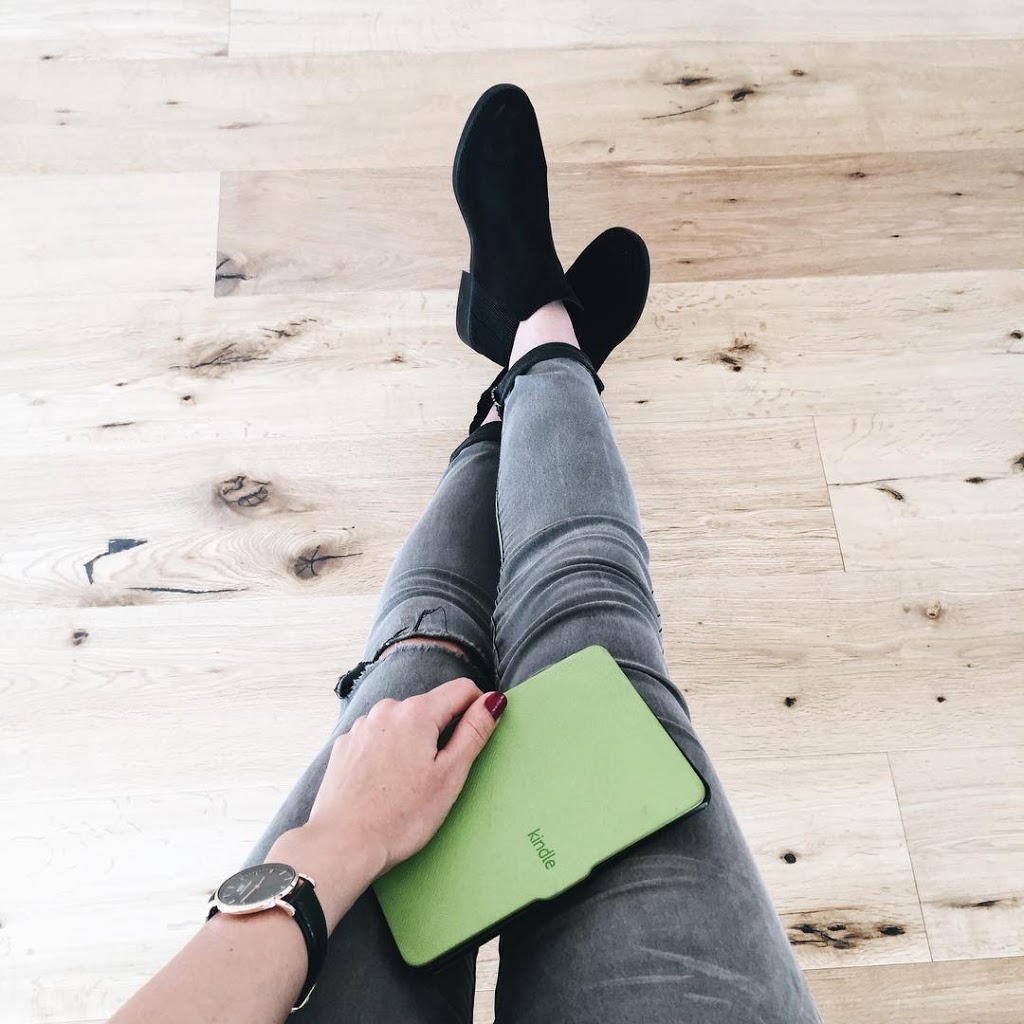 The decision to change the country is usually not the easiest one. Finally, we have to deal with official matters, sign lots of papers, look for a flat, and this is just the beginning of acclimatization in a new place. From my own experience, however, I know that it all sounds much scarier than it really is. It all depends on our approach and the reason for emigration. For the first time I went abroad for a year because of my studies, and in many cases I could count on the help of the Swedish university. For the second time I left completely independently to Austria. Due to frequent questions regarding housing and work in Austria, I present to you some of the most important things to remember to make the whole experience trouble-free.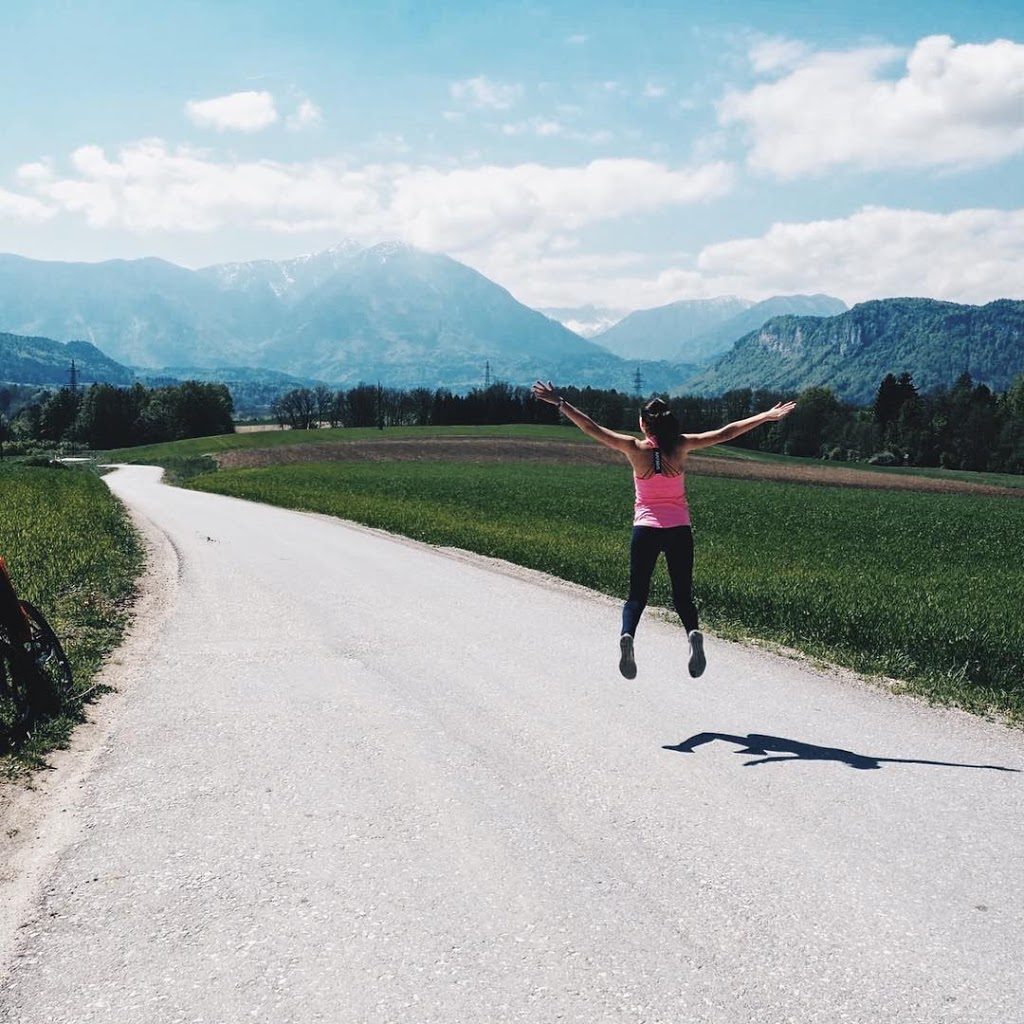 Moving to Austria
If you like mountain views and plan to move to Austria, you have to remember a few basic things. First of all, you need a valid ID card (or passport), with which you will cross the border (there are random checks). Citizens of Poland and the European Union travel without visa. However, you are subject to customs regulations that specify the possible quantities of transport of tobacco products and alcohol (eg 90 liters of wine or a maximum of 110l of beer). It is also worth to have health insurance (NFZ or also private) and before the trip make sure to have a valid European Health Insurance Card (issued for free), to be used in a situation of a necessary medical care and don't pay additional costs.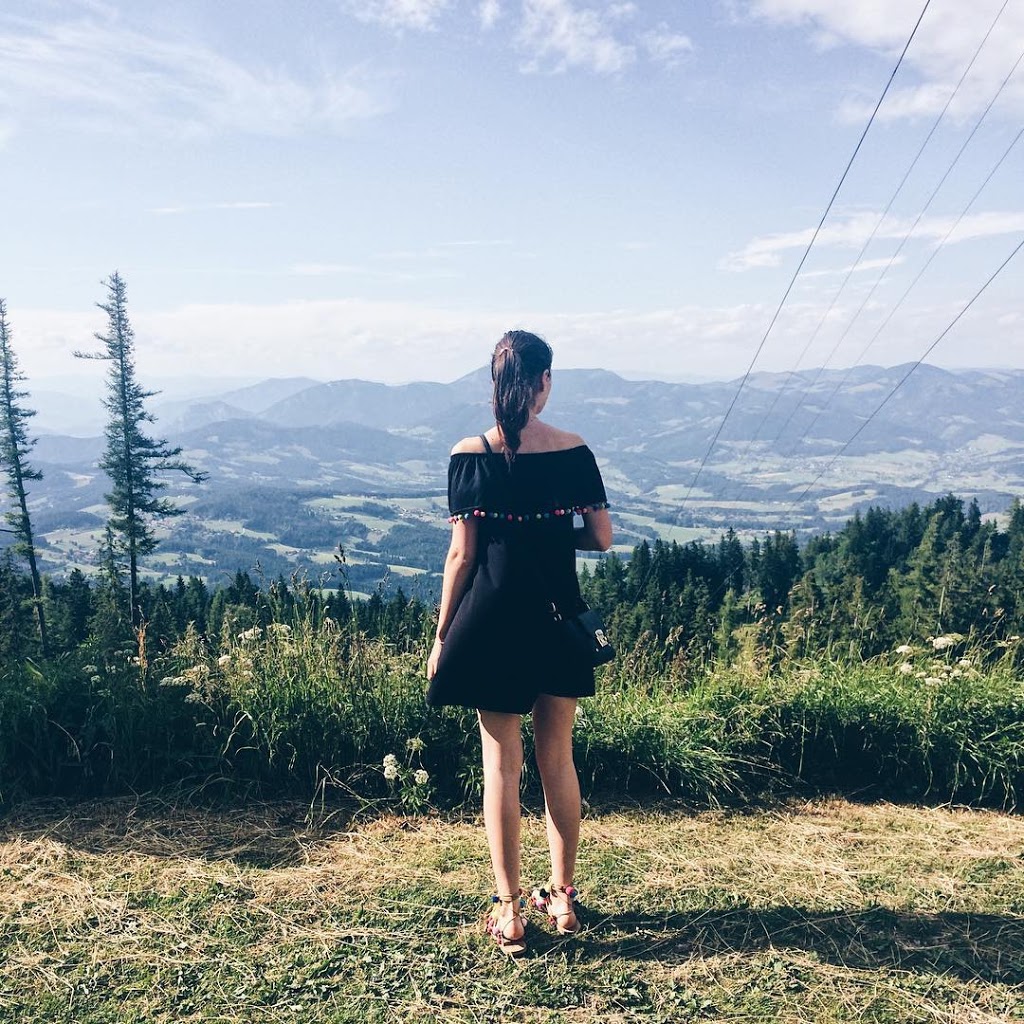 Registration of residence in Austria
Registration of residence in Austria is the most important issue while moving in. 
According to the local law, all stays over 3 days must be reported.
How does it look in practice?
Using hotel services, our data is then transferred to the local office and you do not have to worry about it – it is also noted when you leave.
This is a rather strange law that assumes that if you visit a family or friends, you will report to the office twice: both when you arrive and when you leave.
Failure to comply with this issue is punishable by a fine.
Is this recipe really respected?
Probably not.
However, if your plan is to move in to Austria, you need to respect this law and register yourself (almost every district has one and we go to the nearest one).
We will need a document confirming our identity, we only have to fill one page (our data, current address, there is also a question about religion) and after a while we will receive confirmation of registration, which will be useful when applying for employment, credit, citizenship, etc.
It's worth keeping this paper in a safe place.

The question about religion is related to the obligatory church fee (German: Kirchenbeitrag) for people professing the Catholic faith.
The fee depends on our earnings (1.1% on annual net income) and status (eg students are exempt from fees).
Failure to comply with this obligation threatens legal consequences – however, you can officially resign from them by entering the status of the unbeliever in the form during the report.
It is worth having in mind, however, that our decision will also be forwarded to other parishes (your church at home), so giving up Church services in Austria, we automatically give up on them in your native country (mine: Poland) and lose all rights connected to the church – weddings, etc.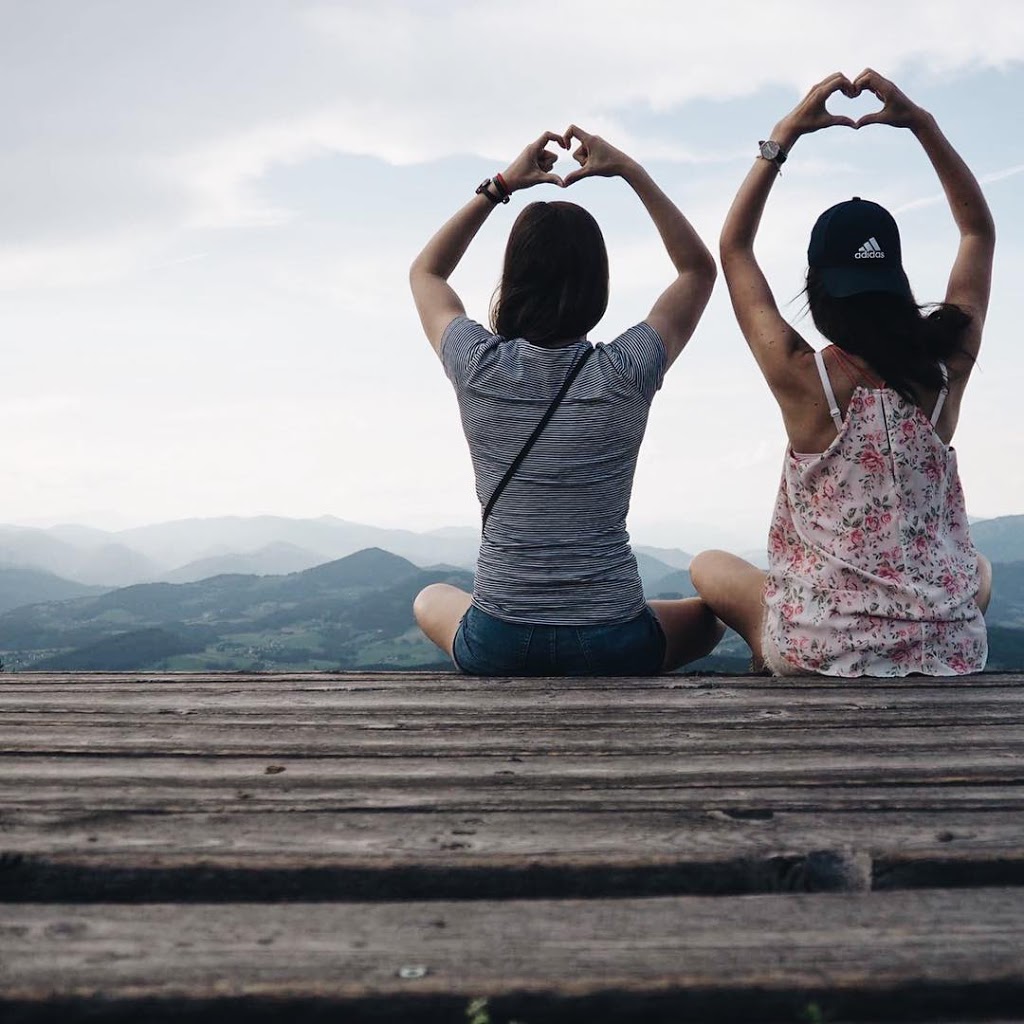 Finding an apartment in Austria – what to remember about during the process of searching?
A stay in Austria, which exceeds 90 days is possible not only for people who work here, or learn, but if you are planning only a long stay here not connected to those above (traveling or other purposes), you must have the private funds what will allow you to stay in this country and cover your own expenses (the currency is the euro).
Searching for an apartment may involve relatively high costs, because it is not just bail (usually the amount is a doubled or tripled price of the rent) but also a non-returnable office fee for signing the contract (the cost depends on the amount of the rent).
Not every real estate office requires a contract fee, however a returnable deposit always appears.
In Austria, in most cases, you rent your property by the real estate office, whose offers most often appear on the Internet, for example on the website willhaben.

Rental costs depend on the size of the flat, its standard and location, but to be honest, they aren't the lowest. 
Two-room flats in a good standard in a larger city usually cost 800-1000 euros per month, three-room apartments 1100-1600eur and more.
I think that there is no upper limit here, especially when it comes to, for example, a penthouse, rental in Vienna, etc.

Most cities also offer well-organized public transportation, however, a large part of the Austrians ride bicycles at any time of the year.
And although I am not an Austrian, I also often ride a bicycle in the winter (although it is a short distance, about 3 km).
Both parking spaces for cars in the city and the vast majority of parking spaces next to houses and blocks are payable.
If you would like to avoid this fee, then you have to prepare yourself for parking farther from the house.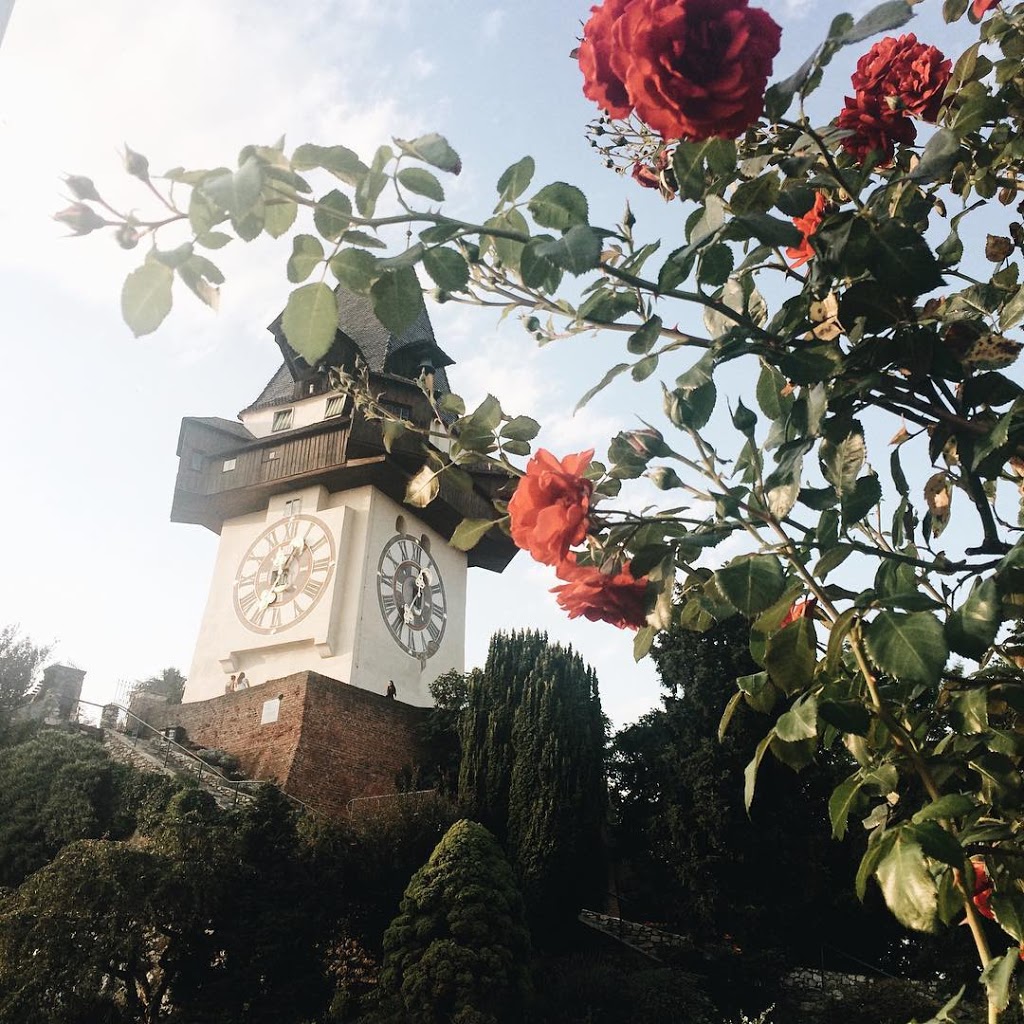 Work in Austria
I think that the most important issue is that you don't need to apply for a work permit.
Such a thing in the case of Polish and EU citizens simply does not exist, so at the time of moving to Austria, having the reigistered residence and important documents, you can immediately start looking for a job.
Offers appear in the local press and on the internet on websites such as willhaben, karriere, stepstone, indeed and many others.
They are available mostly in German but also in English (most often for IT jobs, engineers etc.).
The most common full time job equals 40 hours per week, with the average earnings for 2017 being around 2000 euros.
However, it depends on the sector of work, experience, education and many other factors.
Do you need to speak German while working in Austria?
It all depends on the sector of work.
Job offers for people related to computer sciences or engineering are mostly in English, because this language is used by employees at the international companies.
The rest of the offers, however, require the use of German (or German and English).
Writing from experience, I know, however, that there are not only these two rules.
During the time when I moved to Austria, I used only fluent English, which did not become an obstacle to my office work in a completely different sector.
However, I know that my case was rather unusual, because I've met my future boss in… the forest. 🙂
Language is of course a huge advantage that makes life much easier in Austria (especially that the locals use here various Austrian dialects, which are difficult to understand even for those who speak German fluently).
On the other hand, when it comes to work, I have noticed a few small paradoxes in Austria.
First of all, it often happens that job applicants doesn't get the job because they are too skilled (and, according to the law, they must receive a salary adequate to their titles).
And secondly, unfortunately, acquaintances are a key issue here and many offers are not even published, because they are available to people "knowing someone, who knows someone", which makes it much harder to find something suitable.
However, I know from my experience that employees are respected in Austria, 5 weeks paid leave and my favorite: 13th and 14th salary (one double salary before Christmas and one double salary for holidays).
Personally, I am delighted with the conditions.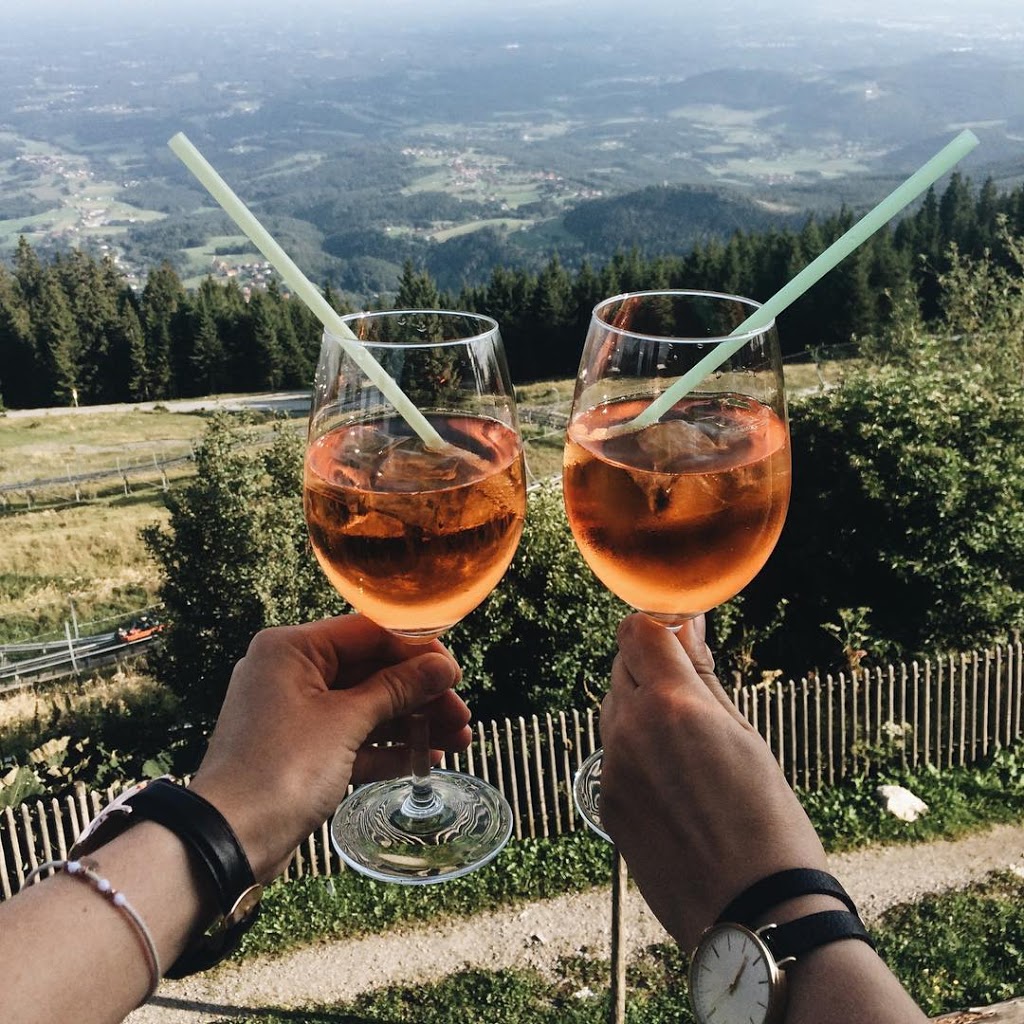 Tax settlement in Austria
By living and working in Austria, we also pay our taxes here.
However, before you get a cold thrill, considering the subtlety complexities, I assure you that the settlement in Austria is completely painless.
You need to register on the FinanzOnline website (the code for the first login will come to you by registered mail) and it's a website where we will make our taxes and tax refunds every year.
In the case of, for example, change of address, our data will be automatically updated there (which recently surprised me).
All you have to do is fill in a few gaps, mark if you bought in the last year something that you could deduct from the tax (eg tools necessary for work) and it's ready!
If we are entitled to a refund, we will soon find it on your bank account.
And speaking of a bank account, setting it up in Austria is also no problem.
As before, we will also need proof of identity and confirmation of registration in Austria.
Account fees depend, of course, on the bank we choose.
Account creation can be carried out at the bank or online.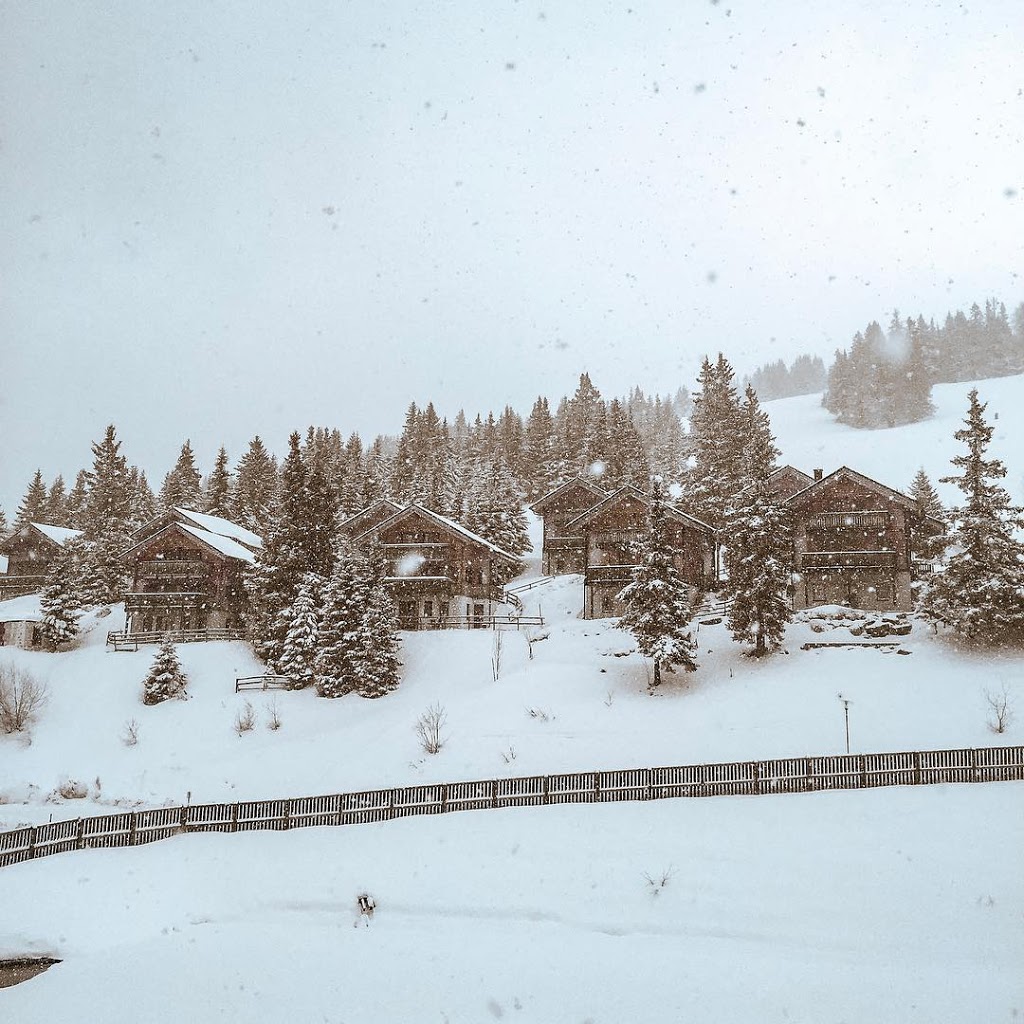 If you have any questions regarding working or living in Austria, feel free to ask in the comments and I will make a blog post about it. 🙂