My luxury travel to Italy – Rome and Sardinia (Porto Cervo)
My luxury travel to Italy
Did you ever dream of making the most expensive travel, where the budget wouldn't matter? A travel where you could basically afford anything you ever wanted, without ever looking down at your wallet? That kind of luxury travel where a private driver will be always waiting for you. Where you will only dine in the best, most expensive restaurants. And sleep in only the best hotels. Sounds like a dream come true? Well, that's how my week in Italy looked like and I have mixed feelings about it.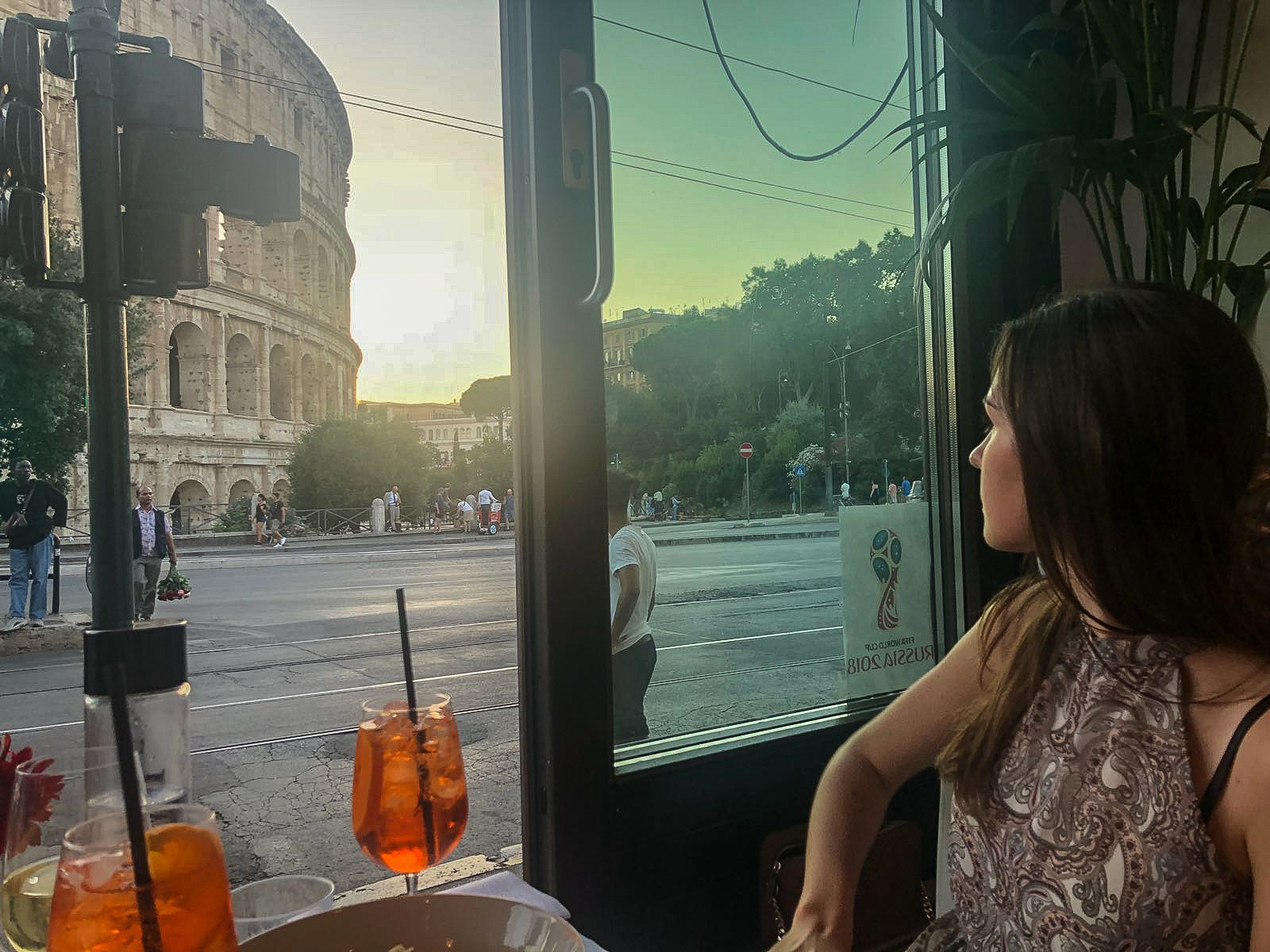 Luxury travel plan
When my company asked me if I would like to spontaneously fly to Italy for a week to accompany one girl in her travel, I agreed without any hesitation. All I needed to do is to make sure she's safe and sound, and that we both enjoy our little getaway with all possible expenses covered. For me it sounded like an amazing opportunity to finally find out how it would be to travel with basically no budget limitation and gain some extra travel experience.
Our travel plan included:
flight from Vienna to Rome, spending 3 days in the city, flying from Rome to Sardinia (Porto Cervo) and spending another 4 days by the sea, flying from Sardinia back to Vienna.
Hotels that we stayed in: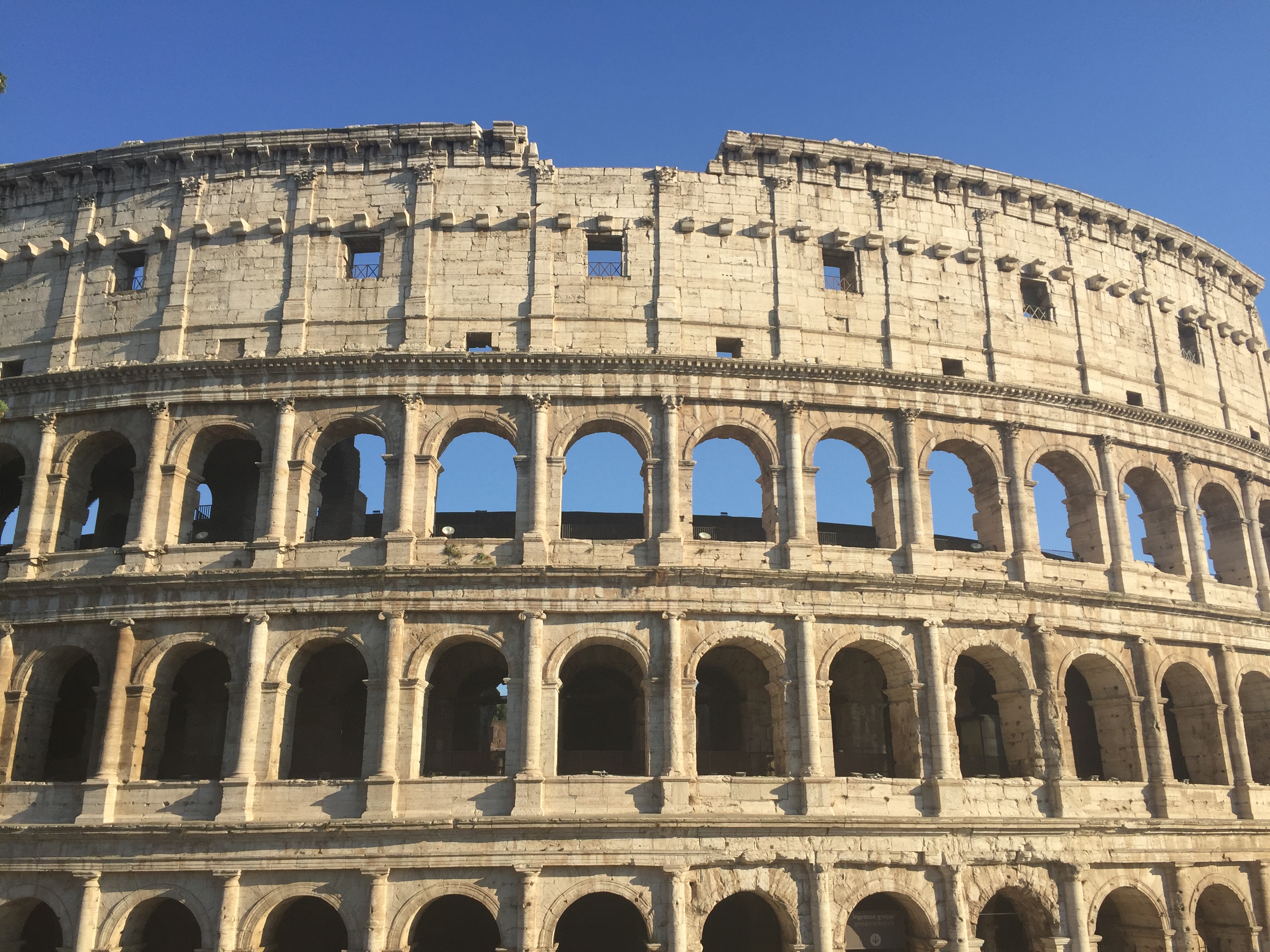 It was my second travel to Rome
It wasn't my first time in Rome or Italy itself, so I had some memory of how the city looks like. I've visited it for the first time when I was in high-school and at that time it was one of a few international trips that I ever did. Even though so many years passed since my first Italian summer, this trip back in time was so special for me, that I managed to remember the most important places and sights. Also, I tend to re-watch the travel photos from time to time, and that refreshes my memory quite well. So I remembered the heat, absolutely unbearable during the lunch-hours. And the lovely views and the small streets. I remembered how the Colosseum looked like and that I took a walk around it. Coming back to Rome after such a long time was great and I was again amazed with how beautiful it all is. I couldn't wait and I ordered my first
Italian pizza
the same day as we arrived – it was a simple one with buffalo mozzarella, prosciutto and truffles. This restaurant was located literally a few steps from the famous Fountain di Trevi (and our hotel wasn't far from this place neither). We've managed to try Italian Gelato too, walk around Colosseum and have not only a tasty dinner with a view, but also some Cosmopolitans later on at the bar on the other side. Seeing Vatican City from the top of the St. Peter's Basilica and throwing a coin to the Fountain di Trevi were definitely my favourite travel memories.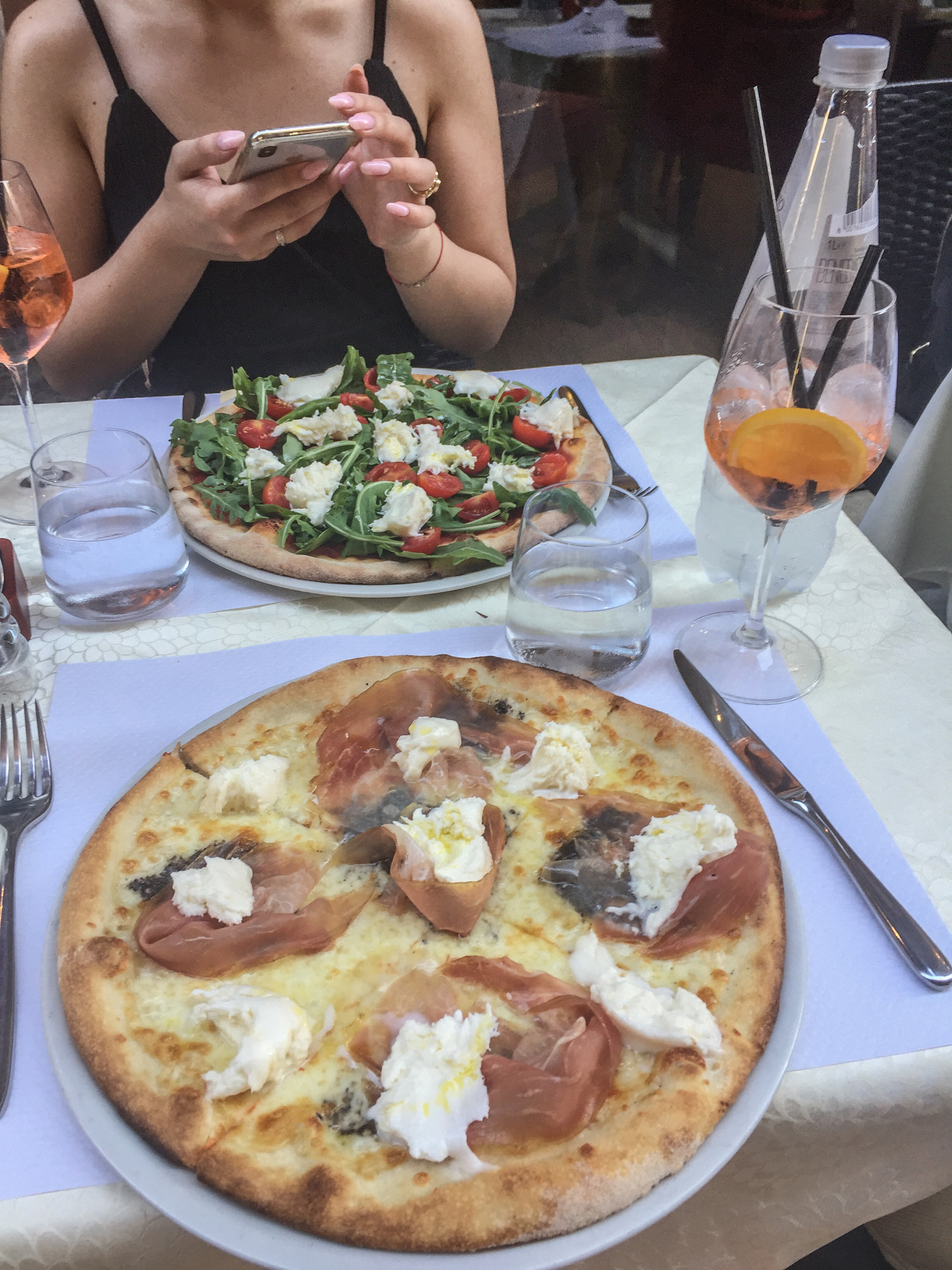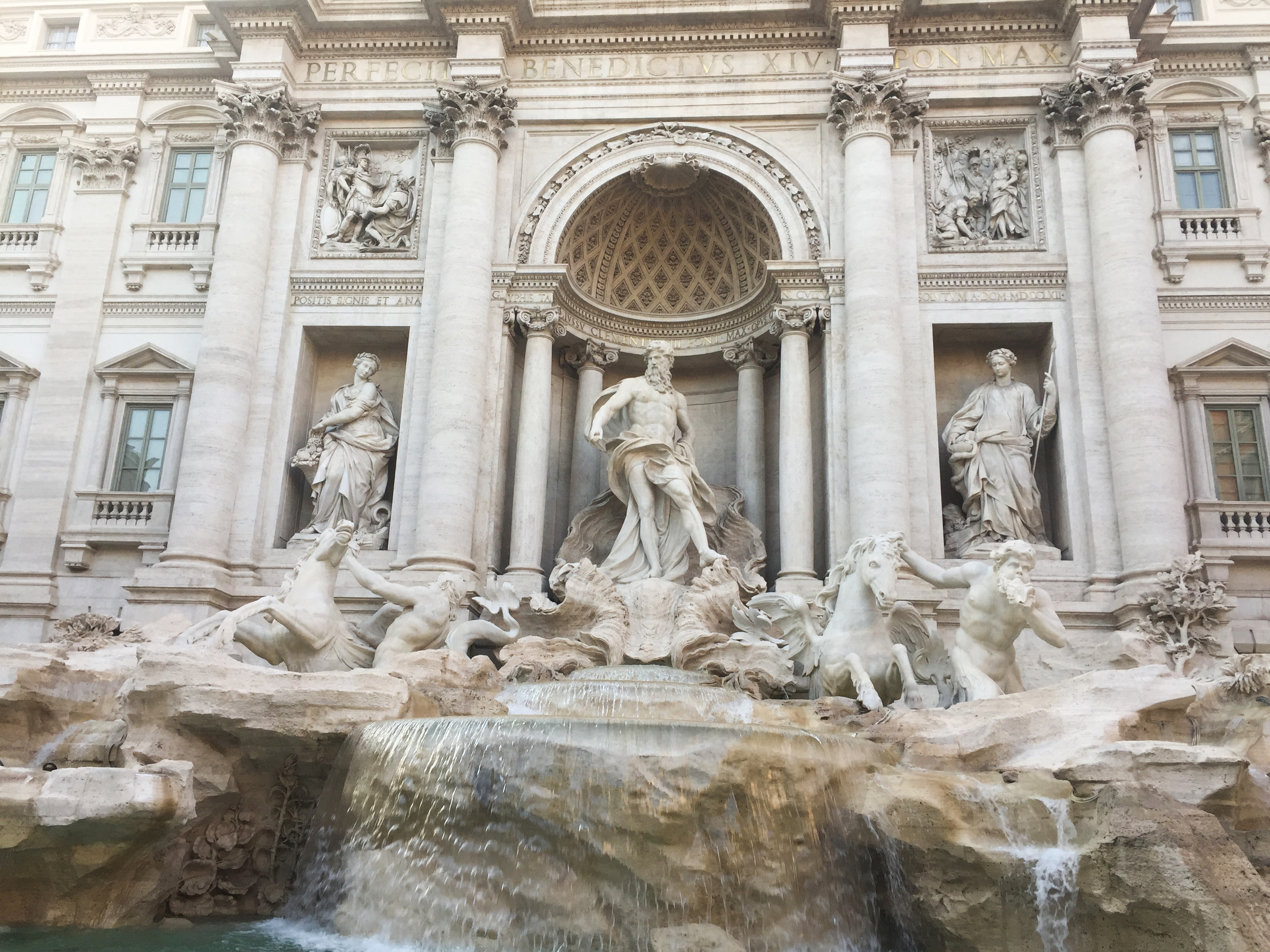 Luxury way of traveling in Rome
The two travels I did to Rome are worlds apart. While trying to find some balance between my and hers vision of the perfect travel, I tried to be truly open minded. While dining in the best restaurants and leaving with the bills for over 200 euros just for our lunches were somehow acceptable – all in all good quality food is always something that I can spoil myself with. Having the drivers to literally bring us from one place to another, even if the way itself is doable by the 5 minute walk, was something I didn't feel comfortable with. I know that it's the most comfortable way of traveling, but after some time I realised that I haven't seen a single, small, Italian street. I didn't really feel this heat on my skin that I've remembered from the previous time or didn't eat in a local bakery. What's even worse – during this luxury travel, the walk around the Colosseum was the longest one we had during the whole stay in Rome. And it's not a joke! So after some time of strolling through the luxury shopping streets, luxury malls, and even fancier restaurant, I began to miss my good, old Rome. And my own way of traveling.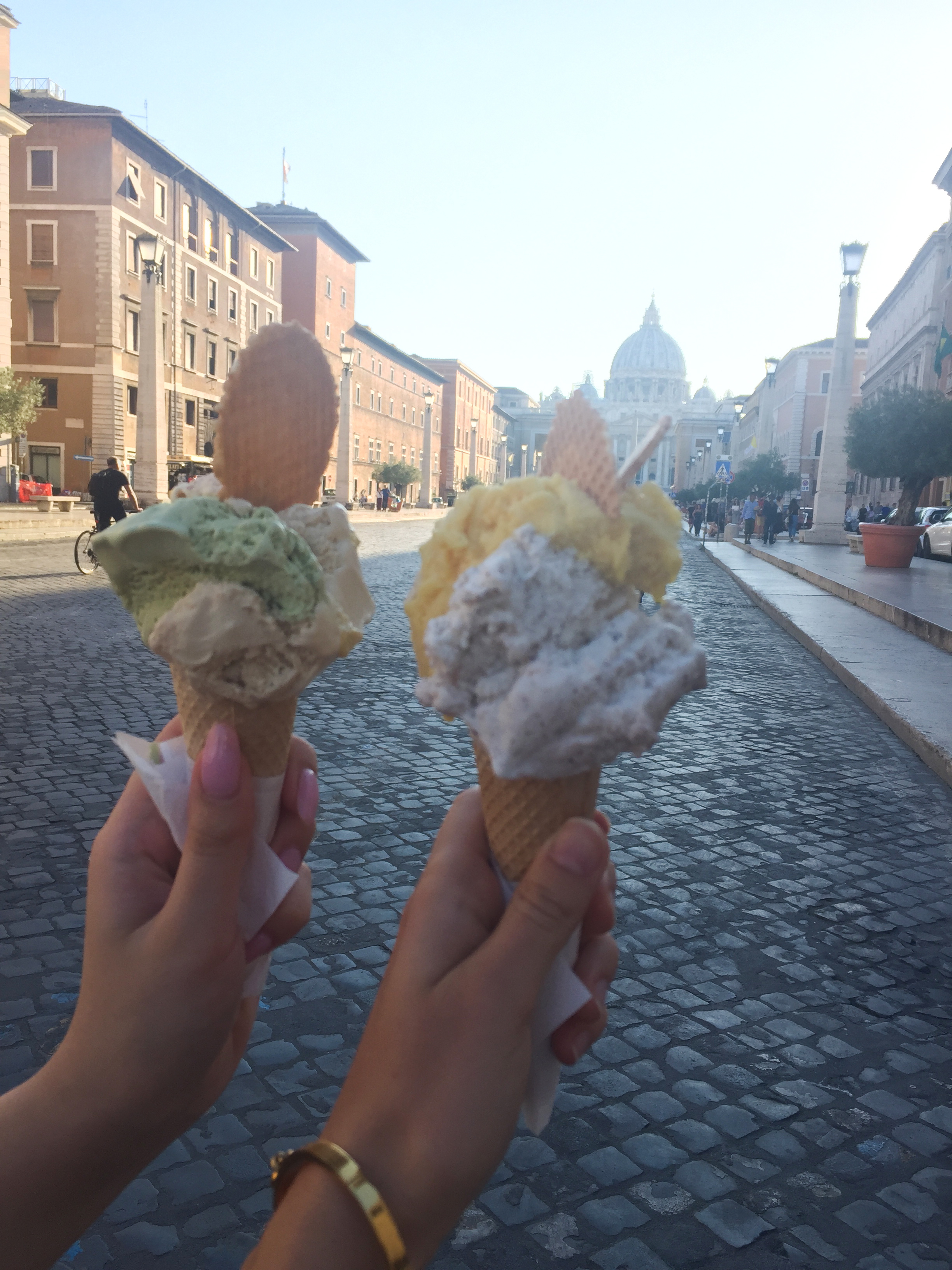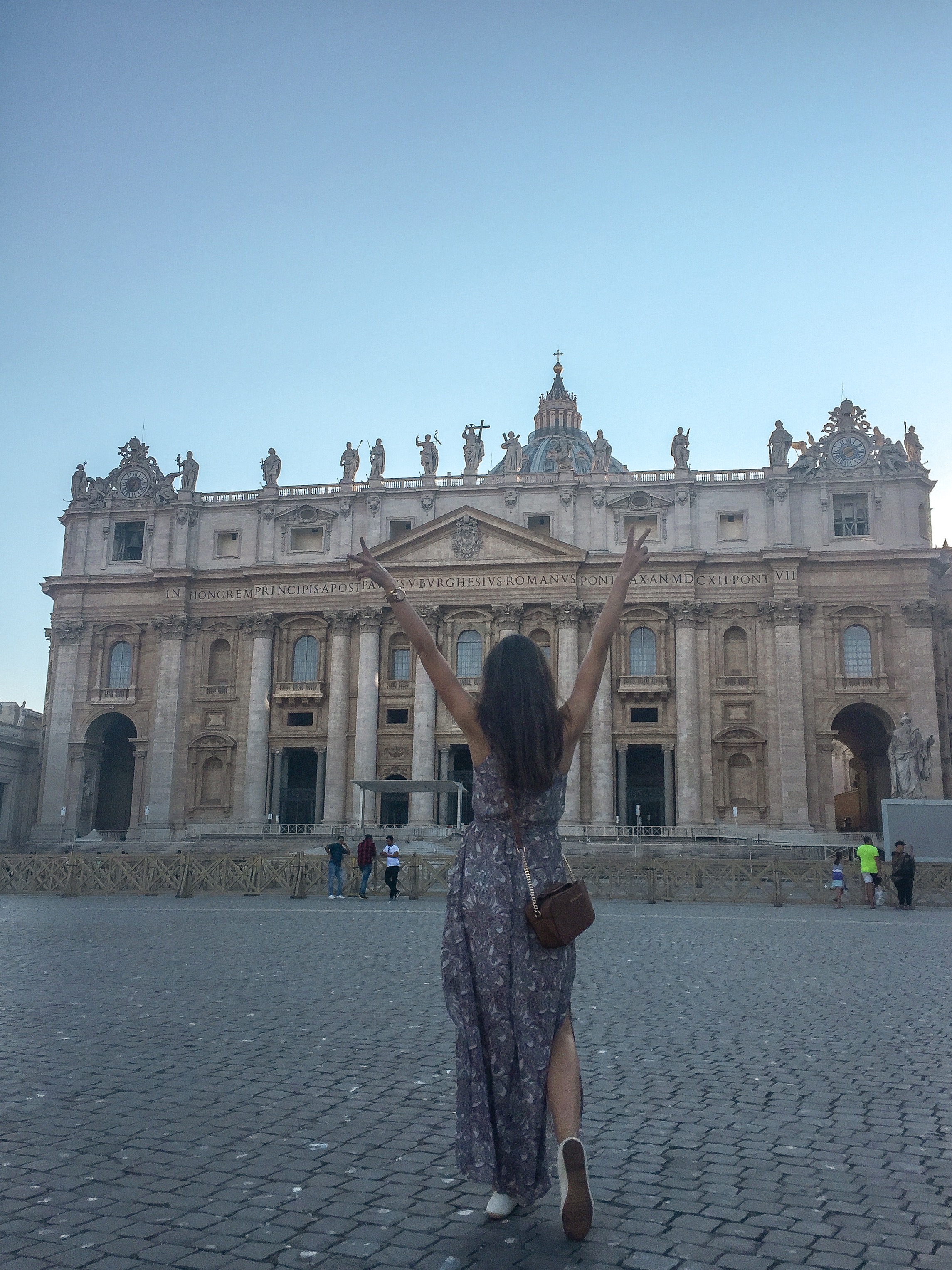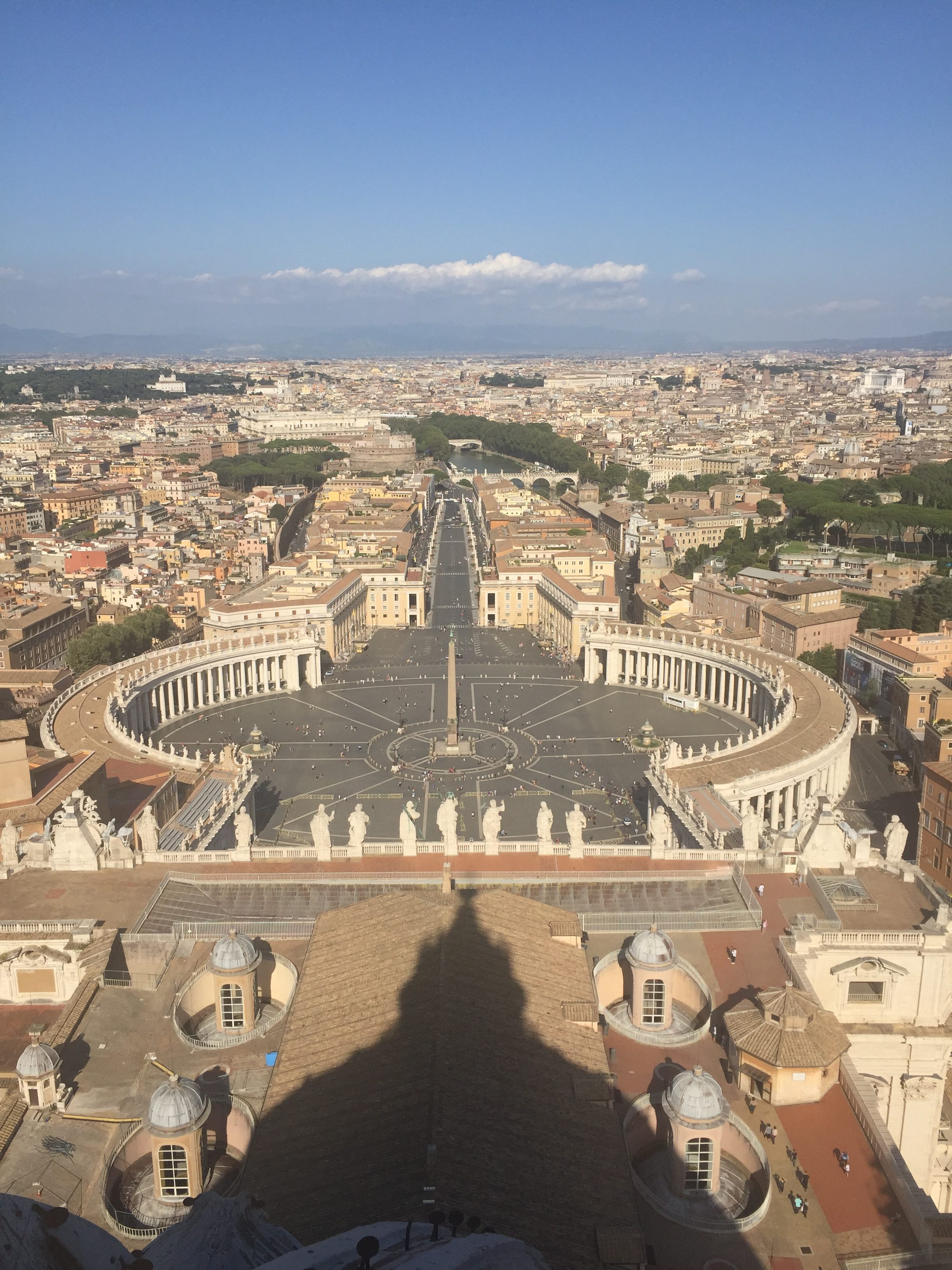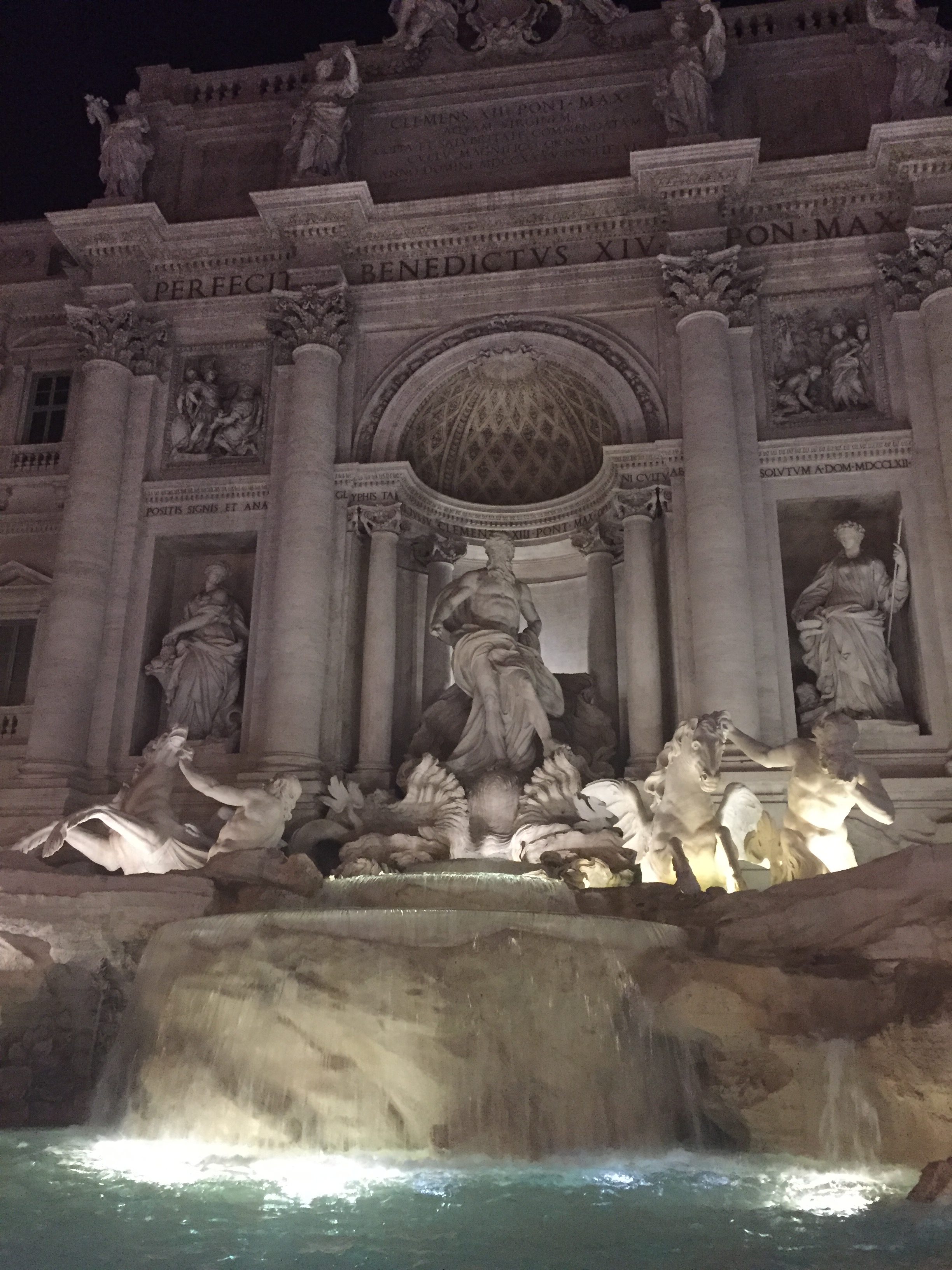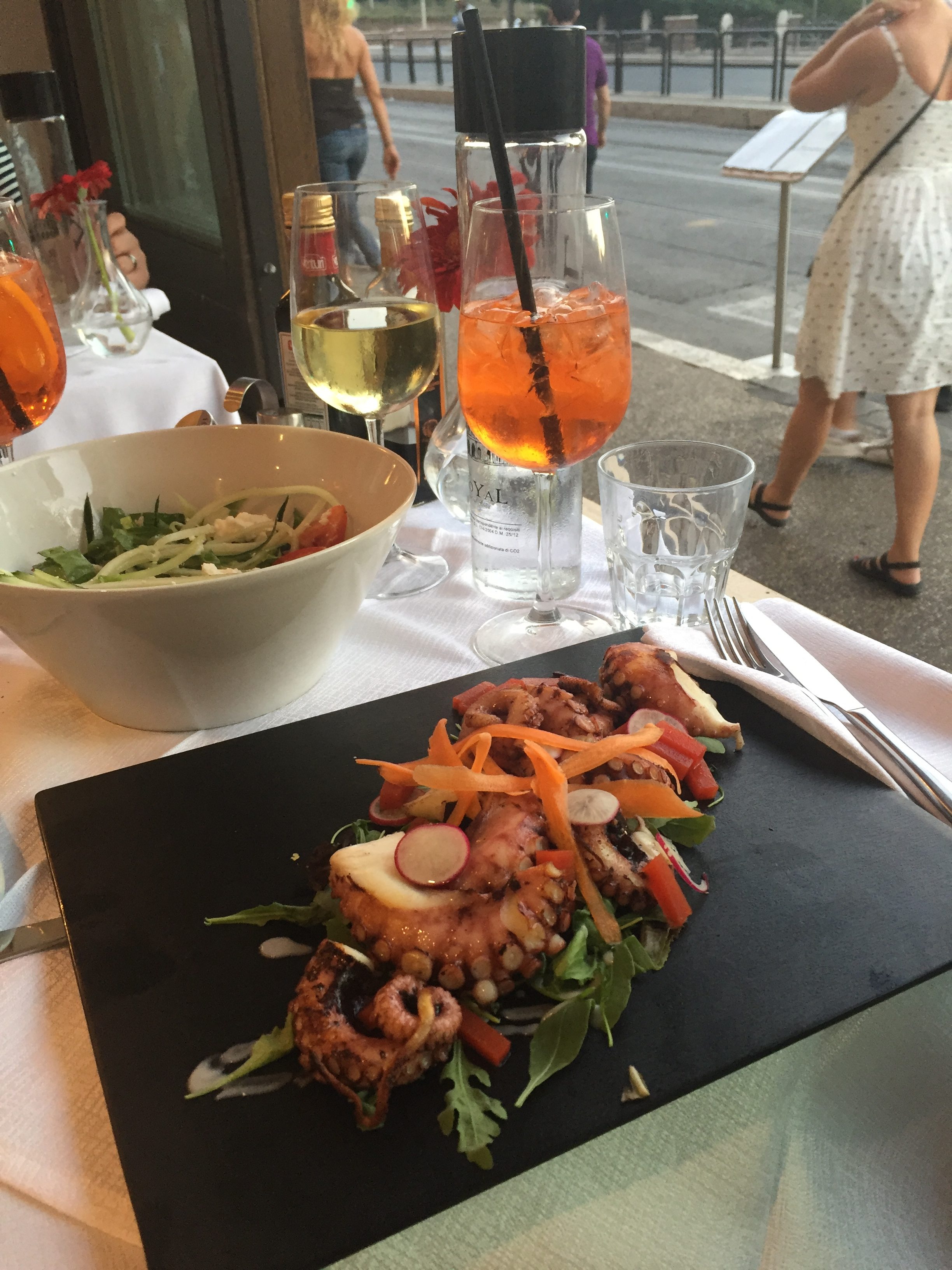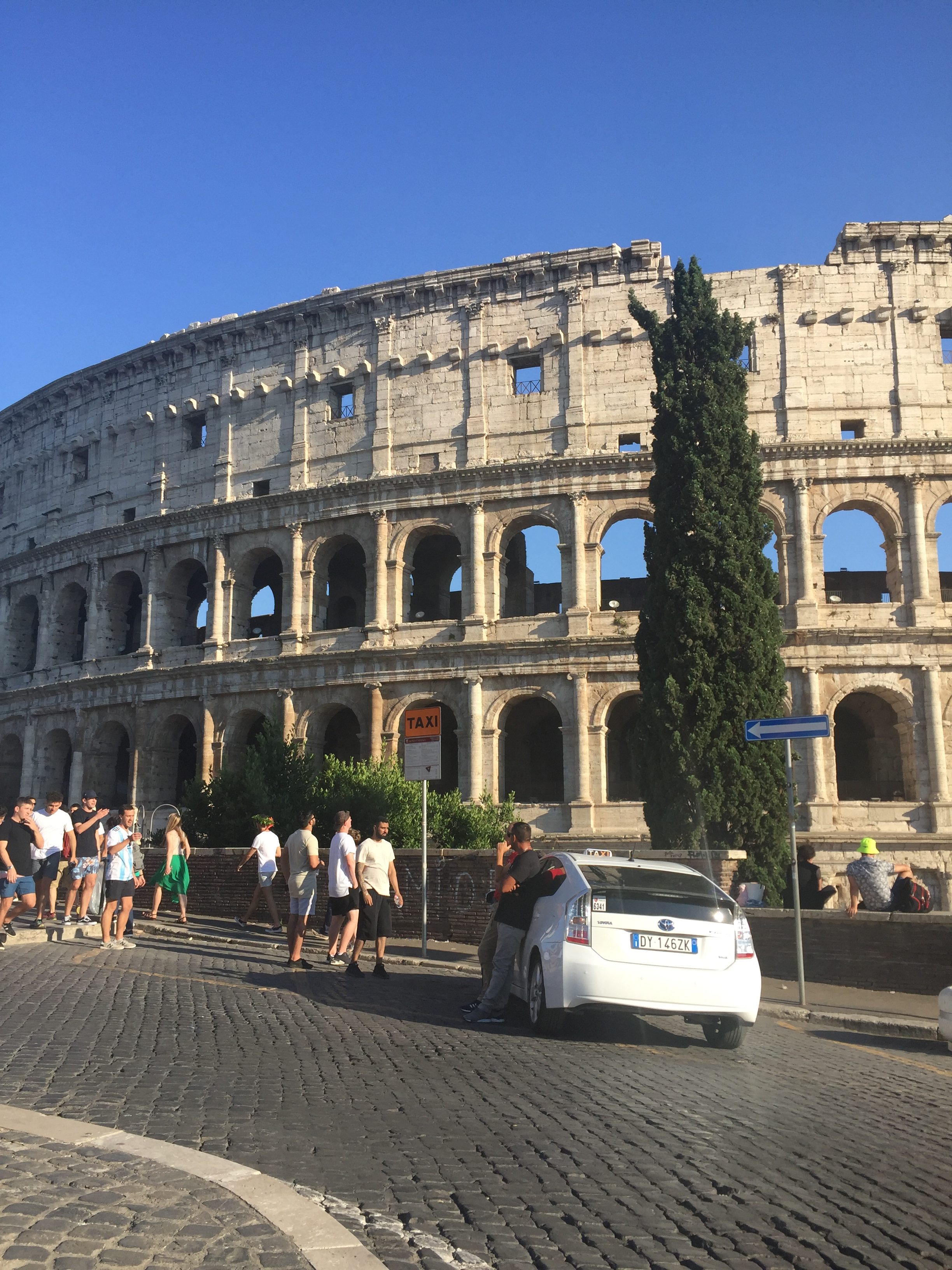 Staying in the luxurious Porto Cervo
If you hear of celebrities spending their holidays in Sardinia, there's high chance that they will begin their luxury travel with checking in Hotel Pitrizza. In other words, one of the most expensive hotels around. The whole Porto Cervo is like a magnet to those, who like to spend their money, show off with their huge yachts and enjoy being in one of the most popular summer spots in Italy. Just before my arrival George Clooney was filming one of his movies in Porto Cervo, and right after I came back home, I've seen the famous fashionista
Chiara Ferragni
 spending her family holidays in the very exact location and sharing it on instagram. While driving to the city centre of Porto Cervo you can also see the famous villa of Dolce & Gabba, and admire the biggest and the most fashionable yachts by the marina. Those, I must say, were really impressive. Especially with the built-in pools, private art galleries and even the staff working on them.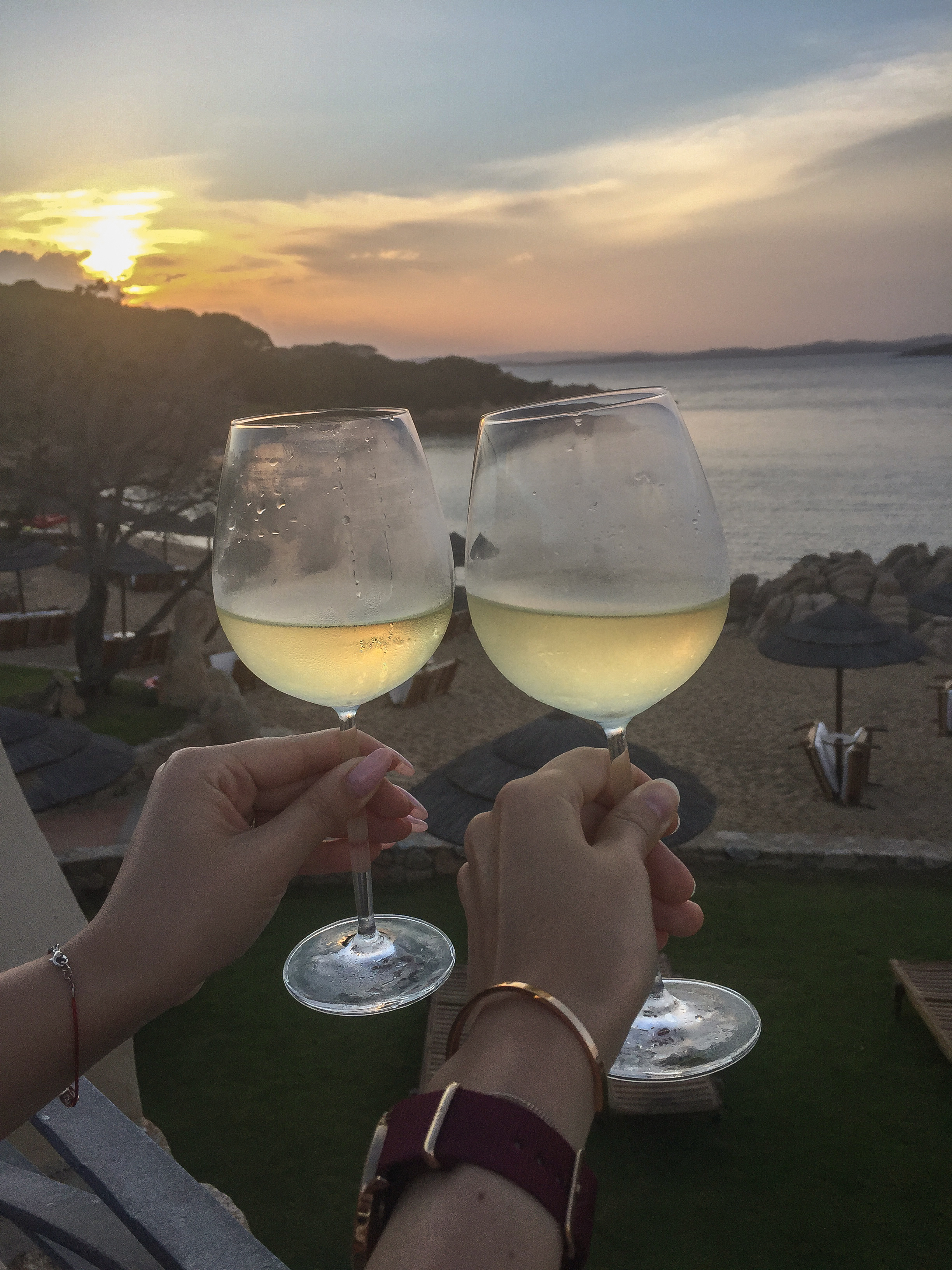 Hotel Pitrizza – the most expensive hotel I've ever stayed in
You can imagine my shock when we checked in, and the amount of 11.000 euros for the 4 day stay appeared on the screen. Good that we were offered some prosecco, otherwise my budget-friendly heart may have had an attack. Until this day I still can't fully understand why someone would willingly pay for such a short stay an amount that would be enough for buying a car. With only as much as breakfasts included. Don't get me wrong, the whole area was quite nice, but not nice enough to be really worth the money. However, I was impressed with the staff, bringing the food orders to the hotel room perfectly on time, always ready to help you, and even bringing me my morning coffee to my room at exactly 06:00 at the day of arrival. Living in this luxury travel bubble was nice in some parts, because what has been always my issue during traveling – like carrying my heavy baggage or finding the right transportation from the airport to the destination (worse if that included waiting in the heat for a public transportation) – disappeared during this trip. My baggages were carried for me and I didn't have even single drop of sweat on my face. But I had a major issue with the money spending. Even though
I could afford it all, 
it didn't mean that I liked to pay 30 euros for a glass of Aperol or 200+ euros for a lunch. I kept thinking how ridiculous it is to pay so much money for the exactly same product. Because no one can tell me there's a difference between 4euro worth Aperol and the one for 30.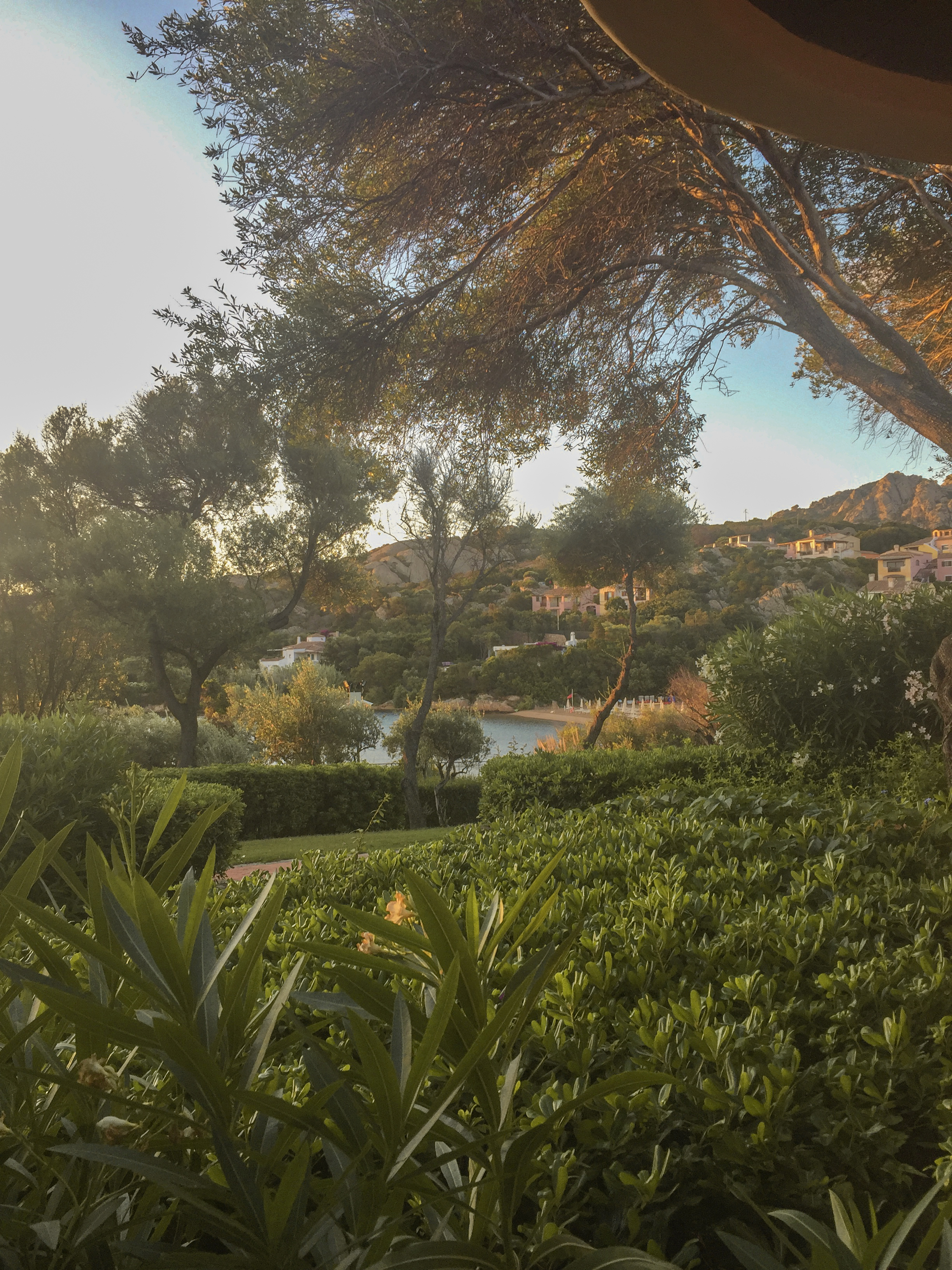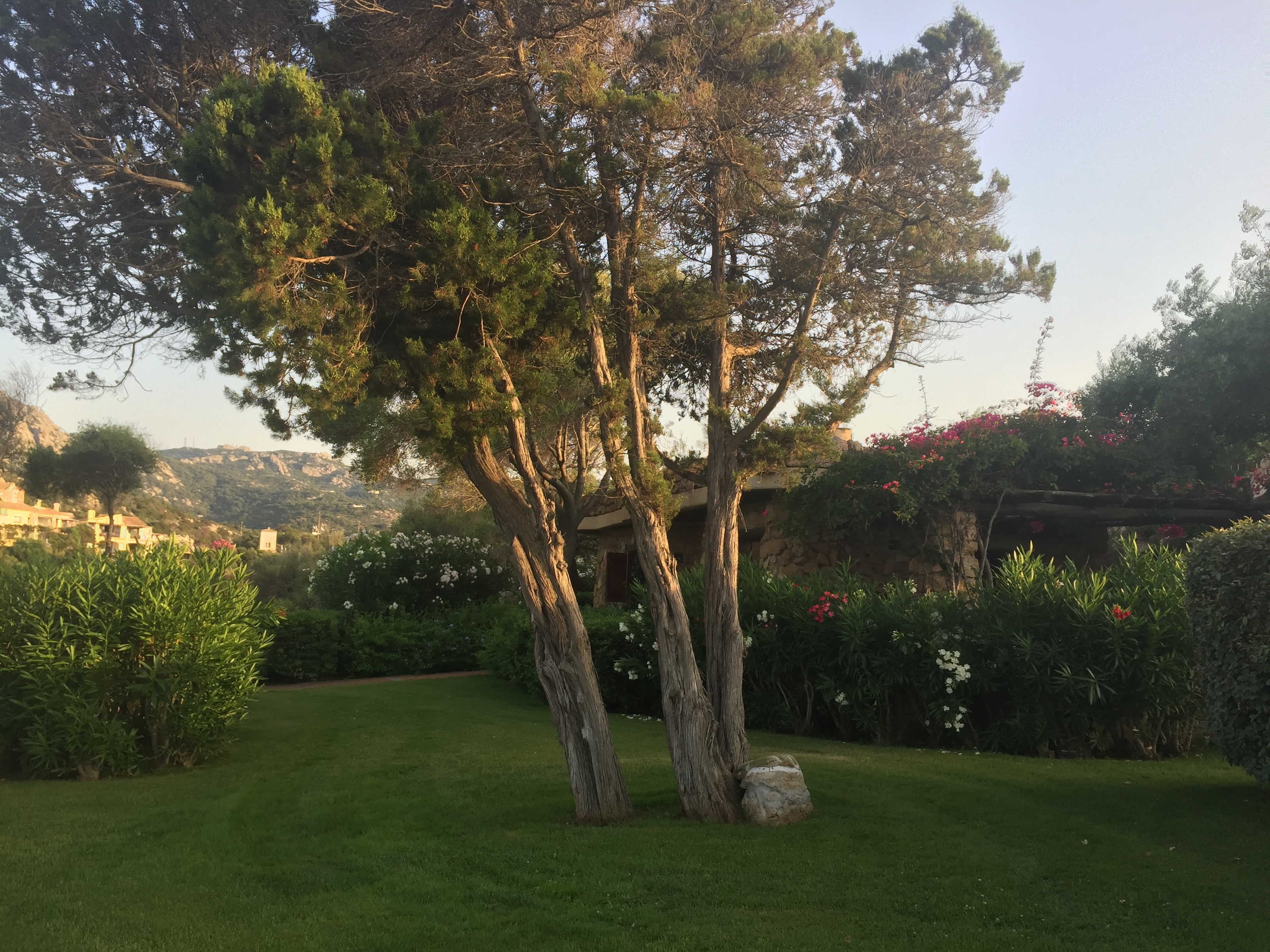 Is luxury travel for me?
I would say that
this exact kind of traveling
isn't for me. Which may be surprising to hear. That's why when I shared my opinion about this luxury travel on my
Instagram 
many people didn't understand why do I criticise it so much. The truth is, I did enjoy some parts of it, like swimming in the sea, eating great Italian food and seeing the palm trees again. But even though I was basically paid to have a holiday, it was still a part of work for me. I did, indeed try to find some balance in between, but it wasn't always the easiest. And while being surrounded by the luxury version of everything, I couldn't help myself but think that I would be much happier sitting at the normal, public beach, eating cheap pizza and enjoying the sunset with my boyfriend. If I would be gifted this travel to spend the time with my closest ones, I'm sure my opinion about it all would be different. I'm a simple traveler who wants to enjoy the local culture, explore the realness of the place that I'm currently in, eat with the locals in the bakery nearby and have an espresso surrounded by Italians, not just some snoby tourists. And I didn't feel like doing any of those things at all. If I'm thrown somewhere into the luxury bubble, I may enjoy it for some time, but I'm always happy to be back home. And back to my own travel habits.
Travel costs summary:
Hotels: 12000 euros
Flights: 700 euros
Other expenses (taxis, restaurants, entrance tickets): 2500 euros
---
TOTAL: ridiculous amount of 15200 euros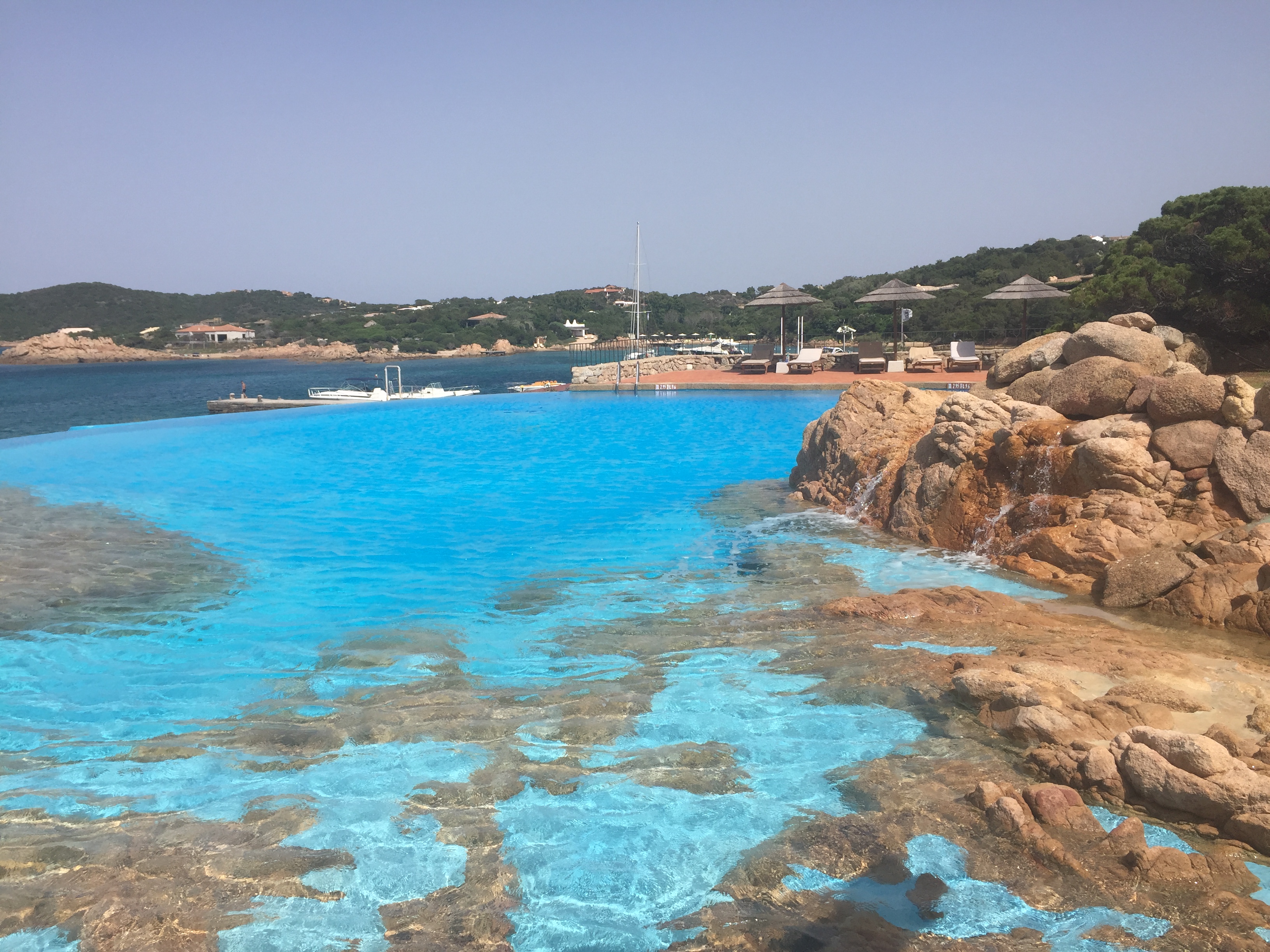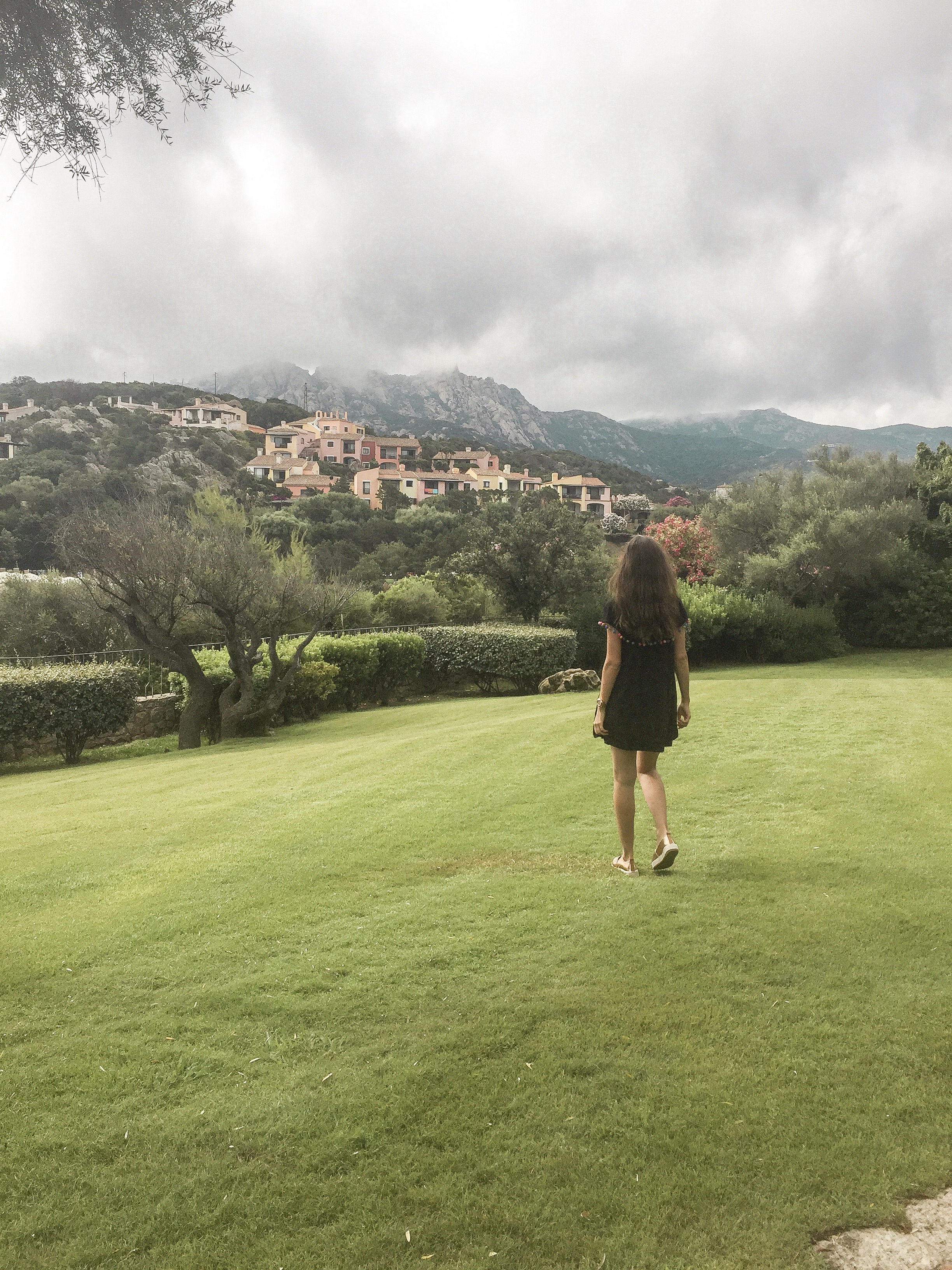 All in all it was a good experience for me, that helped me to realise that I don't need much to be happy. But how is it about you? Would you choose luxury travel over budget? Or not?