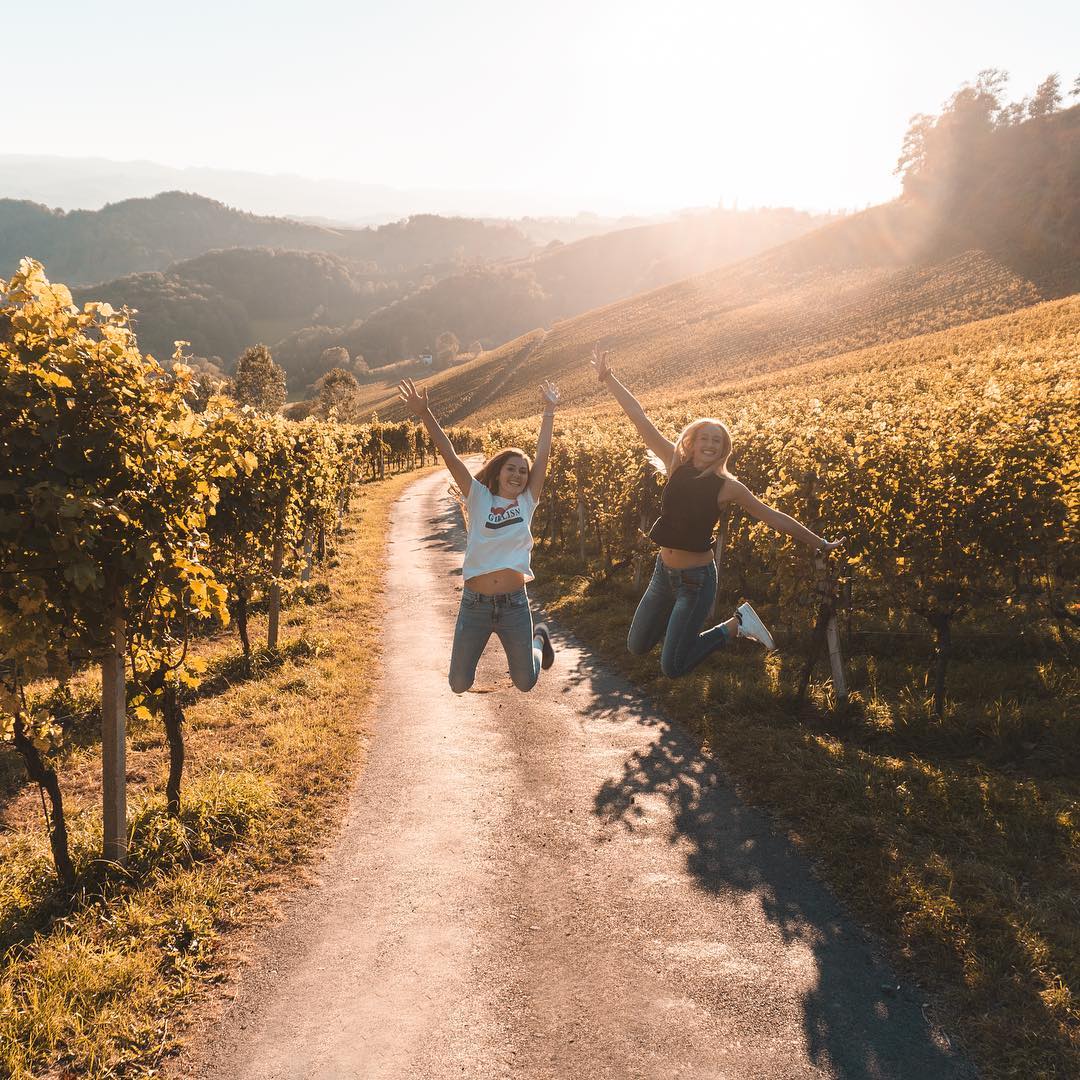 Two years of living in Austria – my thoughts on living abroad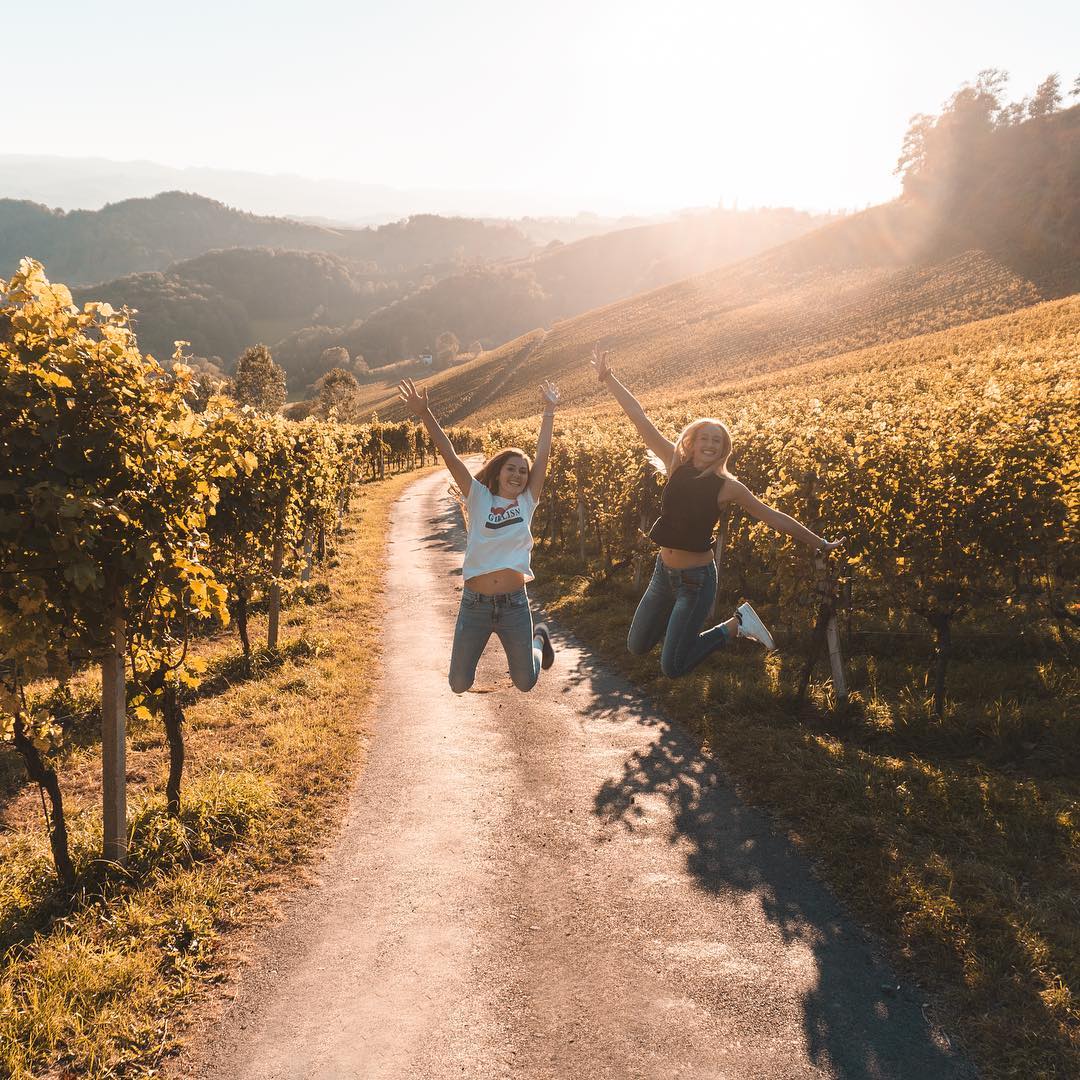 If something like anniversary with a country exist, then me and Austria should celebrate our second. Should I expect a gift? Seriously, pinch me – when did this time pass? I was literally shocked when I realized that I have lived here for a year already. But two years sounds somehow surreal. Last Autumn I've made a blogpost with a summary after living in Austria for one year  and I thought it may be interesting to see what have changed since that time. And most importantly, am I still happy in here?
Two years of living in Austria
It's my second year of living in Austria and third year of living abroad in general. When I first told my friends that I want to move abroad (first to Sweden to study), many of them were quite surprised and thought it's just temporary. I've heard plenty of times that I will come back to Poland for sure; that I will miss my family/friends too much. I came back for a year to finish my Master's, but set myself a clear deadline and packed my bags the next day after the graduation. When I announced that I will move to Austria it seemed like everyone finally understood that I didn't joke when I said that I really wanted to live abroad. Still, people questioned me with "but for how long?" that I didn't know how to answer.
Working and living in Austria
When it comes to working in Austria in general, nothing has changed – I will soon celebrate the second year in my company! I also still drive to work by bike (and occasionally complain on doing so if it rains or if it gets cold outside) and occupy my absolutely fancy and sunny office. But I slowly drifted from speaking only English at work to speaking mostly German. Living in Austria has its perks, but the language is definitely not one of them. Of course, you can stay stubborn and communicate in English everywhere, but what I've managed to learn during those two years of living in Austria is that the more German you speak and understand, the easier your life gets. Trust me on this one!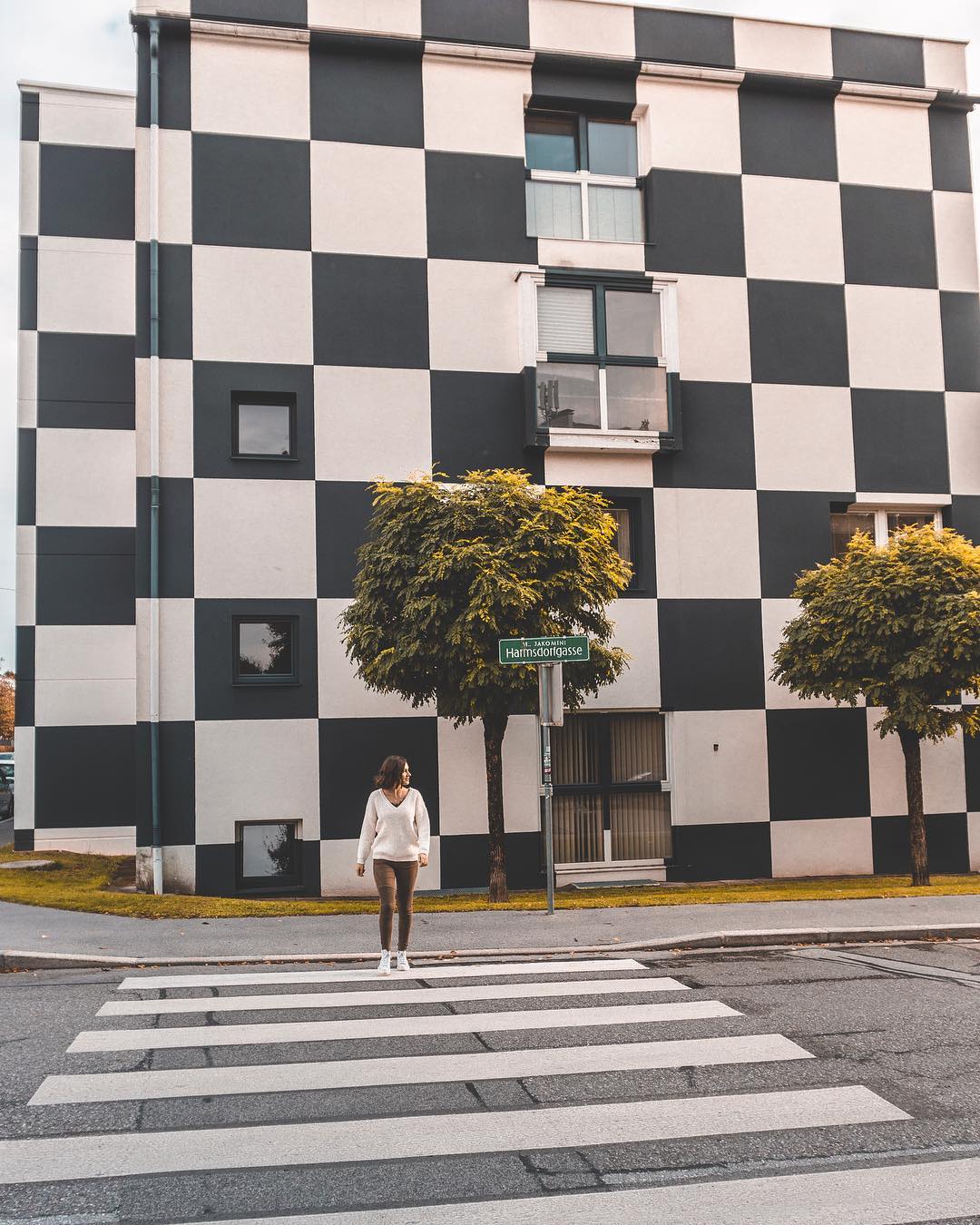 How's my German language?
Oh, well, haha.
Just kidding, it's actually not that bad. Most of the time all my friends try to convince me how much better my German got, while I still try convince them how bad it is. So as you can see, not much of a change in my approach. *BUT* I must admit that I really see a difference. As you may remember from my last year's post about living in Austria, I've mentioned that I have never learned German before, so I came to Austria only speaking English. I started off with a level 0 and now I'm somewhere around B1. It's a funny thing, you see, because I've received many compliments on "wow your language classes turned out really helpful, you speak good!", while I haven't attended any class since… March, and I consequently refused to do anything regarding learning German (no Duolingo, no reading, no talking German at home, big fat zero). And somehow this is when my German knowledge got a kickstart? Can't even explain it. But this week I've been to cinema with my friends and I've watched my first, full movie (Venom) with the German dubbing (yuck) and I've understood around 60-70% of all the dialogues.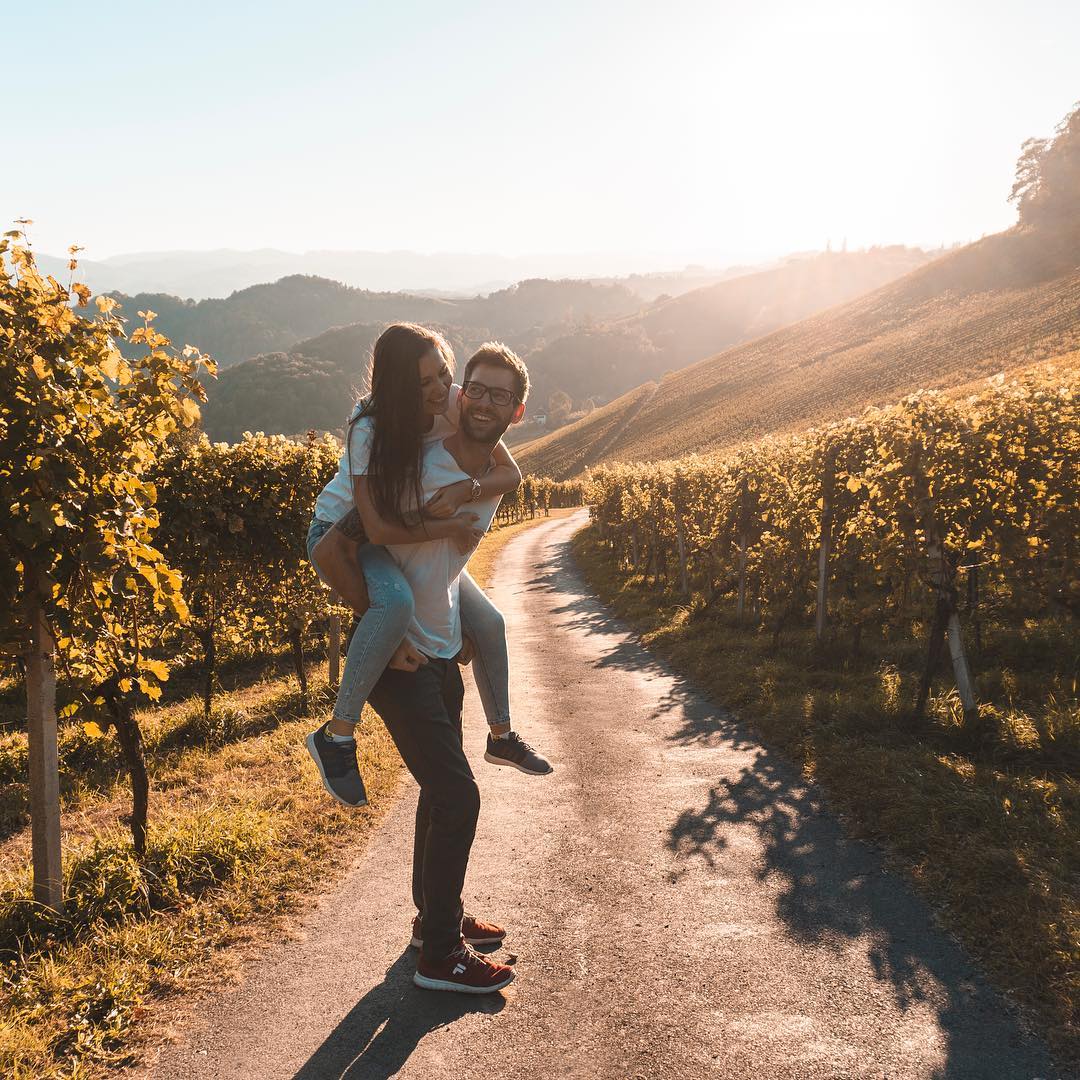 My mother tongue while living abroad
I have never thought that I will say it, but somehow I got worse with expressing myself in my mother tongue. Don't worry, I won't forget Polish. But it's been years since I've actually picked up any book in Polish – even while studying I used to read the books in English (both fiction and textbooks) whenever possible. I don't talk in Polish at loud except of some calls with my mum (or when I'm visiting her and it always akes some time for me to get used to it again!). And therefore I also don't think and don't dream in Polish. I do text with my friends though, but writing is somehow easier. It happens that I want to say something and suddenly I forget the word, while remembering it in English or German. It's such a weird feeling. After this I started talking to my cat in Polish.
After two years in Austria – am I still fond of their lifestyle?
Definitely yes. Last year I said that Austrians seem to have a more laid-back lifestyle and I still think so. It's a society focused on living well, eating well, celebrating outdoor activities and enjoying a glass of a good wine. While living in Austria for two years, I've noticed also that most of the time they're also open-minded about diversities, different cultures- or foreigners. I like Austrian's approach towards having their time off from work; the constant government talks regarding salaries/equal payments; the ecological approach. Plus, I absolutely love the double salary twice a year (for summer and winter holidays). And the general feeling that they seem to just simply, worry less and live more. For me, living abroad has been nothing but positive and even though I still struggle with the language, I see that my life goes exactly in the direction I wanted to. Of course, I miss my family and my friends (while trying to maintain our long-distance friendships), but I consider Austria my second home now.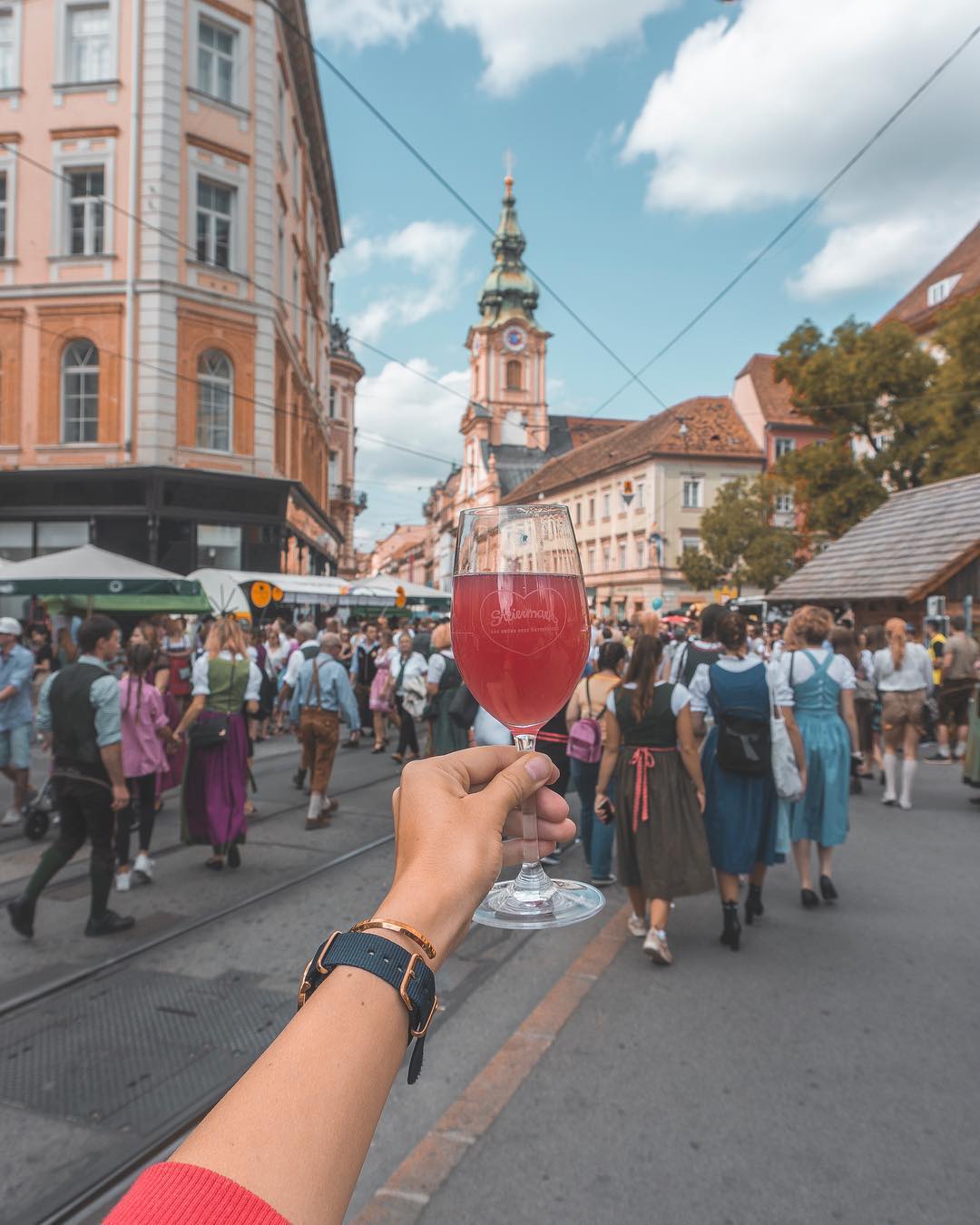 Do you have any questions regarding living in Austria? Is there any topic you'd like me to cover? Let me know!