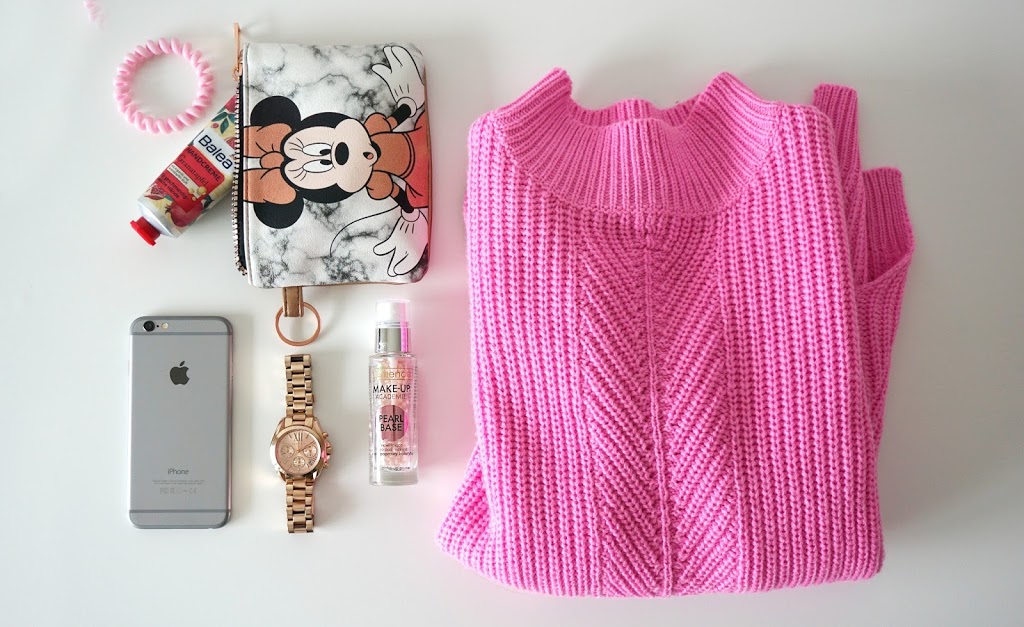 There are certain things that I can persist for a very long time.
I initially disliked e-readers and soon afterwards I could not imagine my life without my Kindle.
It was similar case with my phone.
I said that I did not need a newer model at all, although the applications were stuck, the internal memory was not enough, and the sharp photos were rare.
In the meantime, I glanced at Apple with their perfectly sharp photos and tried to convince myself that it was not for me.
On the contrary!
Since I changed Android to iOS, I can not imagine going back to the previous system.
If you are also afraid of switching to the iPhone, maybe I will dispel your doubts.
Read on.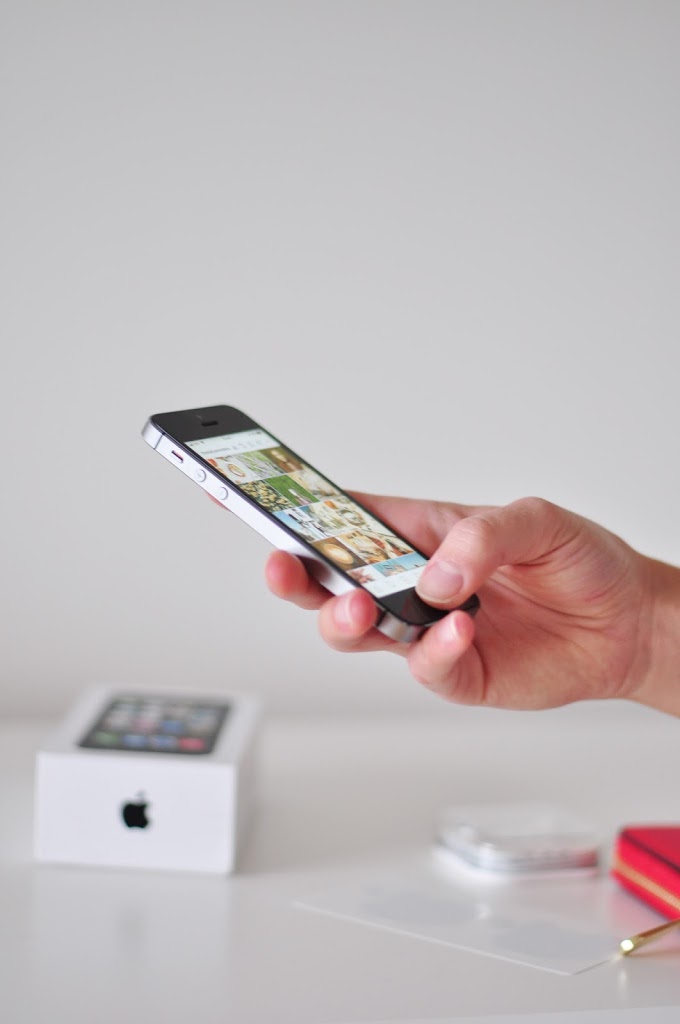 My first iPhone and first impression
I always associated the iPhone with the hipsters hanging out in Starbucks. So it was not a very negative association, but I definitely attributed it to a specific group of recipients – those who were most interested in following trends and simply showing that they could afford expensive phones. I knew that both Apple phones and their laptops are very popular and have good quality, but the price at first did not seem encouraging. However, I changed my approach when I got my first iPhone 5s in my hand. Although it was not the latest model, my previous Sony could not even beat it. From the very first moment, I knew that we would like each other. The quality of the photos was the first thing that really appealed to me – I was really positively surprised. The display presented vivid, natural colors, in the end I did not have to be afraid of the quality of photos from the phone, and the whole device worked quickly and efficiently.Throughout the life of the iPhone 5s I have never experienced app failure, and I never filled up the internal memory (64 GB).This phone also accompanied me on my travels to Portugal and Spain, where it did great. One of my favorite photos are also those made in Austria on the famous vineyard route, which you can see by clicking here.
The only downside was the very low capacity of the battery, which over time was not enough for me. I sold the phone, and as a gift from the boyfriend I got a newer model.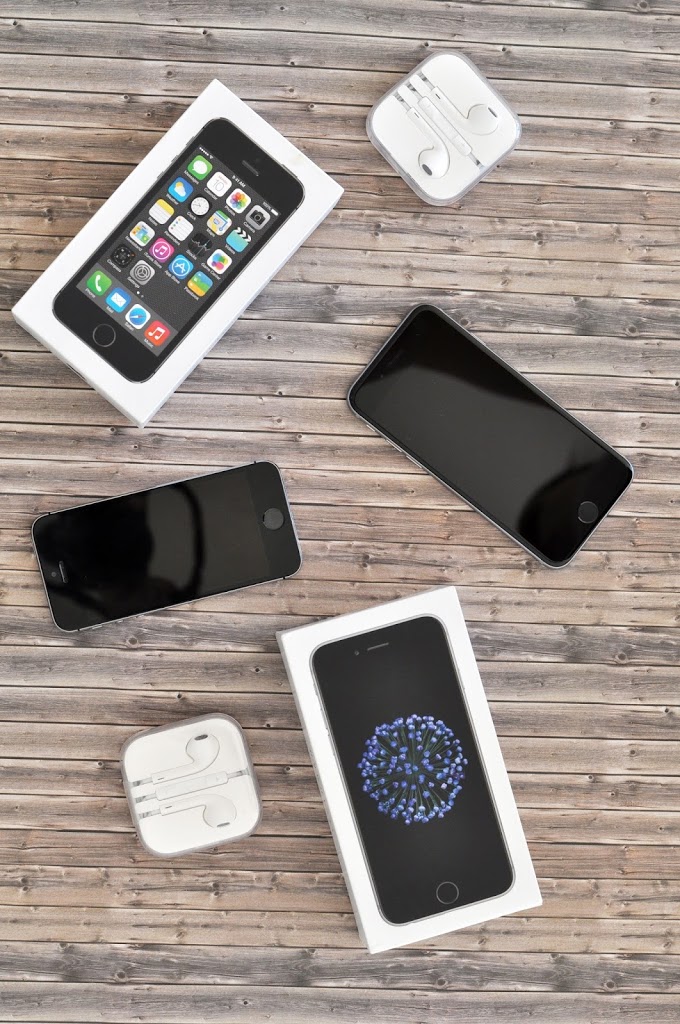 What was I scared of while switching to iPhone? 
First of all, I did not know what's really hidden under a really nice package.

Apple products are simply very aesthetic and I don't believe anyone who says it is the other way around.

Often, when we're paying for a product more, we expect better quality and eventually we get almost the same – that was my main fear.

The price of the iPhone 6s in my size, depending on the capacity, is between 519 – 629 eur, so if I would get a similar phone to Android (slow), for this price it would simply be wasting money.

However, all this hype around Apple didn't come out of nowhere and from the first days of use I knew that I would not be disappointed.
Even my boyfriend (an Android user), who prided himself on always looking for his phones according to the specifications (using Acer), is slowly convinced to the iPhone too, and recently even stated that maybe it will be his future choice.
It says a lot.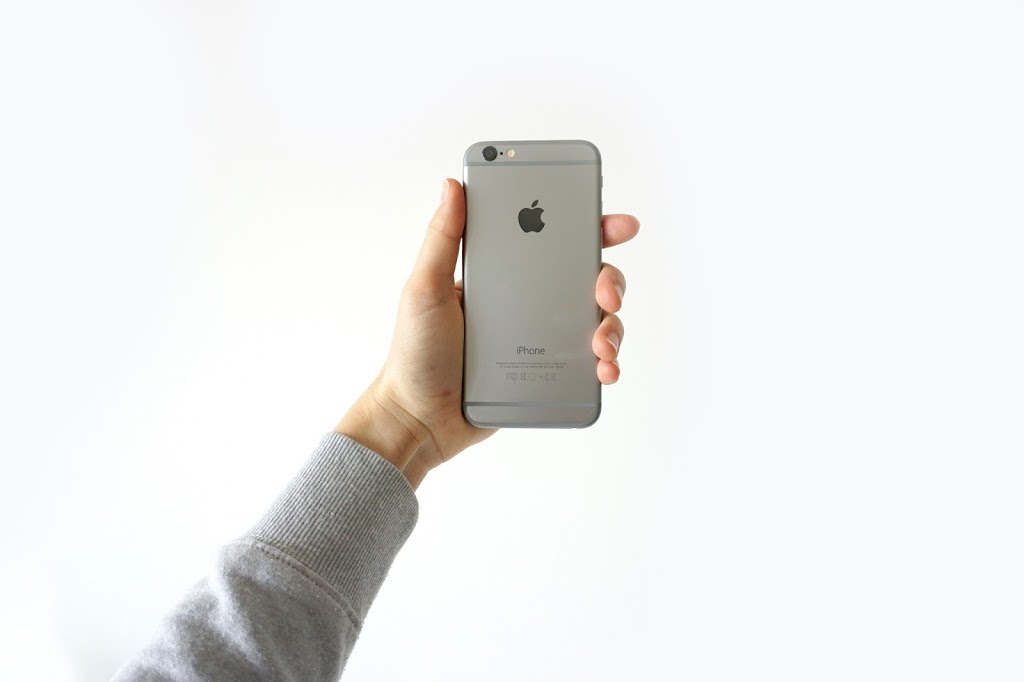 What do I like the most about iPhone?
I will be honest and admit: appearance.
And I see nothing wrong with it.
I live in Austria, where with few exceptions, almost everyone has the same phone.
iPhone in different models reigns everywhere, among students, employees and bosses.
Thanks to that no one has a problem with sending you some files, sending iMessage (free messages) and understanding the system (switching from the older version to the newer one does not require learning the system and phone from scratch).
I think that the popularity of iPhones in Austria means that they do not make a special impression on anyone anyone.
They are recognized simply as good (and nice looking!), intuitive and fast phones. 
The previously mentioned quality of photos is my number two.
Continuous shots are fast and will easily capture jumps and other moments in motion or in low light.
This is especially relevant for travel – I often take pictures in a car (as a passenger, of course) and even those made while driving through the window are sharp! 
The phone does not stutter, applications run smoothly even if we have a whole lot of them open in the background. 
All photos and files can be stored in the cloud, as well as your backups, so if you change your phone to a different model, everything can be easily uploaded without losing any data. 
The phone also has a fingerprint reader to unlock it (you can also use the code) and the ability to track the device or remote shutdown / bloc/ send a message (while lost or stolen) I consider to be one of the better in the case of security of our data. 
And the last example – ease of use.
Everything is clear, transparent.
This will be an advantage for those who do not like to work and set too much in the phone and a flaw for those who want to personalize the phone and be able to control every function.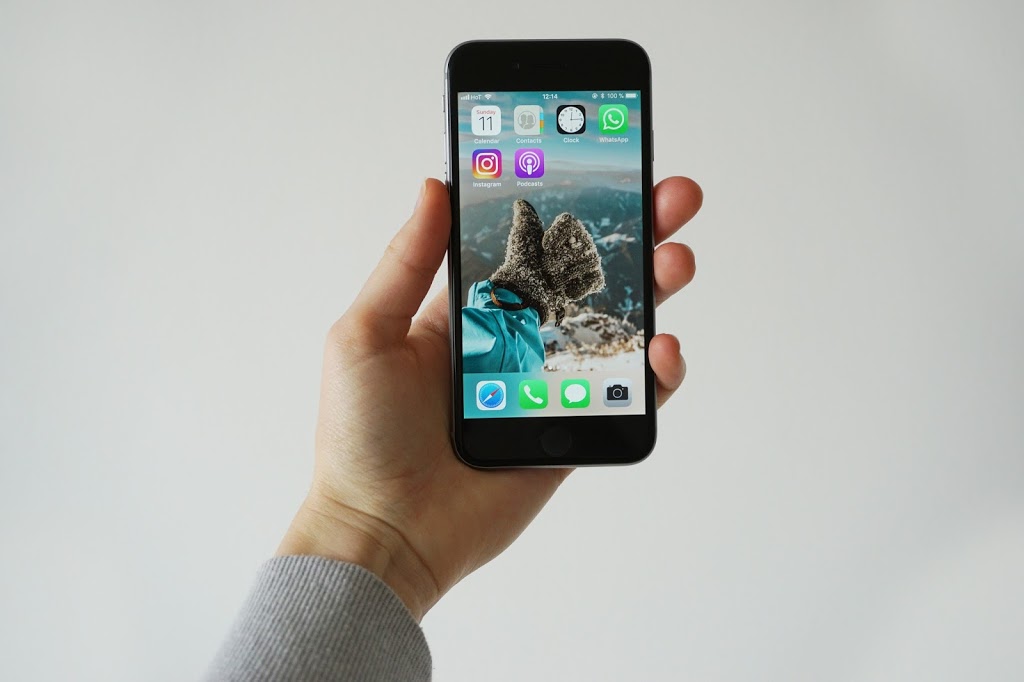 Disadvantages of using iPhone
System – For some the system is too simple, but I do not share this opinion.
The battery
– although better in every model, in my case, quite intensive use (photos, Instagram, WhatsApp, internet) requires daily charging.
I also often get the opinion that there is no point in buying an iPhone when you do not have a MacBook, because you will not use its potential fully.
I do not understand the problem in this case, because I do not have a MacBook and I connect the phone to the computer without problems, I export photos, update etc.
Price
– I admit it, the phones are expensive and in my opinion there is no point in buying the latest available model immediately.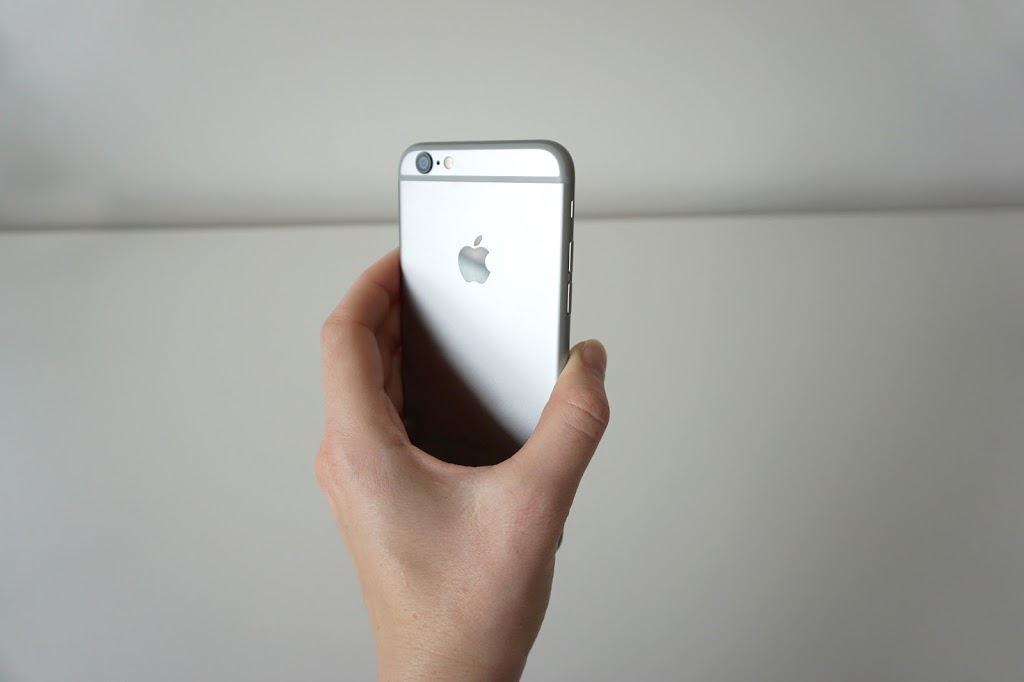 Other Apple products – worth it or not?
My stereotypical picture of Apple users was the above-mentioned MacBook and iPhone in hand.
And I was also unable to understand this whole phenomenon.
But the longer I used the iPhone, the more I became convinced about the functionality of iOS. 
And although no Apple Watch speaks to me, I am thinking of buying a laptop.
It seems to me that this is a fairly popular scheme, because I do not personally know any person who, after switching to the iPhone, would decide to return to the previous equipment.
On the contrary!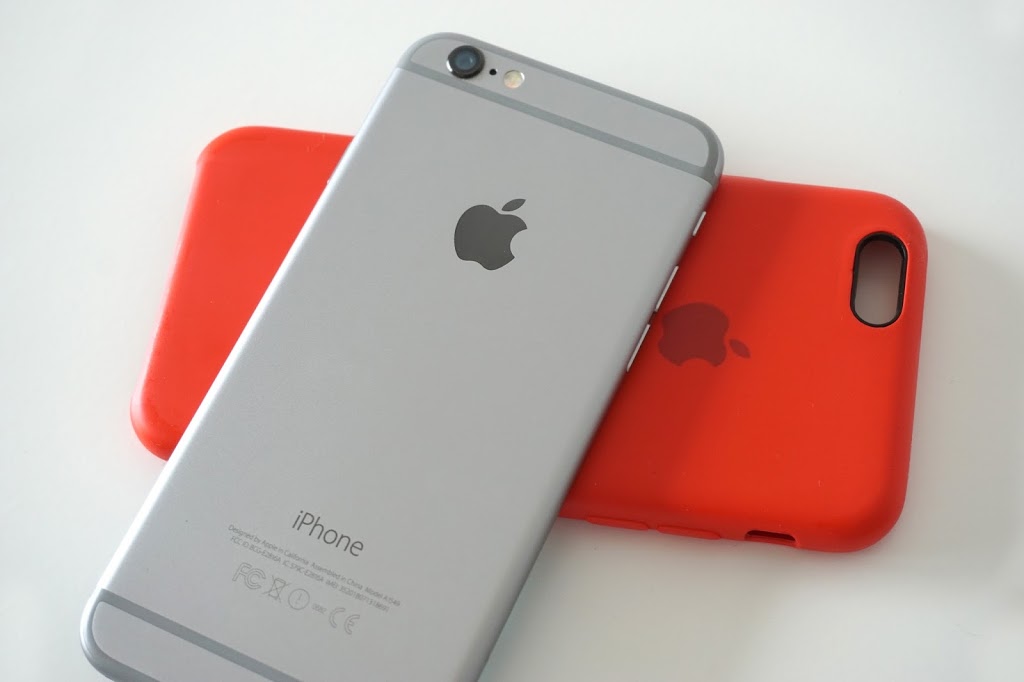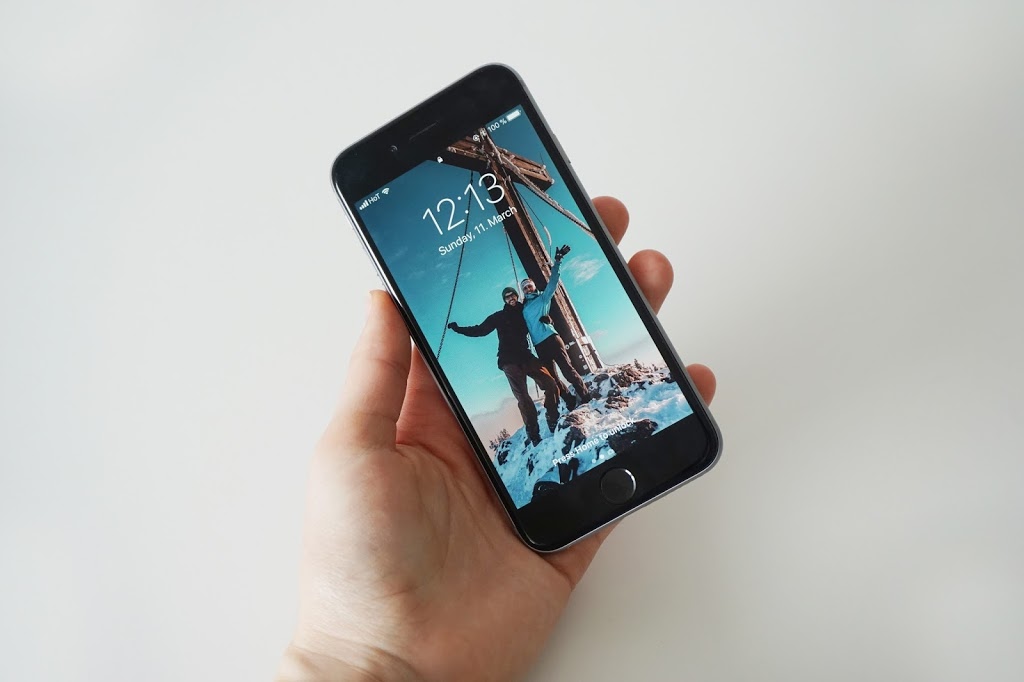 What's your opinion on iPhone?