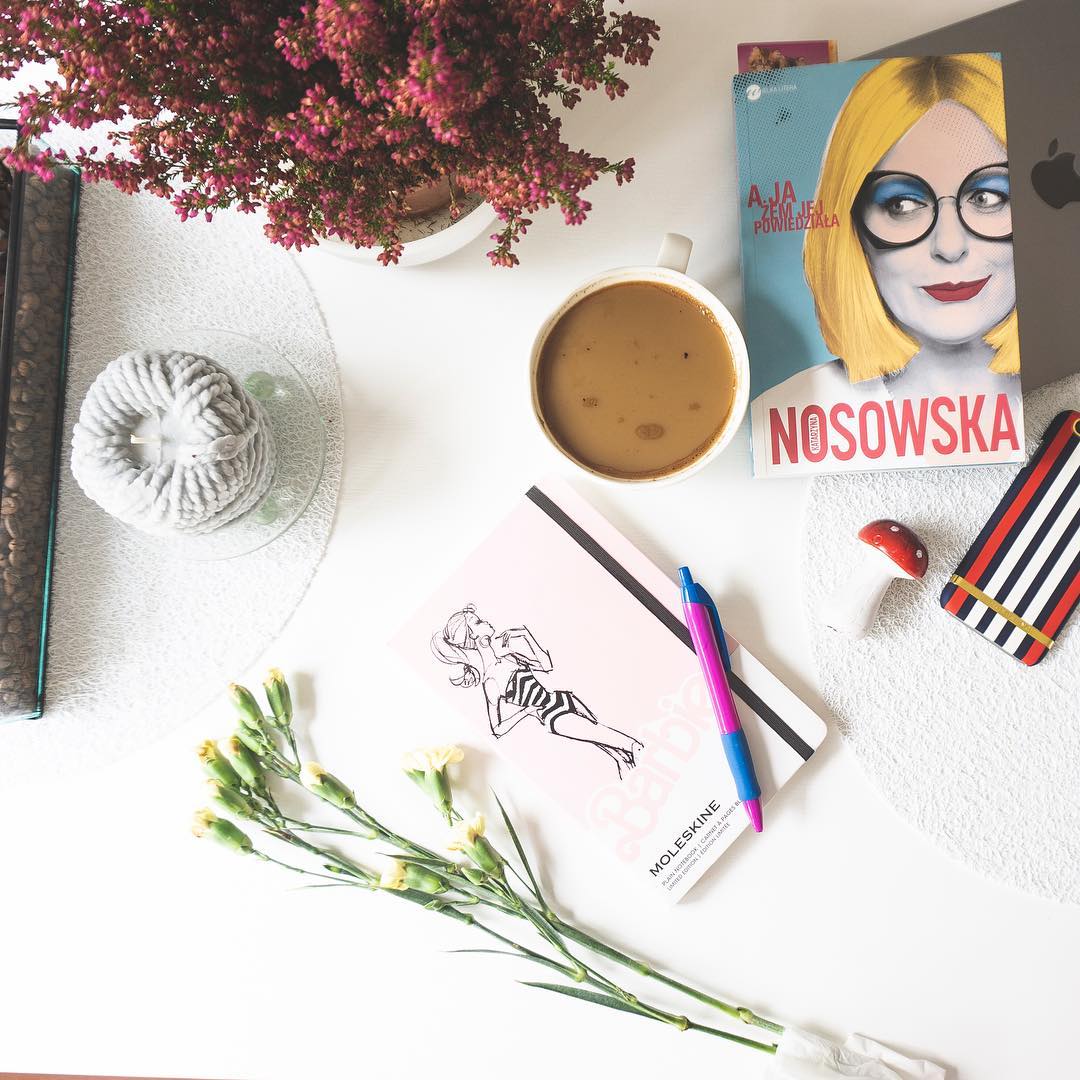 6 books I've read recently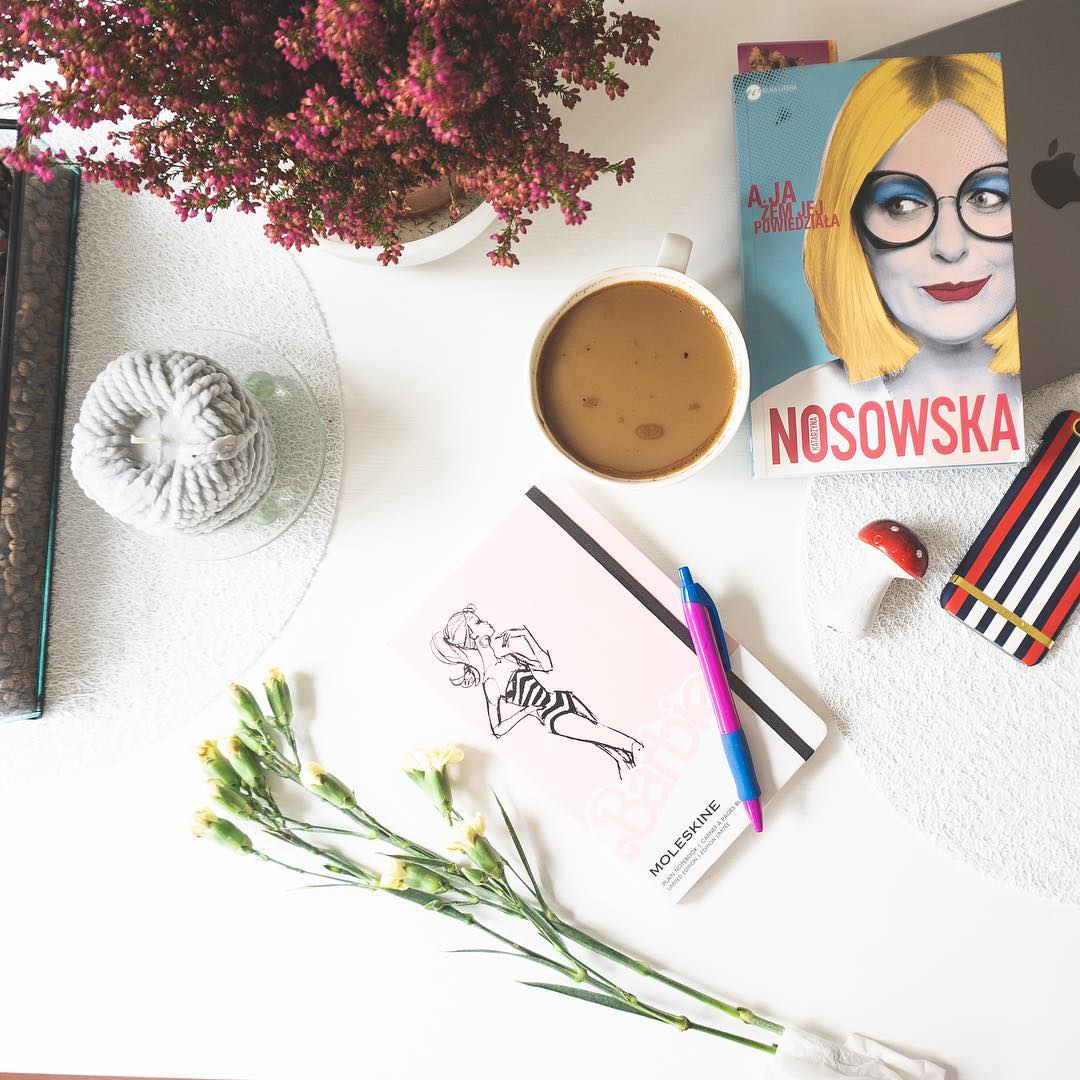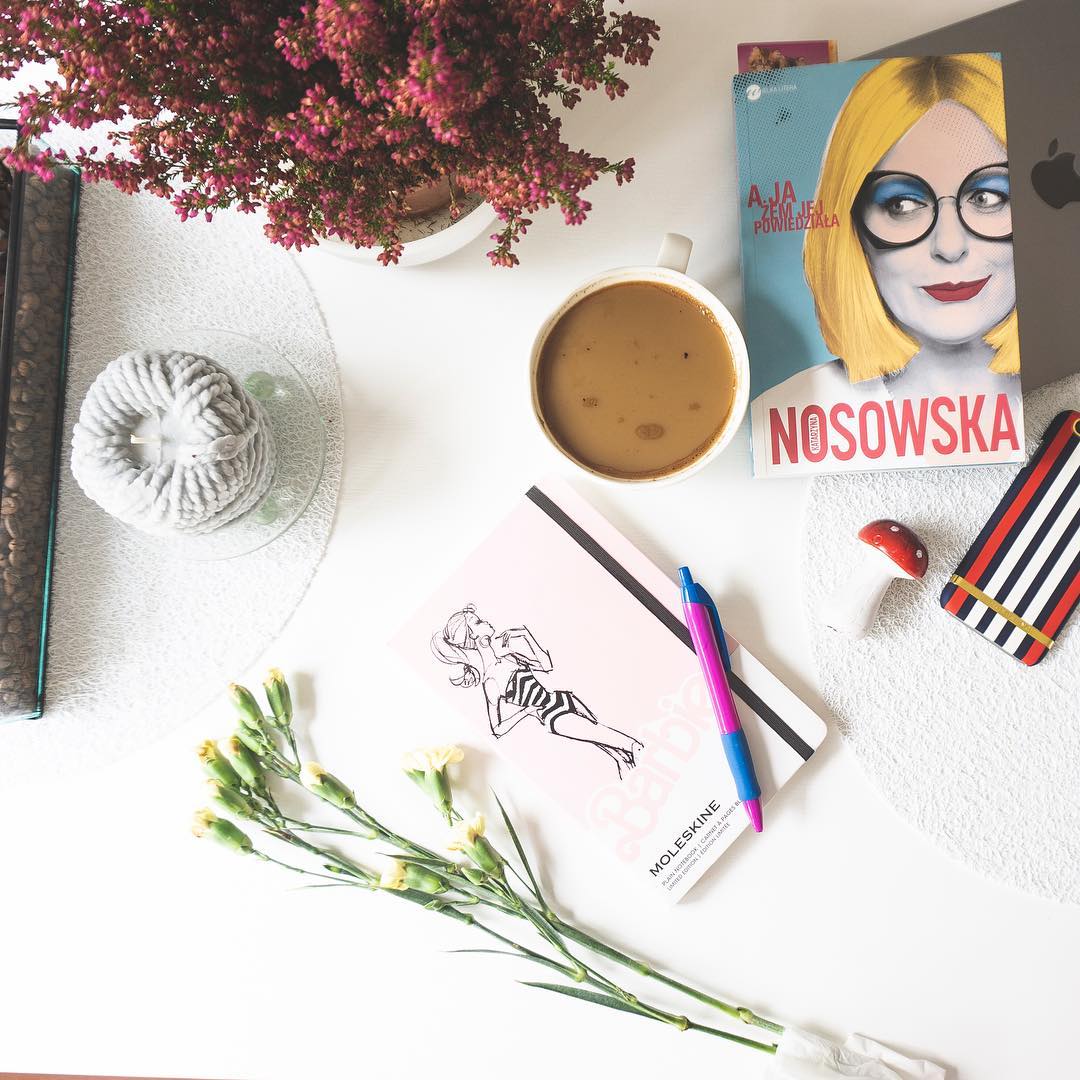 Alright, I will admit it – Netflix has recently definitely replaced my daily habit of reading books. Which is quite surprising considering the fact that since I remember, I've always been an absolute bookworm. Since I bought my first ebook readers around +10 years ago (Compaq Ipaq and palmtop from HP – really ancient technology, but did the job!), there was a time when I used to read a book daily. Later on, I went on and off my routine, but frequent flights helped me with finishing every week with at least 1-2 finished titles (long distance relationship had its good sides too!). Those who already follow me on my instagram may have already seen those books, as I've mentioned them briefly. Keep on reading to find out more about the 6 books I've read recently.
6 books that I've read recently
The Subtle Art of Not Giving a F*ck – by Mark Manson.
I bought this one quite spontaneously last year at the Amsterdam's airport and it was such a fun read. I'm actually surprised that I decided to pick this one up. Not only I never read any self-help (or anti self-help books), but I also never buy books at the airport (and rarely I purchase any paper copies). It may be a quite fun approach for the people struggling with overthinking. This one pretty much describes my attitude towards life. I would give it a solid 8/10.
It Ends with Us– by Colleen Hoover
I had discovered Colleen Hoover through her other book Hopeless.  I would say that she's that kind of author who provides a good amount of happy-sad moments. It Ends with Us definitely spreads a good message about relationships, but it was kind of ridiculous in some parts too. It was my travel read, so I also didn't have any big expectations towards it (I'm actually reading this one on the picture below on my kindle, while enjoying the warm afternoon in Seychelles!). Can't give it more than a really average 4/10.
Slammed – by Colleen Hoover
Can't say that I'm a fan of Colleen Hoover, but somehow her books always appear on my kindle whenever I'm in the travel. They're quite entertaining, easy reads for sure. This one tells a slightly cringey, but definitely adorable love story. I would say it's a 7/10.
Held – by Edeet Ravel
This one was such a quilty pleasure! I'm absolutely terrified of the idea of being kidnapped, but I'm equally fascinated by the Stockholm's Syndrome (maybe that's why I picked my criminal-related studies?). I can't say that it's a high-quality literature, but somehow the dark (romance?) vibe kept me absolutely hooked. I don't understand it either, but I give it a twisted 10/10.
Me Before You – by Jojo Moyes
I've read it while the hype still lasted, and I've seen the movie too, but it didn't amaze me enough to go through the next parts of the series. It tells a unique story of friendship/romance between two completely different individuals. Hard to express my opinion about this one without spoiling anything. But because I actually cried a bit in the end, I would say it's a 6/10.
A ja żem jej powiedziała… – by Katarzyna Nosowska
My only Polish read in this list, and as I believe, it doesn't even have any English translation (correct me if I'm wrong?). It's a set of stories, humorous, sometimes a bit more serious, written by a well know singer, who isn't afraid to be different and express her own opinion. I've read it only because my mum had it at home. Easy 5/10.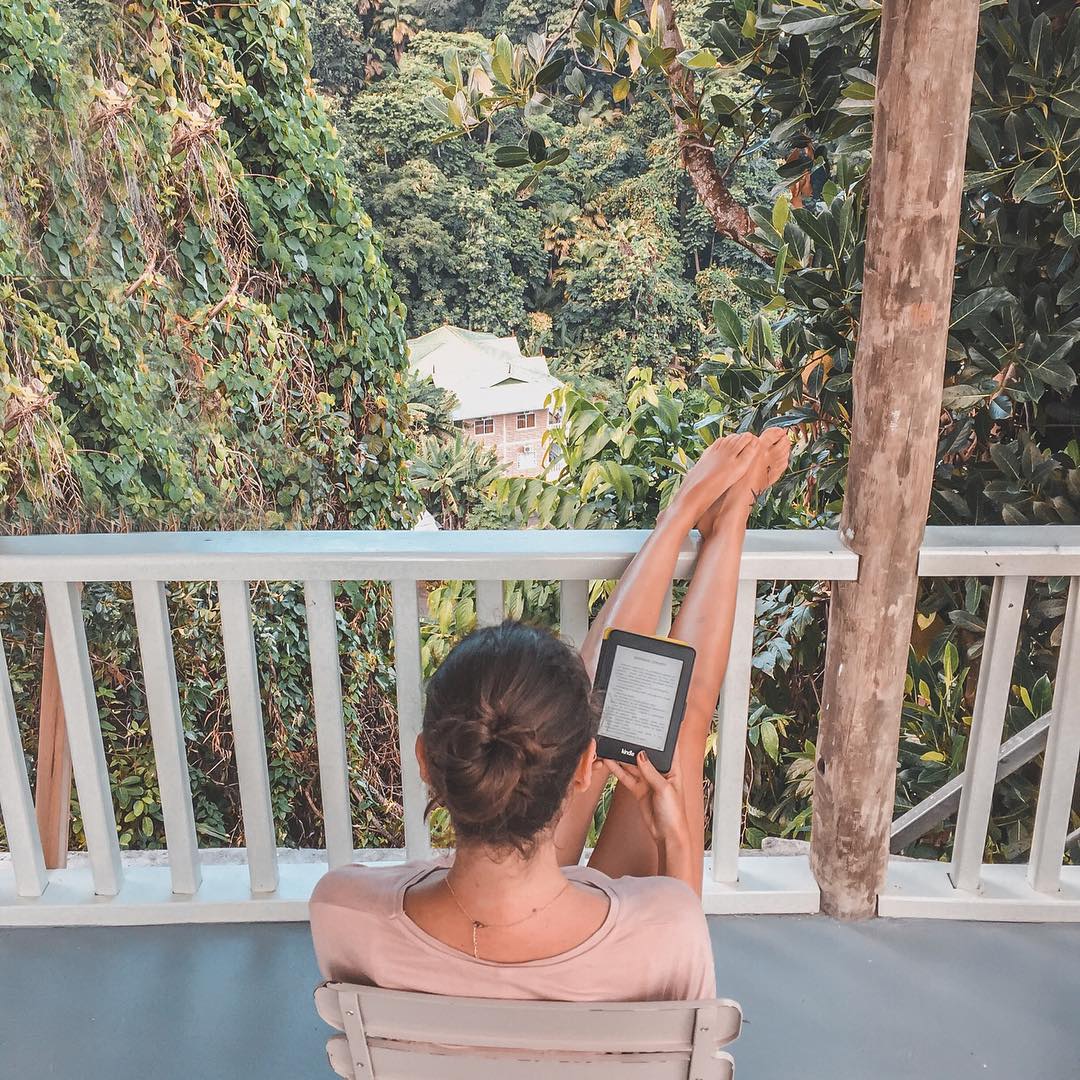 Which read did manage to catch your attention recently? Share it in the comments! 🙂