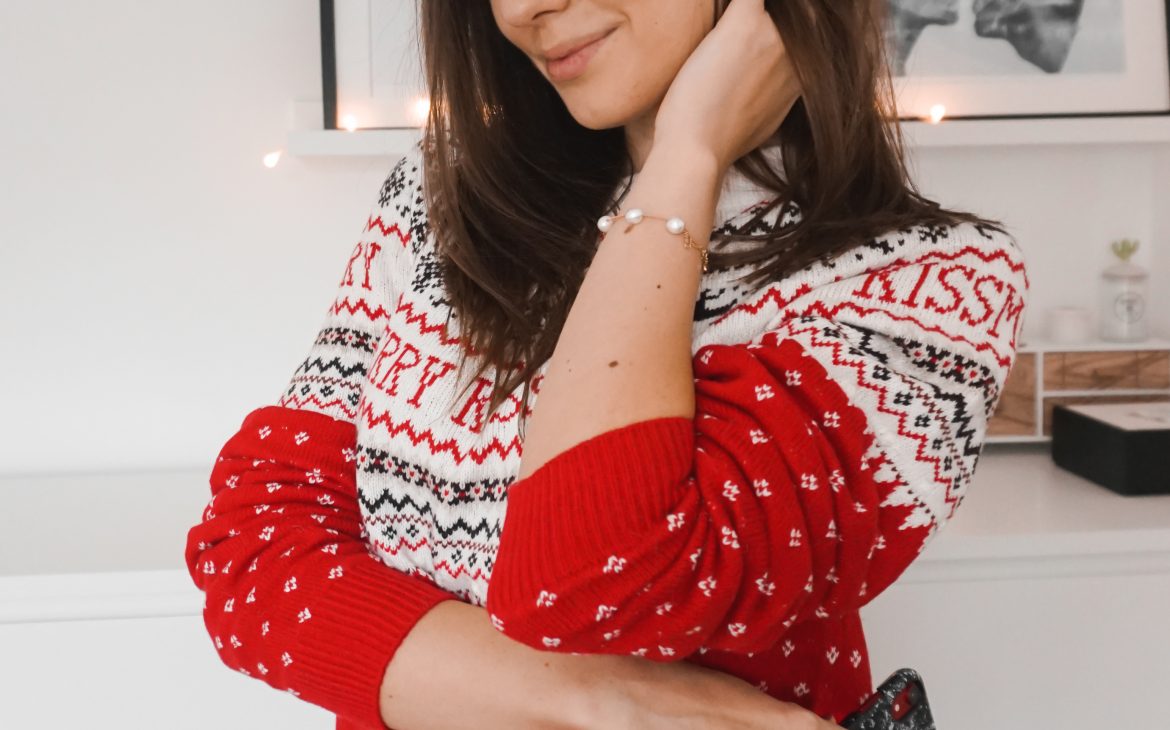 Christmas gift idea for the minimalist – rosefield bracelet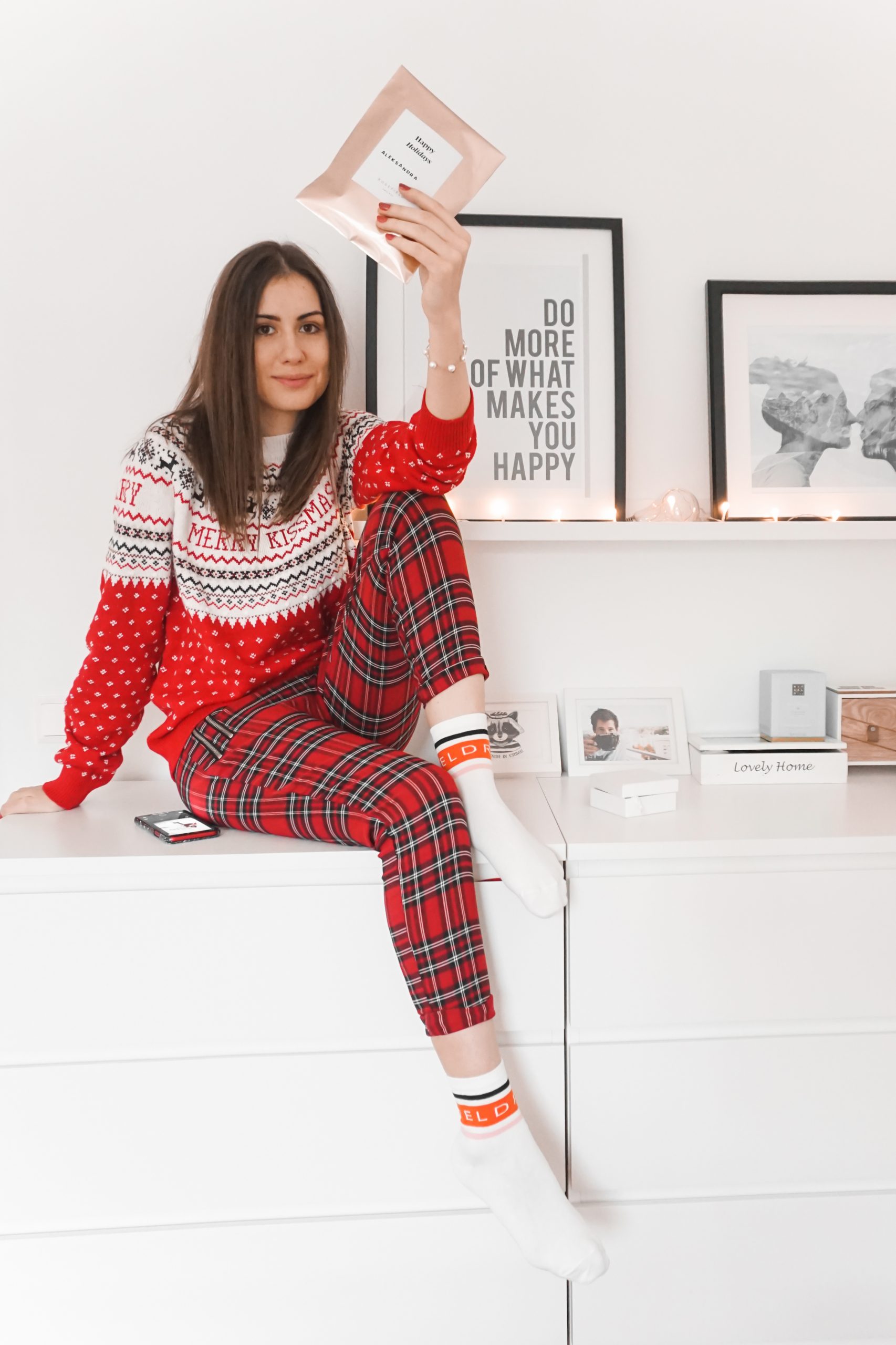 Christmas time in Austria
There are people who truly hate looking for gifts, and there's also me who literally can't wait to give people what I got for them already. Keeping quiet is actually pretty difficult for me, because I think I'm more excited about actually gifting someone, than they are to receive those gifts. The same thing happened literally last month, when I bought my boyfriend an advent calendar with tea for each day, and I couldn't even wait until December to give it to him. In Austria we also have something called a Krampus day – which takes place on the 5th of December. Krampus is a really nasty creature who comes to the naughty kids, and then there's a Santa Claus bringing mandarines and candies on the 6th of December. And the tradition is to gift people those baked Krampuses on the 5th – not only I couldn't find the particular one, so I just bought a cute gingerbread in the shape of the Clock Tower (the symbol of Graz, where I currently live), but I also gave this tiny gift too early again. Out of pure excitement! So that was a little fun fact about how Christmas time is in Austria. But back to the main topic now.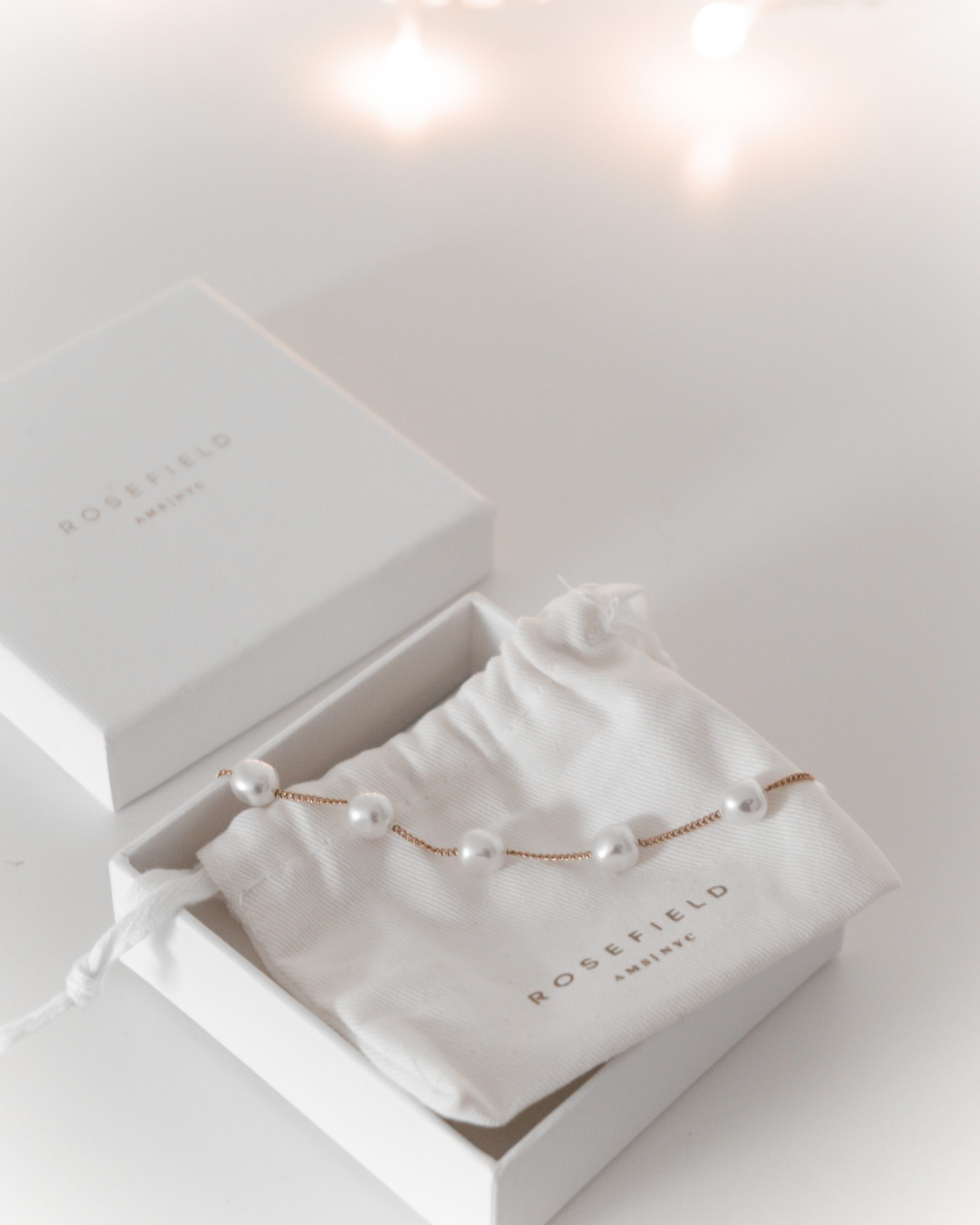 Minimalist bracelet from Rosefield
I'm rarely participating in any kind of blogger cooperations for two reasons. First of all, I'm not any big influencer and I don't aspire to be. And second of all, I usually don't like the products that I'm being offered, so I refuse most of the times. But Rosefield is a brand that I've known for some time already and I wore another gold minimalist bracelet from them for the past year basically EVERY SINGLE DAY. And it is just perfect – it's small, it's gold (fits to my watch) and fits my small wrist. I had been swimming in the ocean, in the sea, I've been even climbing the mountain recently with it. I normally don't wear many jewelry pieces, because I'm too lazy to take it off and sea salt, or even showering many times simply destroys those items. But not the ones from Rosefield, and for some reason they seem to be basically unbreakable! Now, this is something I write because I'm simply really happy with it, and no one paid me for saying or sharing it. So when I was offered to participate in the new campaign, I was all in! I thought about buying a second bracelet for some time already, so it was simply perfect. This one has little pearls on it, and seems a bit more festive!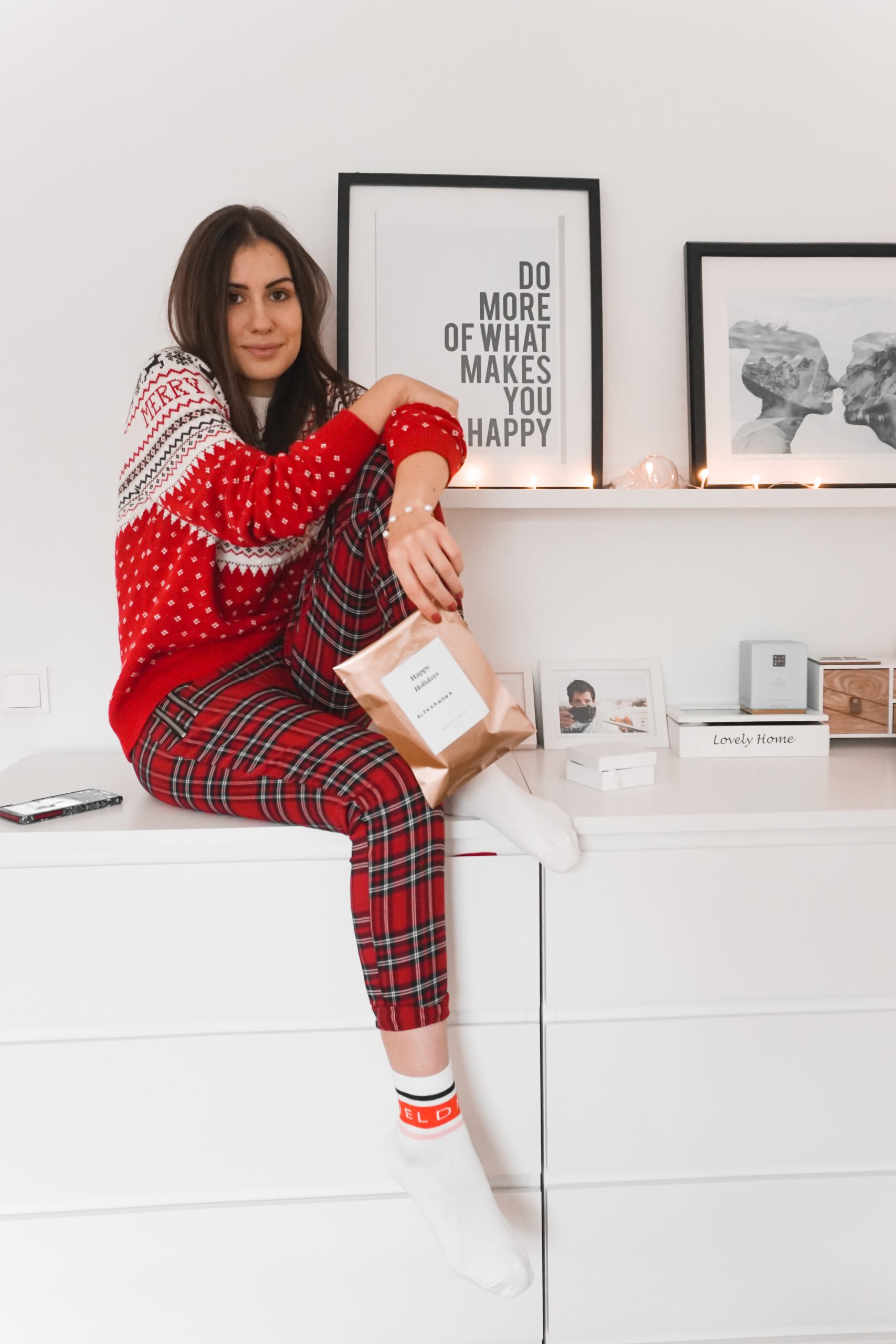 Your Christmas gift idea from Rosefield
Now here comes the sponsored (but not less fun!) part, because I was offered a 10% discount code (thedailywonders10 valid: 1-31 of December) for my followers on instagram – but I decided to share it here anyways too. Because why not? Perhaps someone of you is looking for a minimalist gift idea, and well, saving some extra cash is always good. If you'll order above 60 euros, you will also receive the same socks as I have for free.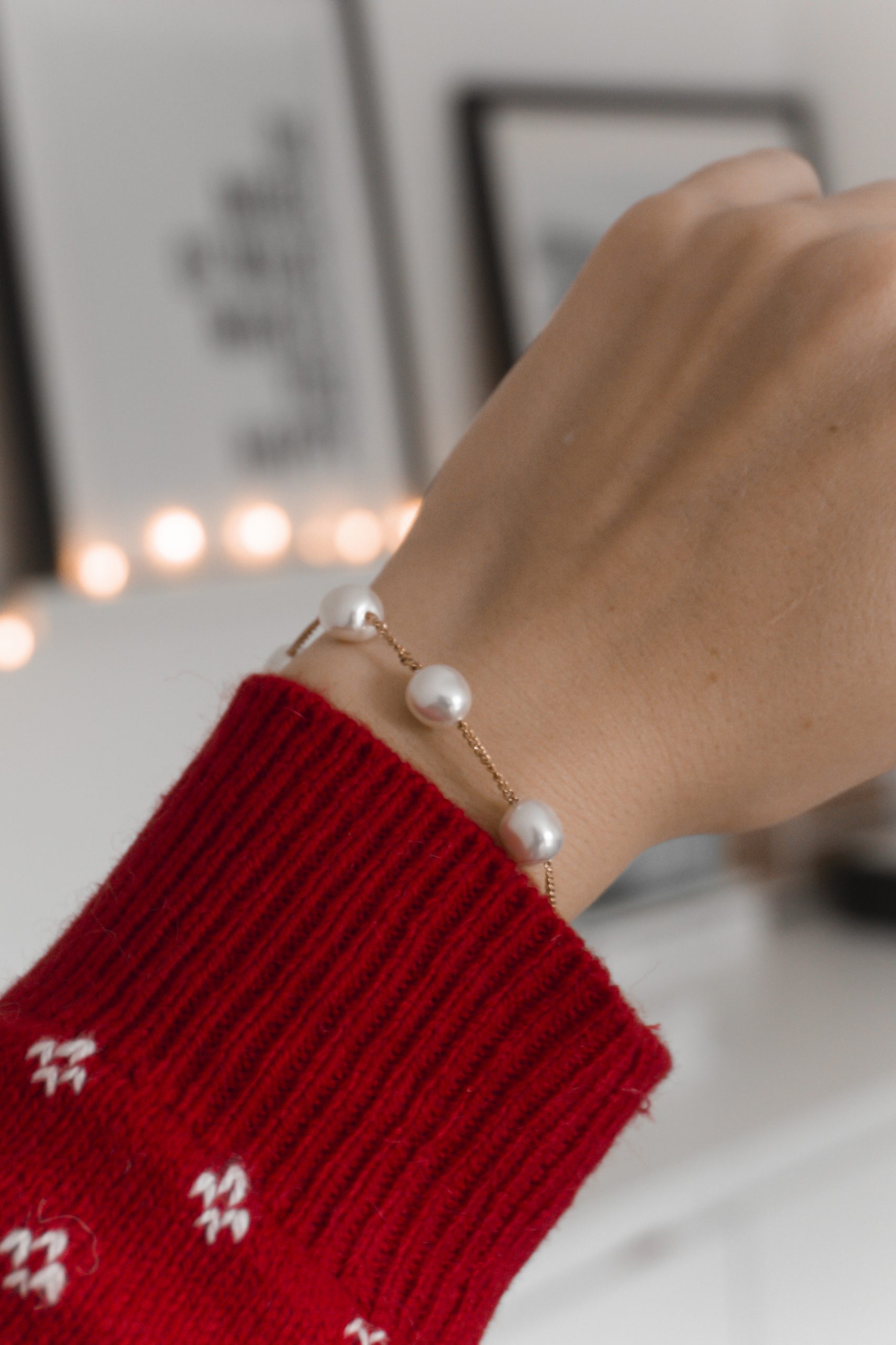 What are my Christmas plans for this year?
Except of trying to take some Christmas photos with my cat (and she clearly doesn't enjoy it, as you can see below), I will fly to Poland for almost two weeks! It's my little winter getaway that I'm really looking forward to. I will eat my mum's delicious Polish Christmas food, I will have my annual Christmas reunion with my friends (ex-flatmates and at the same time ex-classmates!). Unfortunately we didn't plan on spending this Christmas together with my boyfriend, but who knows, maybe next year? I'm honestly so used to flying home alone, that I really don't mind. We already bought a teeny-tiny Christmas tree for our apartment, I will hang some Christmas lights on the balcony and we also planned to have a pre-christmas dinner at our place with our friends. We will have some hot wine, tiramisu, I will bake gingerbreads (I will just cut them out and bake them, the dough is bought, because I'm lazy), and maybe, just maybe, I will make us some Polish dumplings.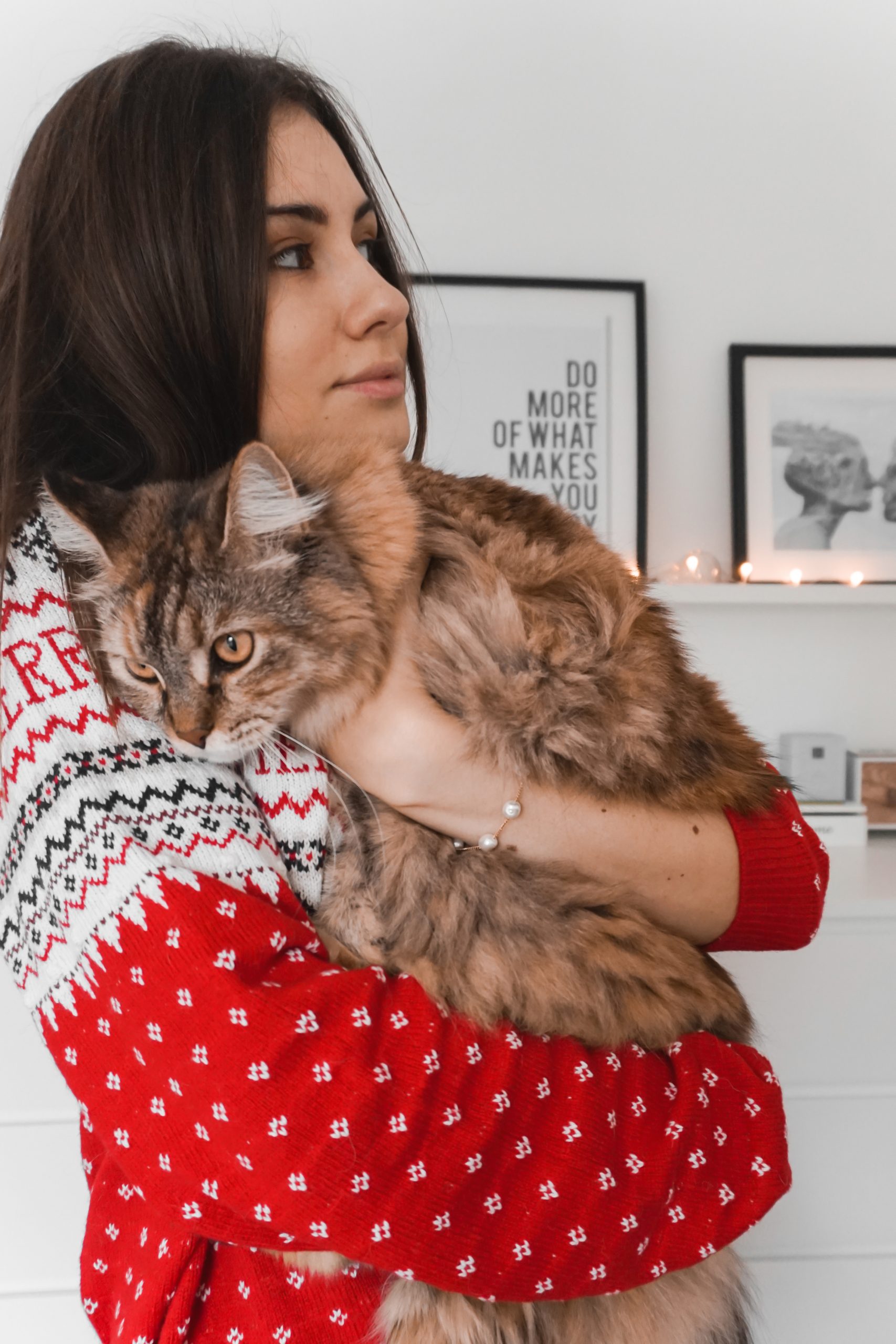 Tell me about your Christmas plans for this year! Do you celebrate it?