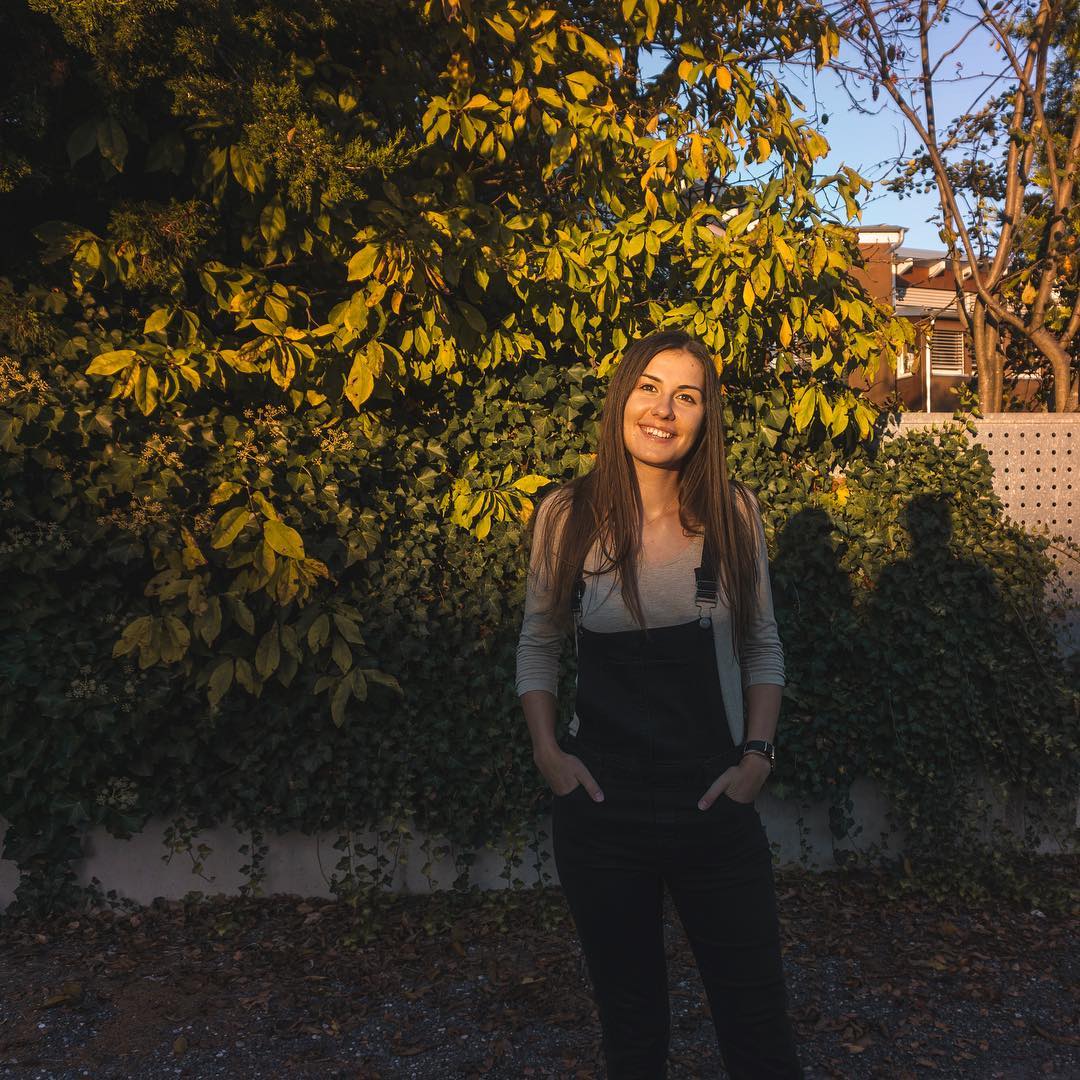 My 5 favorite shows to binge watch during Autumn season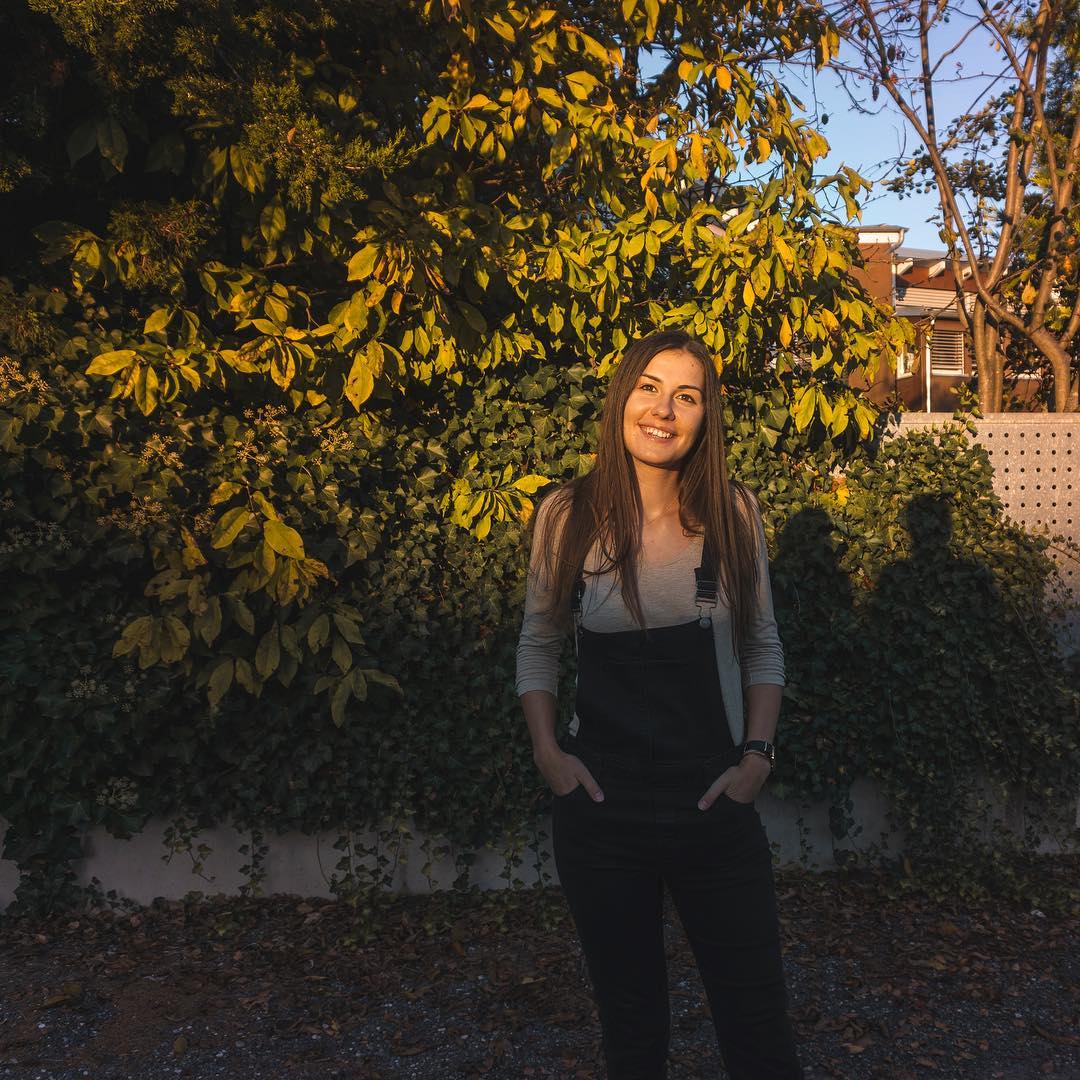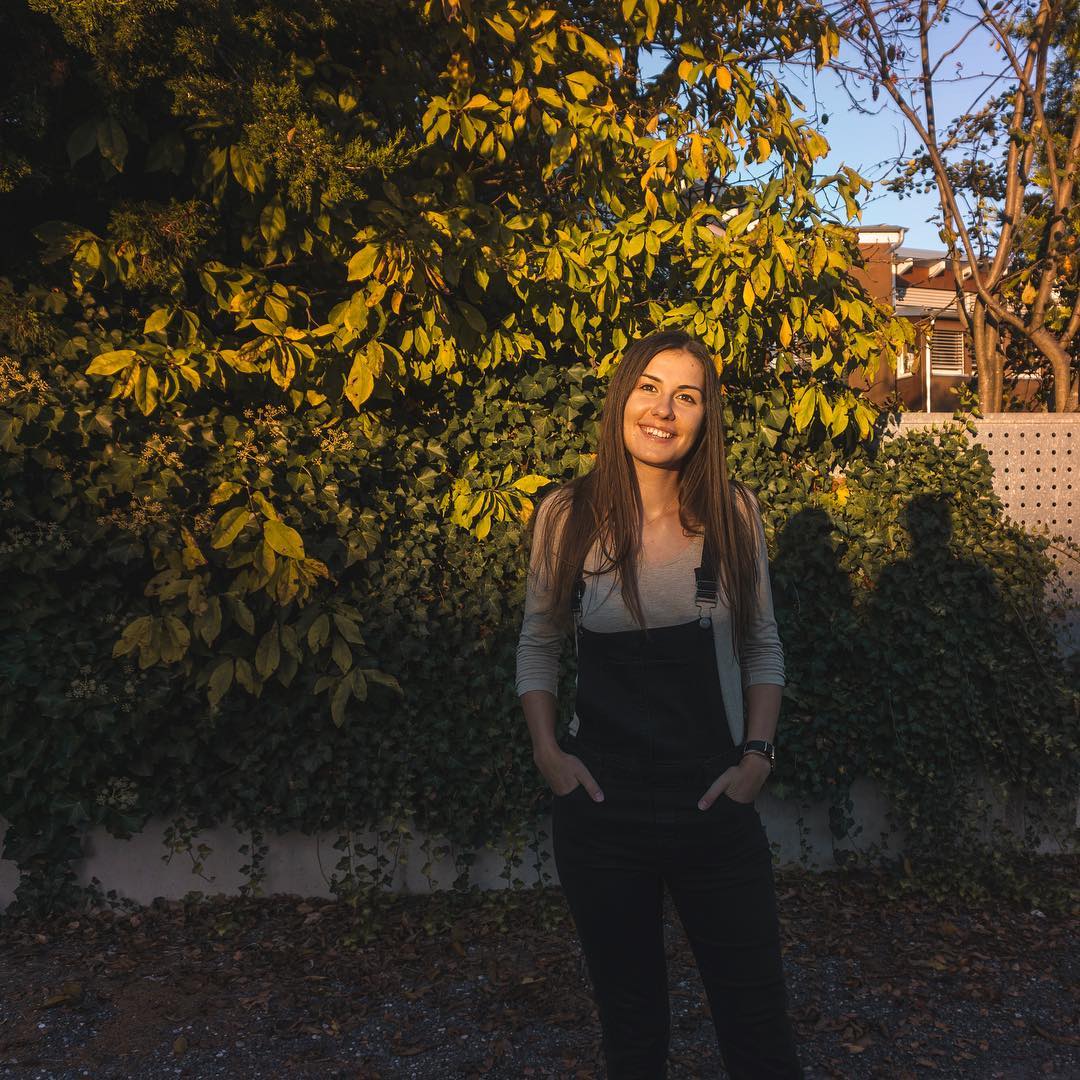 When it comes to Netflix I went from "who needs that?" to "who doesn't have it?" in quite short time. Finally I had it all in one place: new movies, new episodes of favorite shows to binge, and no more searching in Google trying to find the the new episode available somewhere online that turns out to have super bad quality, or loads for ages. Let's be honest, we all do/did it. After I switched to Netflix (and paid for the account with my friends, which is very convenient), I honestly can't imagine going back. I'm simply too lazy. The second episode that starts exactly 10 seconds after I finished watching the first one, without having to do a single click, is what feeds my soul. Let's take a look at my 5 favorite tv-shows to binge watch during Autumn.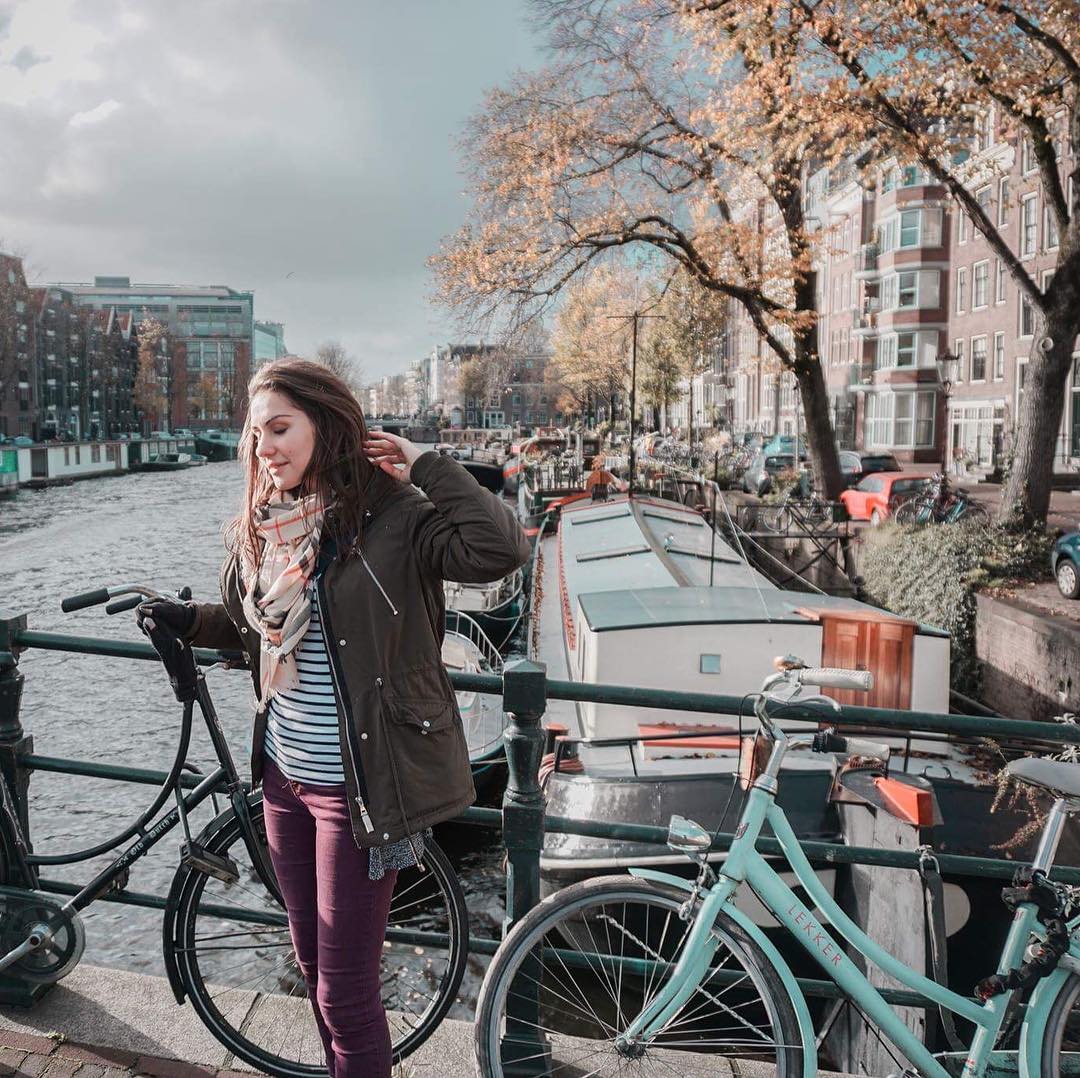 Which tv series are perfect to binge watch during Autumn?
Or during travel. I would say that those two things perfectly match. I don't know how about you, but when the Autumnal season starts, I love wrapping myself under the big, cozy blanket with a cup of tea in my hand, and watch something equally easy and cozy. Same thing goes to the moment I'm in the plane and I need some easy-watch: mostly because usually it's the time that I'm tired, watching on my phone (downloading the episodes on the Netflix app and watching online – honestly, the best invention ever) and trying to hear something in the earphones. Don't get me wrong, I'm no stranger to a bit more "advanced", not to say "smarter" tv series, but hey. Autumn is all about cozy, easy-peasy, guilty pleasure series, so let's get started.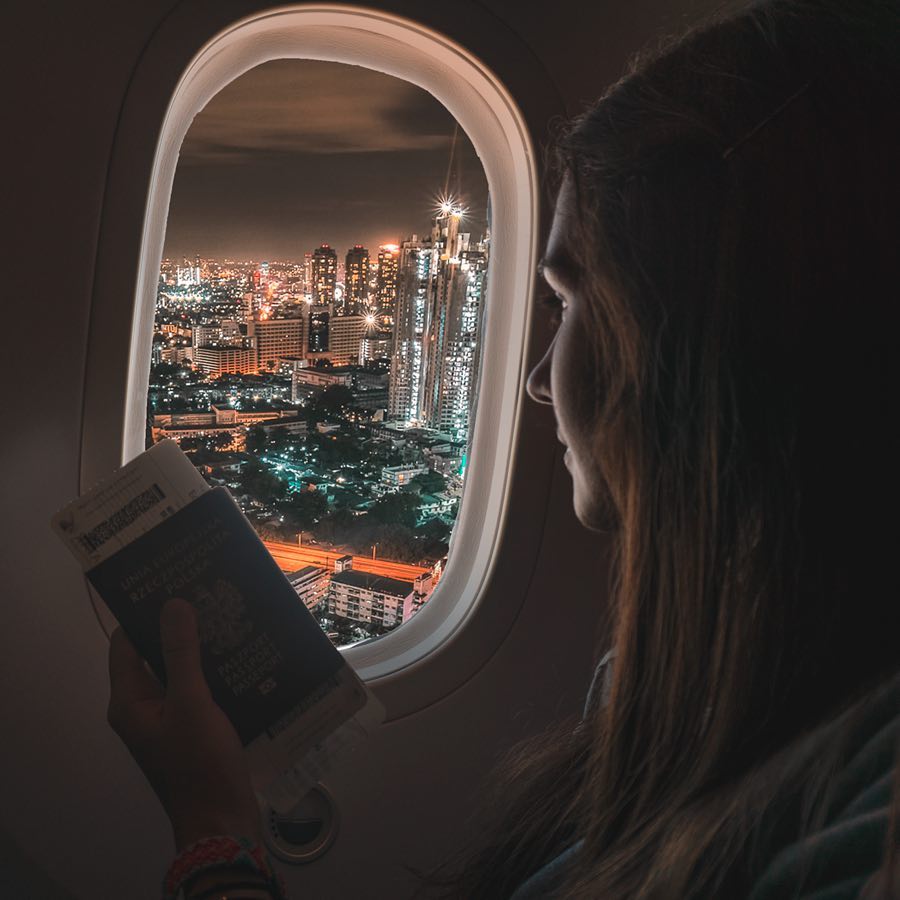 Money Heist (La Casa De Papel)
Yes! The hype over this one is real, but I'm not a fan of Spanish movies. Therefore I watched it with English dubbing. The story divided into 2 seasons (I've heard the 3rd one is in the making, but as for me, after those 2 seasons the plot is complete) is about mint robbery like no other. I literally couldn't resist and watched episode after episode. I tried not to be critical about the plot, because as for me (especially after my studies), the mistakes were ridiculous sometimes – but once you simply pass this point; you will get addicted to the series.
How to get away with murder
I have a hate-love relationship with this one. I decided to give it a try after Netflix continuously keep showing me the thumbnail of this series as "recommended for you". If, as before, you don't mind some serious ridicilousness in the plot, but you're into crime/drama/love/mystery shows – there's a high chance you will binge watch this one. *BUT* Can anyone explain me, why do I see only 3 seasons on my Austrian netflix, as apparently the fifth one has been already aired?! Netflix, how can you recommend me something and then don't provide? Shame on you. 
Stranger Things
Alright, maybe this one isn't that silly, as the two previous ones, but I binge watched it recently with my boyfriend, so it still counts to my list. At first I thought it's some kind of series with kid's adventures, but I was surprised how DARK it actually was. For all the lovers of 90s, good music and monsters – here's a watch for you. Every episode was entertaining. My binge scale: 10/10.
Grey's Anatomy
How could I make an Autumnal binge-watch list without my all-time favorite? This one is like an never ending soap opera, but somehow I keep coming back to it. It seems to simply not have an end and grow older together with me. I bet that during Autumn 2020 this one will still be on my list. If you want to dive into the medical theme, full of love, drama, love-drama and more – this one is for you. Easy watch scale: 10/10.
Pretty Little Liars
And now something that I never expected to appear on any of my lists… ever. I was never a fan of Gossip Girl, and Pretty Little Liars is like a younger, weirder and more crime-related sister of Gossip Girl. I don't know what happened that I've lowered my standards to this point, but as a friend of mine beautifully said: "It's so trashy… I love it".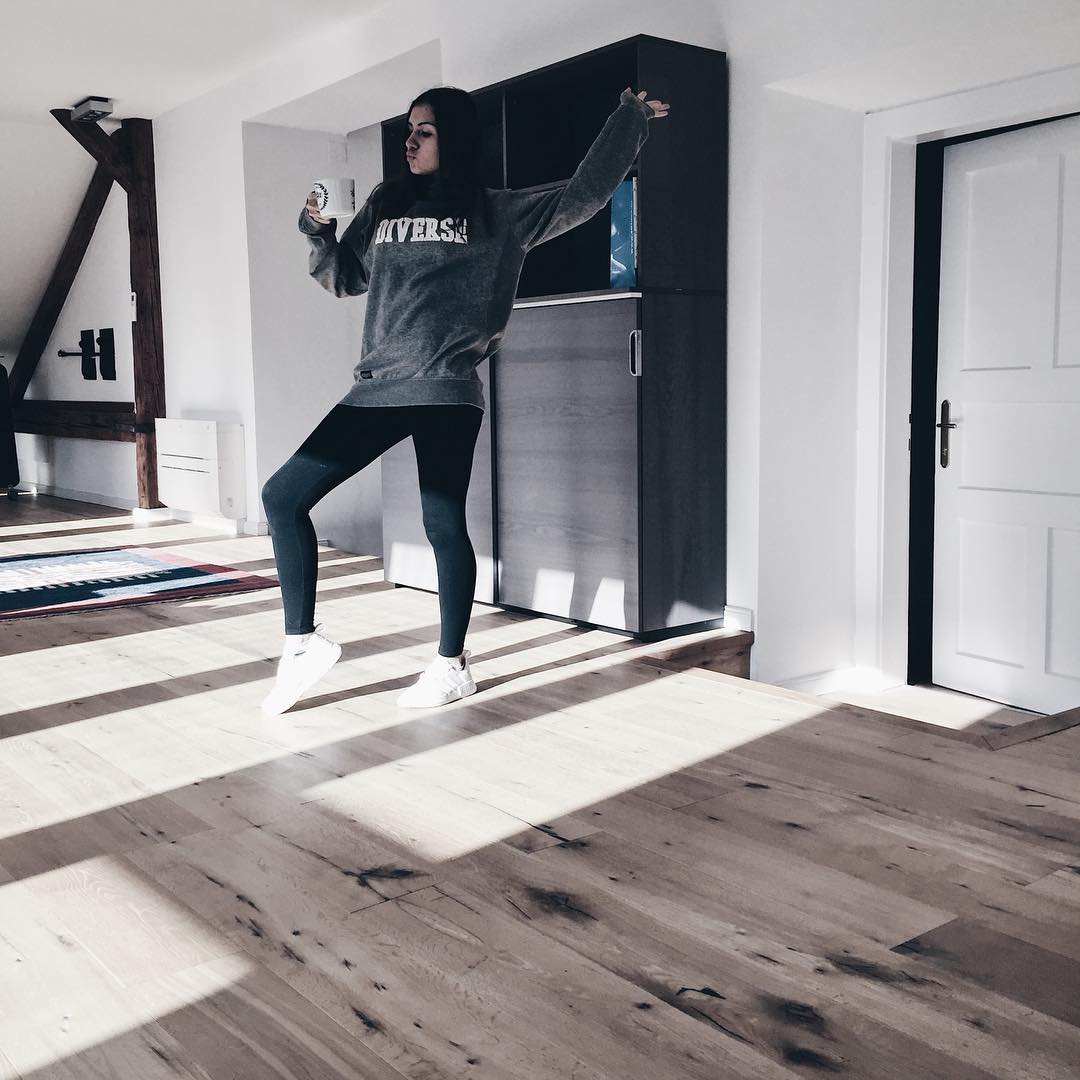 The funny thing is that Volant, a blogger who I really like to read, posted recently something about Italian lifestyle and the "Dolce Vita" approach to life. There was a contest in it too, to write about your perfect Dolce Vita day. I've read the first few replies in the comments about spending quality time in the opera, going to church, or falling in love with the therater of improvization; and I couldn't shake off the feeling how fake it sounded. Don't get me wrong, of course, I don't mind having anything to do with the so called "high culture", but it wouldn't be my perfect day. I'm all about simple pleasures in life, like hot coffee, good book or Netflix and chill with a take-away pizza. And guess what, I won! Got a really, really lovely set of 3 books – finally something in Polish to read. And one of them is about Italian lifestyle and food, including awesome recipes. Perfect match for the next Netflix marathon.
Share with me in the comments your recent movie/series favorites!