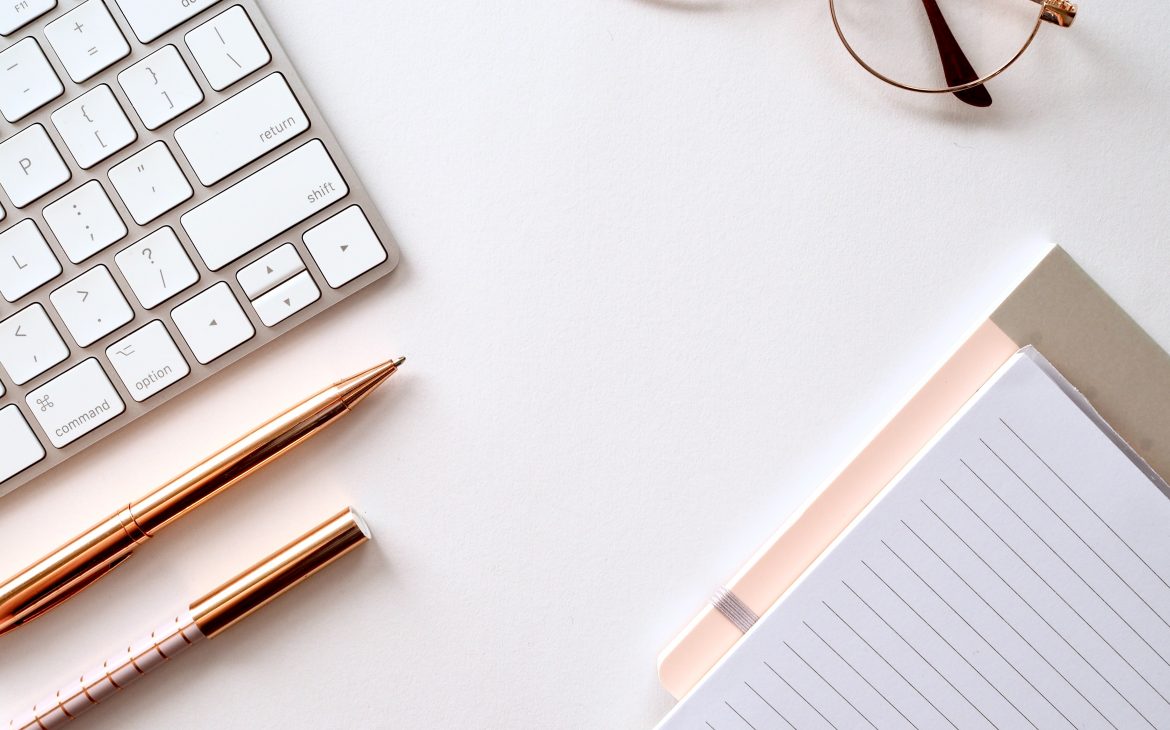 My favorite podcasts of the year 2020
If you tend to wake up in the morning shaking (from the cold and the lack of sleep) and you turn on your coffee maker with only one eye open… I believe that your daily commute to work isn't your favorite hobby. But since I discovered the world of podcasts, I will honestly say that no matter if you're fighting the weather on your bike, or maybe you're sitting comfortably behind the wheel (and warming your kidneys on your heated seats) – your commute will become so much better with a new episode of your favorite show. Also, nothing stands against curling up on your couch and listening to the new episode after the long workday. And because I feel like I'm quite picky, I thought of sharing my list of the favorite 2020 podcasts with you. Feel free to explore it! The list will be updated in case if there's going to be any new, wonderful show popping up on my horizon.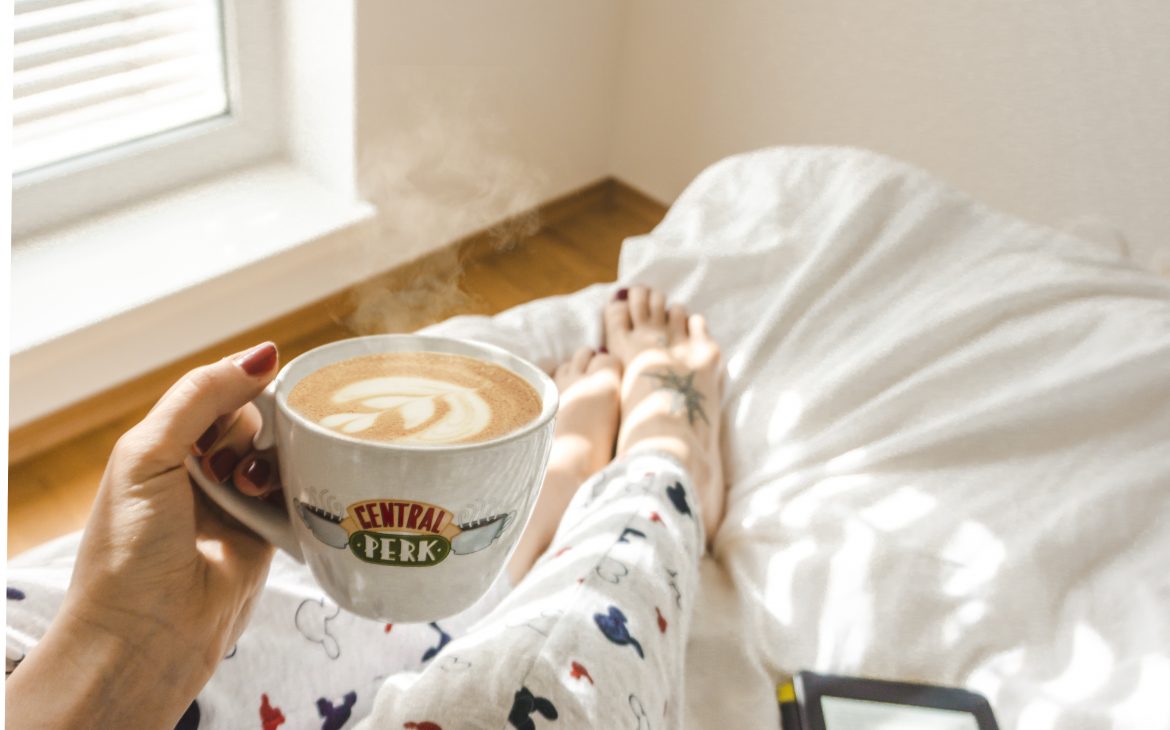 My favorite podcasts that I listen to on my daily commute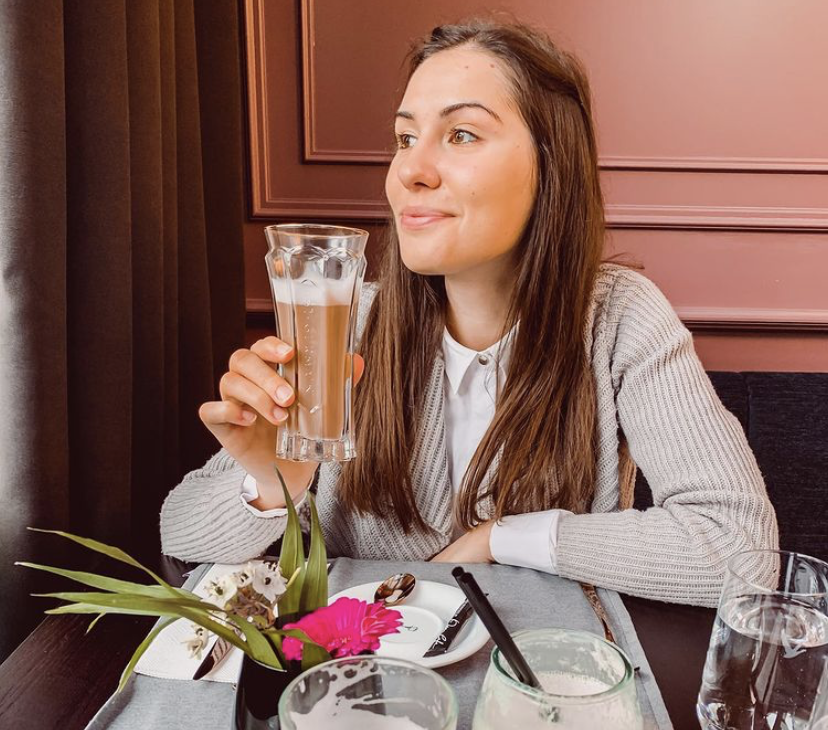 What do I like the most about listening to the podcasts?
The best podcasts (on my list) always have some kind of a catchy narrative. I tend to drop various titles after an episode or two, just because I'm annoyed with how the hosts talk. Of course it's just my opinion and some of you may not enjoy the titles that I listed before neither. Which is totally fine! I also can't really force myself into any other true crime shows, because even though the stories that they tell are super interesting; the background noises and chatters are too distracting for me. I like it when it's clear and when they stick to the topic.
Listening to the podcasts really upgraded my daily commute to/from work. Sometimes I'm really bored of listening to my favorite 10 songs that I listen to on repeat. And the radio literally floods you with commercials (and also the same few songs over and over). So if you don't have any favorite podcast show yet, maybe you'll get inspired with something from my list. And maybe do you know any other title that I may like? If so, then write it in the comment, and I'll gladly discover something new!
xoxo,
Magda