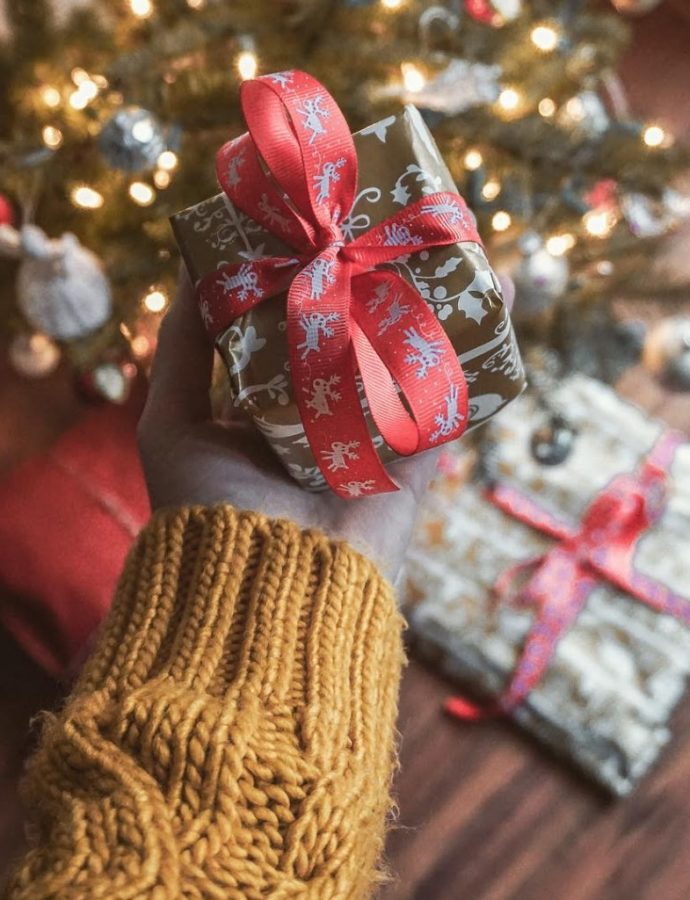 Simple pleasures of December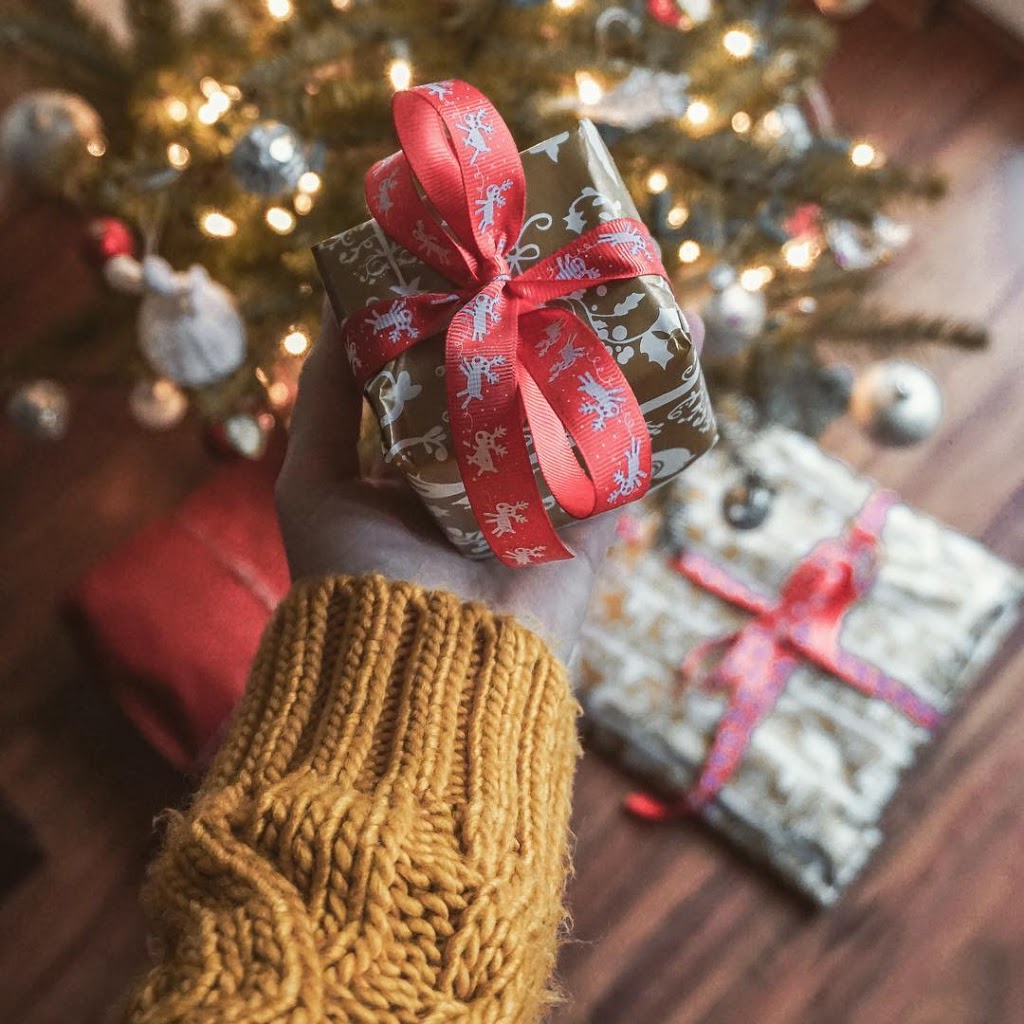 I have no idea when my December had passed. But that's good! There's a saying that happy people don't count time, and that works for me in 100%. Maybe that explains why I never know which day of the week is. My mum always says that she doesn't know in which world am I living, and how on earth I always know when the weekend starts. Oh, well, that's just another secret of mine. I can mix up the days, Tuesdays with Wednesdays, but I will never forget about Saturday and Sunday!
Same goes to travels. And even
though I literally once missed my plane
, it wasn't because of my chaotic organization, but bad timing while switching the transportations. And while speaking of travels, my December was really successful when it comes to that. But I'm not gonna lie; every month is a perfect time for a longer or shorter travel, and usually I cope with that well enough and manage to organize some for myself.
What else happened to me in December and are Norwegian cinnamon buns equally good at the airport, when your plane gets cancelled? Read on.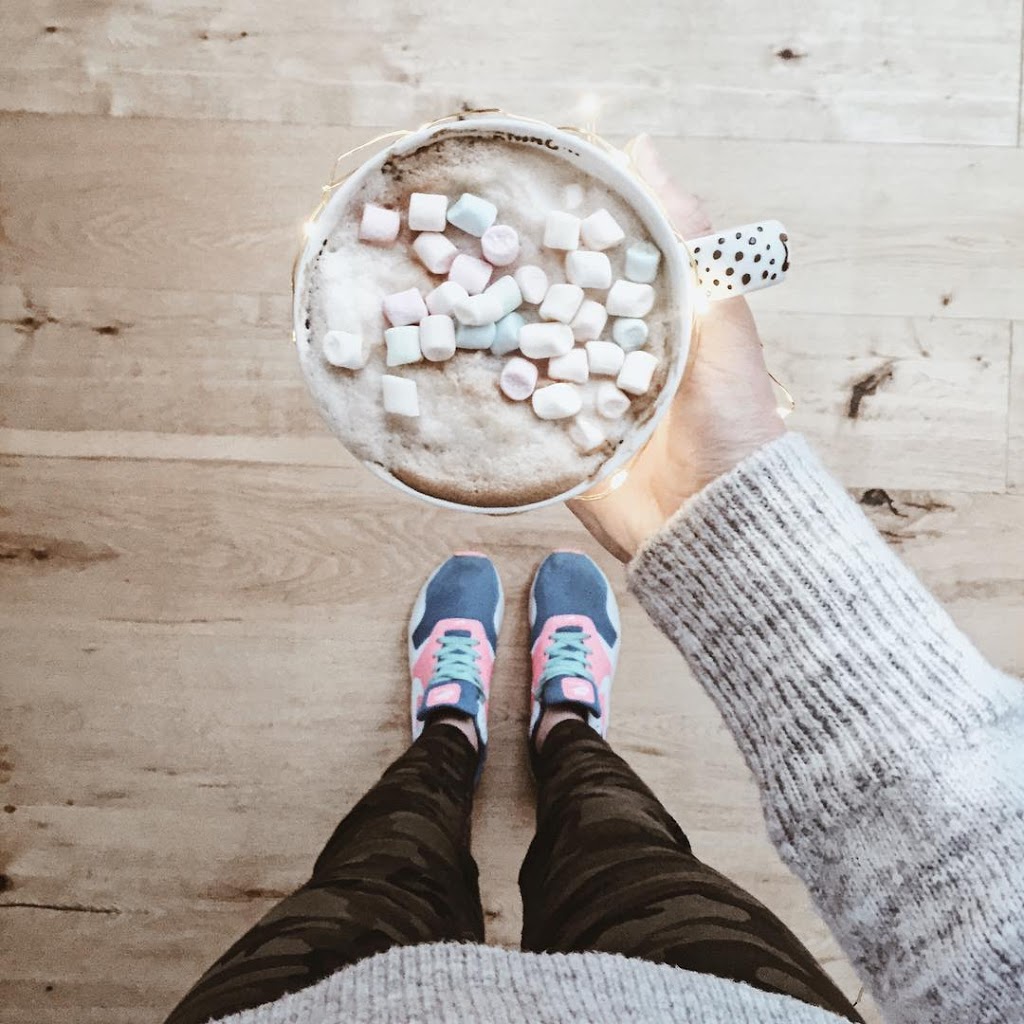 Simple pleasures of December
I've been scrolling on my blog recently, thinking of those small, New Year's changes and I've realized that this place is missing those simple, everyday's life posts – and which (according to your comments) you like the most. And me too! This simple theme is something that attracts me to other blogs as a reader as well.
In addition, many people often say to me that I'm positive and motivated person in the real life – which I can't see when I look at my blog. Posts, which were encouraging you to do something with your life, or had some information about my adventures while living abroad, were the most popular ones. And something that I see in the comments quite often is asking me to write more about stepping out of the comfort zone. That's exactly what I cope with in my daily life.
I have a feeling that in all this inner need of having a "proper" and "SEO friendly" blog, I've lost this simple, daily charm, which I like about my life the most. I hope to bring it more in here in 2018.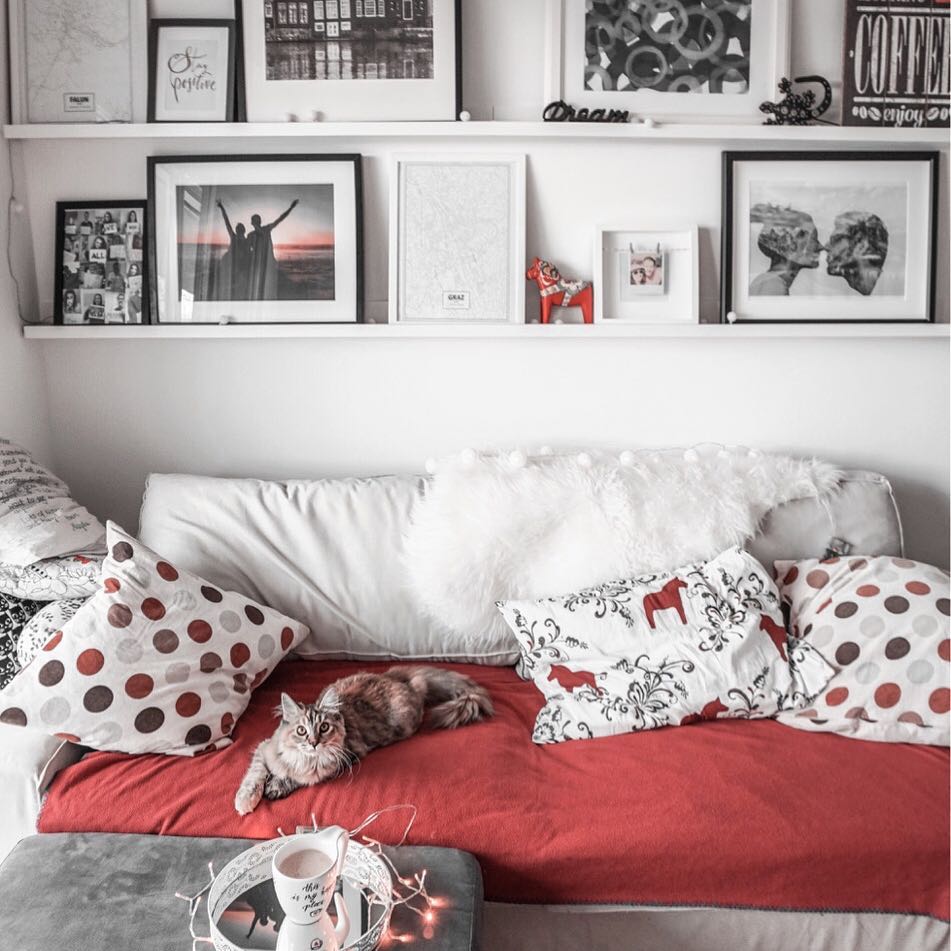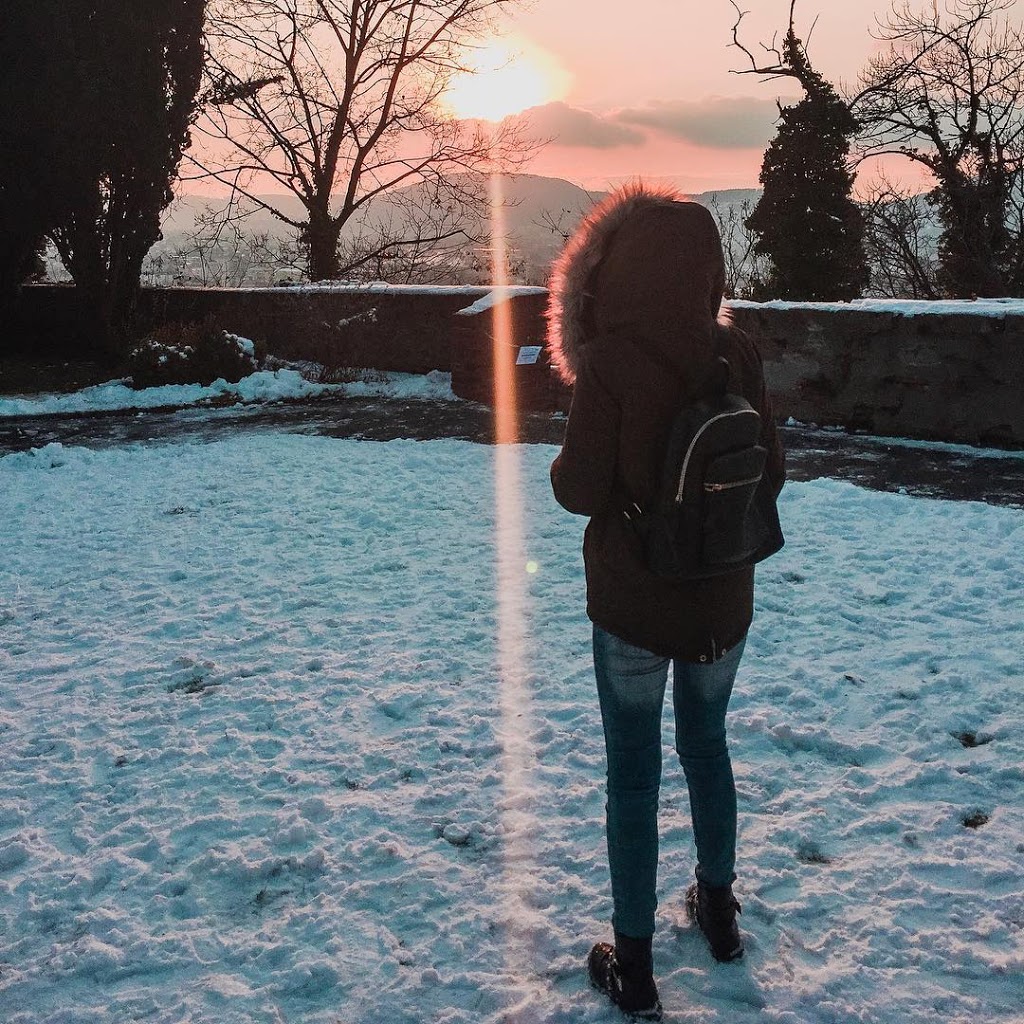 December's travel to Norway – Oslo
If I could point on any crazy traveler, that would be Natalua
(
who manages her fanpage about travels on Facebook
).
We know each other with Natalia for quite many ears and we were both familiar to some struggles with math in high-school. Now, instead of math, we choose travels and we do them much better than equations. And as real travelers do, I ended up in Austria, and she in Norway. After her short visit in Graz, we've received an invitation to the land of snow and vikings. And as I always say: you don't need to invite me twice. That's how we found ourselves in the plane to Norway.
Norwegian region of Lappland and Tromso in the far north were no strangers to us
, but it was our first visit in Oslo and surroundings.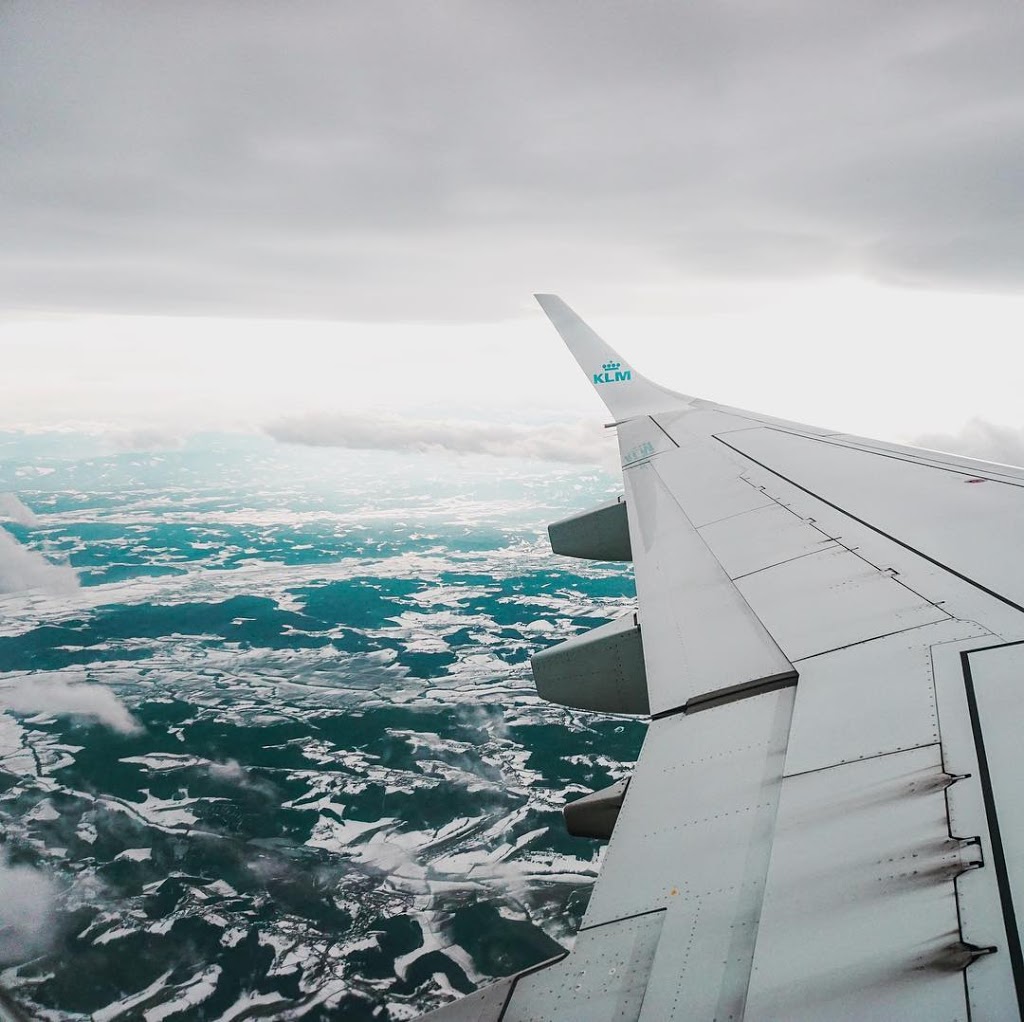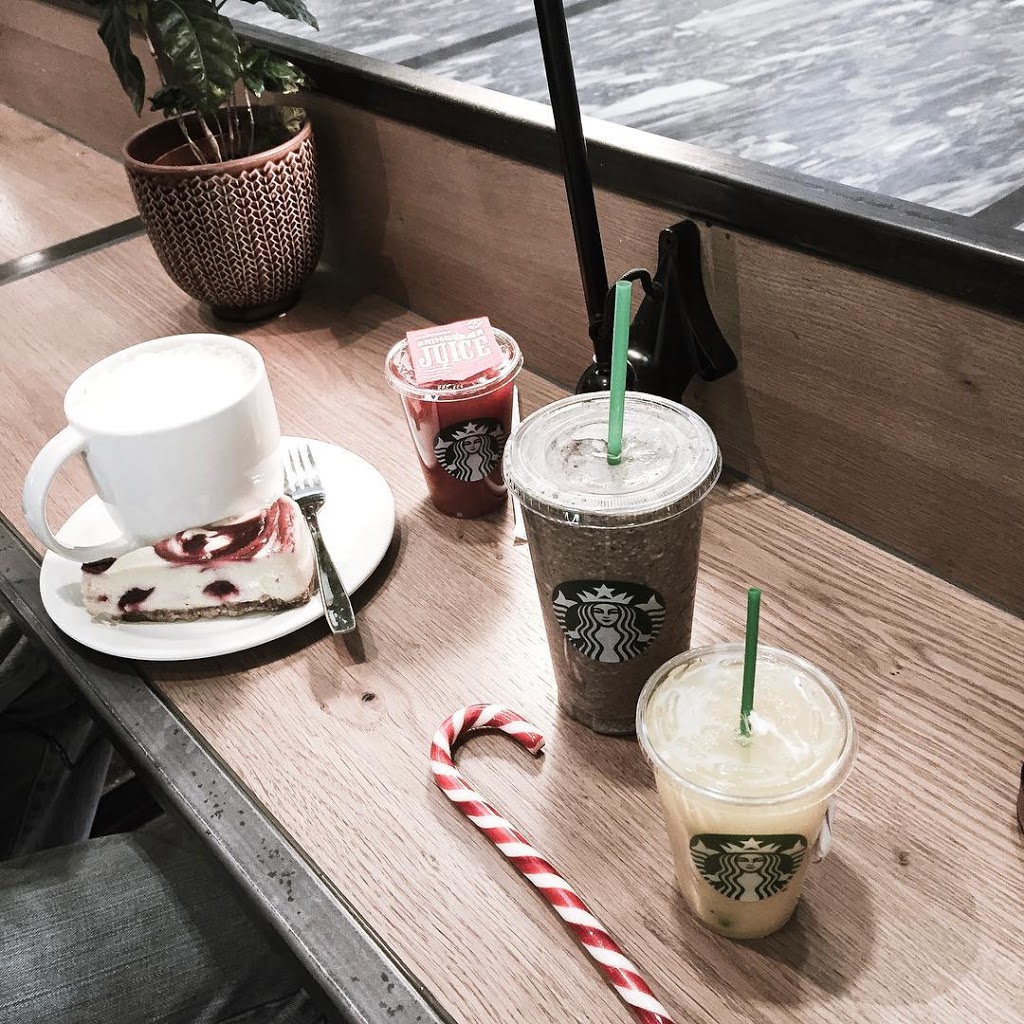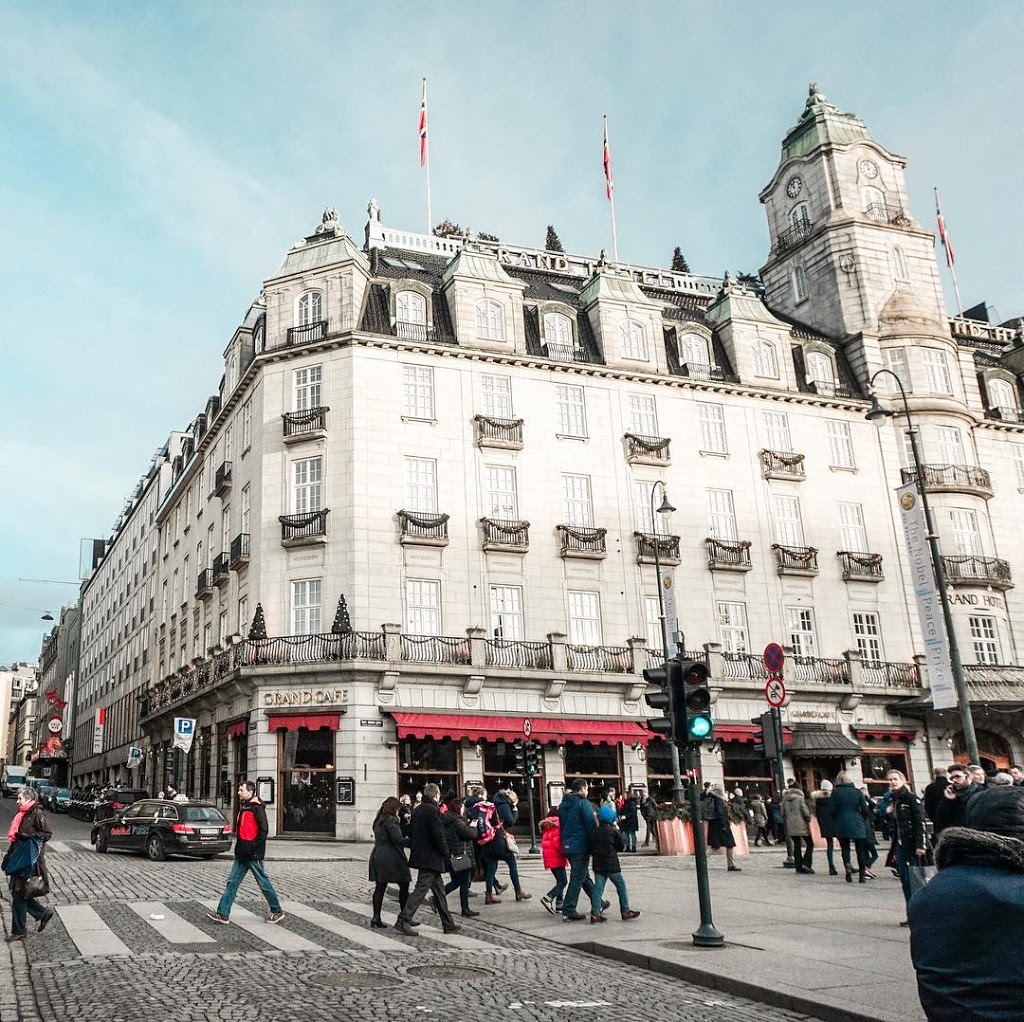 Travel to Oslo, cancelled flights and cinnamon buns
That's how I could briefly describe our struggles with the travel. Our flight Graz-Amsterdam-Oslo has been a straight line of disappointment. First of all, the flight from Graz was one hour delayed (it was an hour of waiting inside of the plane), but luckily the second one also had a delay. Well, a luck in a bad luck. But the comeback was a complete disaster. We woke up in the early morning and reached the airport on time (huge thanks to Natalia's mum who gave us a ride before the sunrise!), just to know that one… and then second flight is also cancelled. We had 8h of waiting at the airport, were redirected through Vienna and were supposed to wait another 6h in Vienna to have a flight to Graz (duration of 30 minutes). Then, after me complaining that soon I will become a face of the movie "Terminal part 2", we just gave up and took Flixbus from Vienna to Graz.
To sum up:
A flight with KLM: 1/10 (1 point for giving us the "meal coupons", which were enough just for two coffees and a snack at the Norwegian airport)
Cinnamon buns at the airport: 10/10
Visiting Natalia: 100/10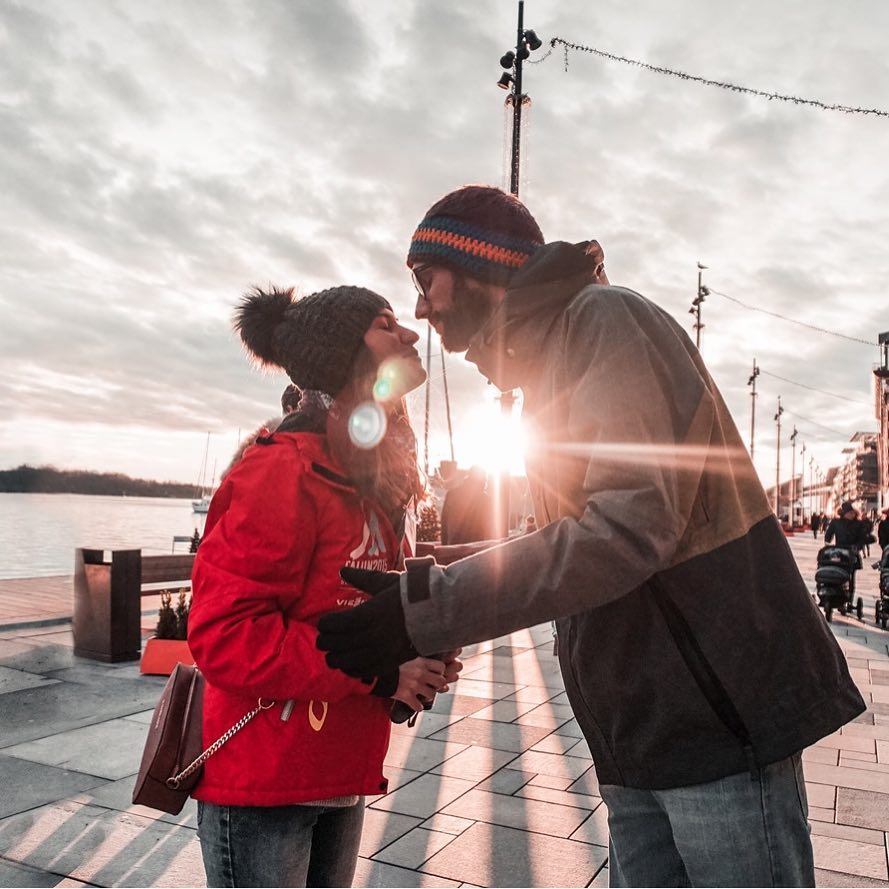 The time spent in Oslo
Except of some problematic flight, the travel itself was one of my recent favorites. All what you need to see in Oslo will appear in a separate post. But I just wanted to say that the hospitality that we've experienced at Natalia's house was beyond our expectations. We've felt like family members out there and came back to Graz with the smiles on our faces!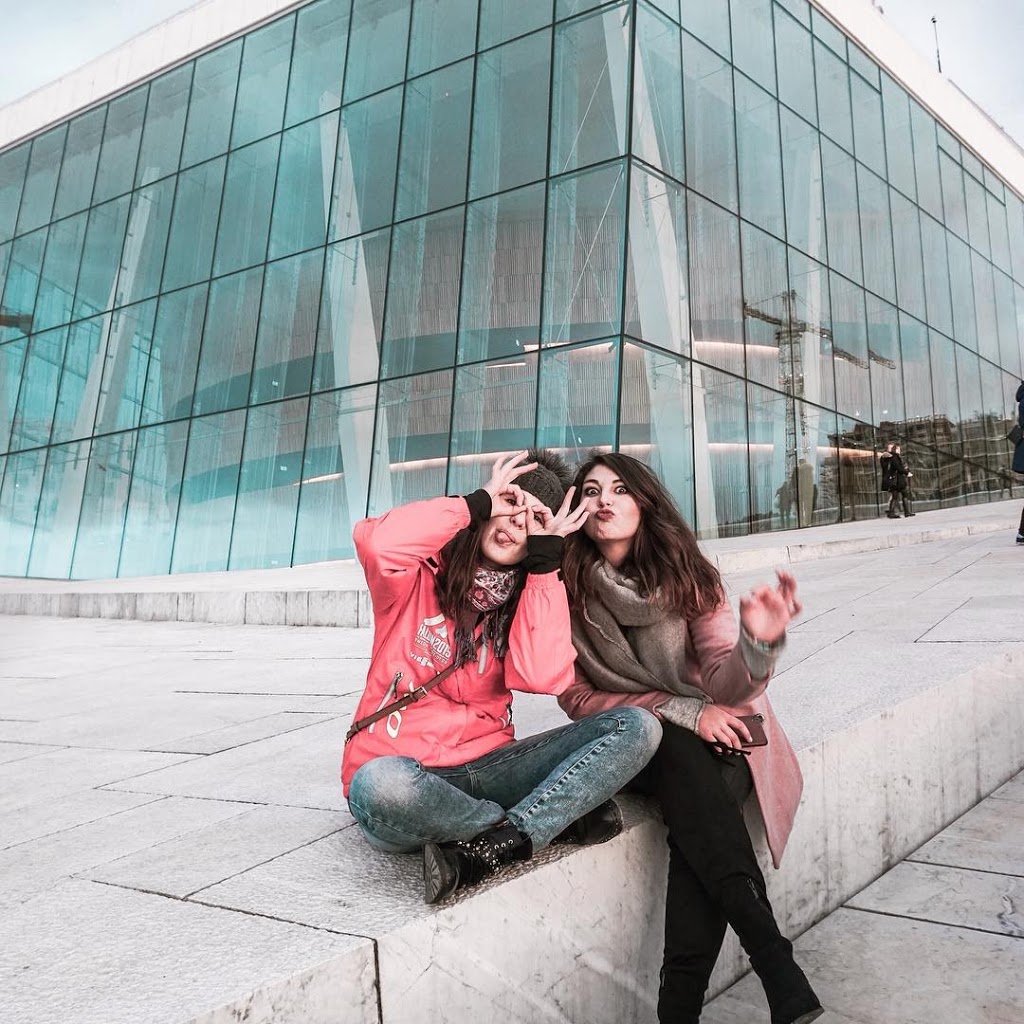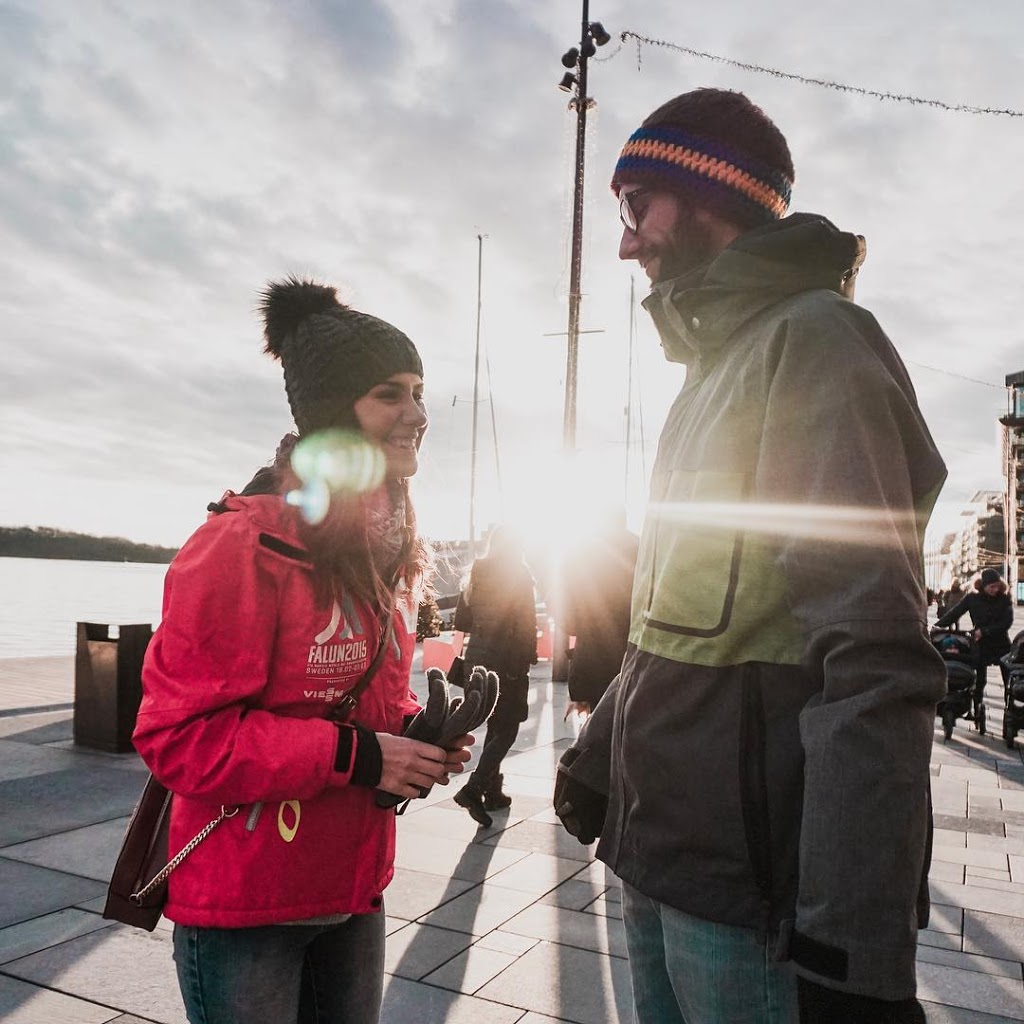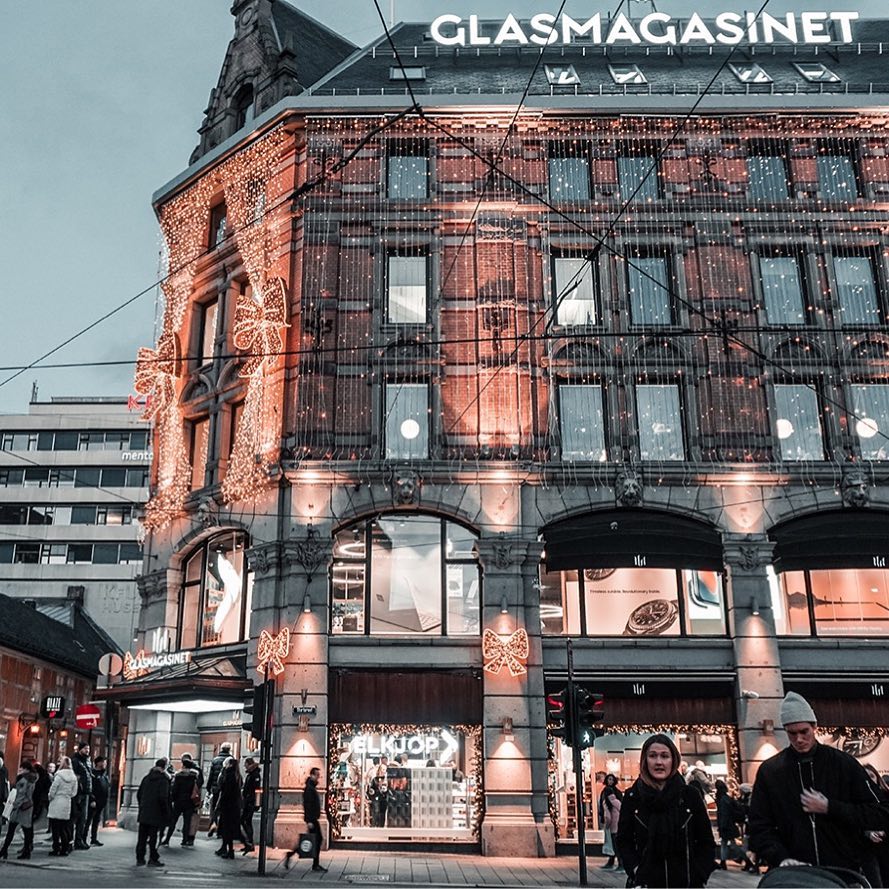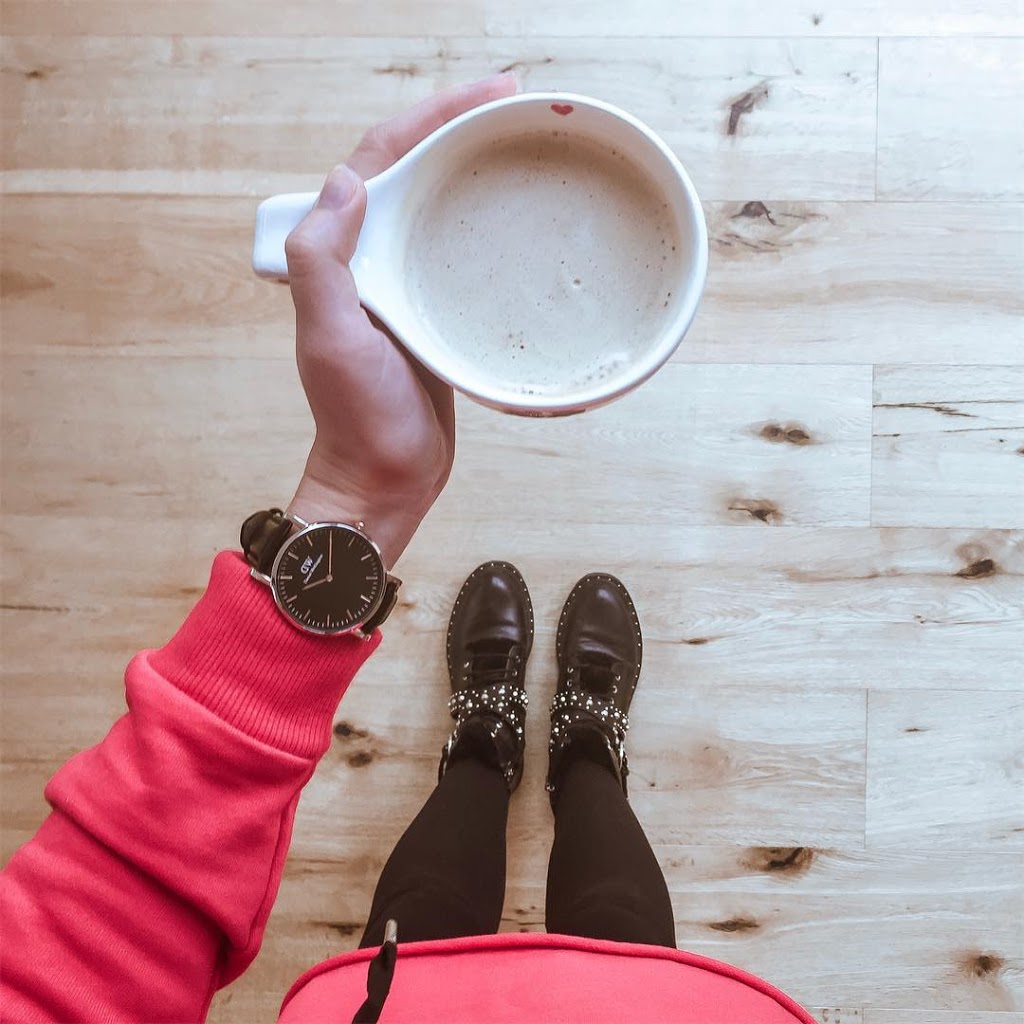 Christmas in Poland
Right after coming back home and saying that "I don't fly anywhere anymore!" and general tiredness, there was a time to pack my bags again. A week spent in Poland passed like a day to me – mostly because of tasty food I've had at home and total chillout. It was great to meet my friends and most of all – speak Polish all the time. 🙂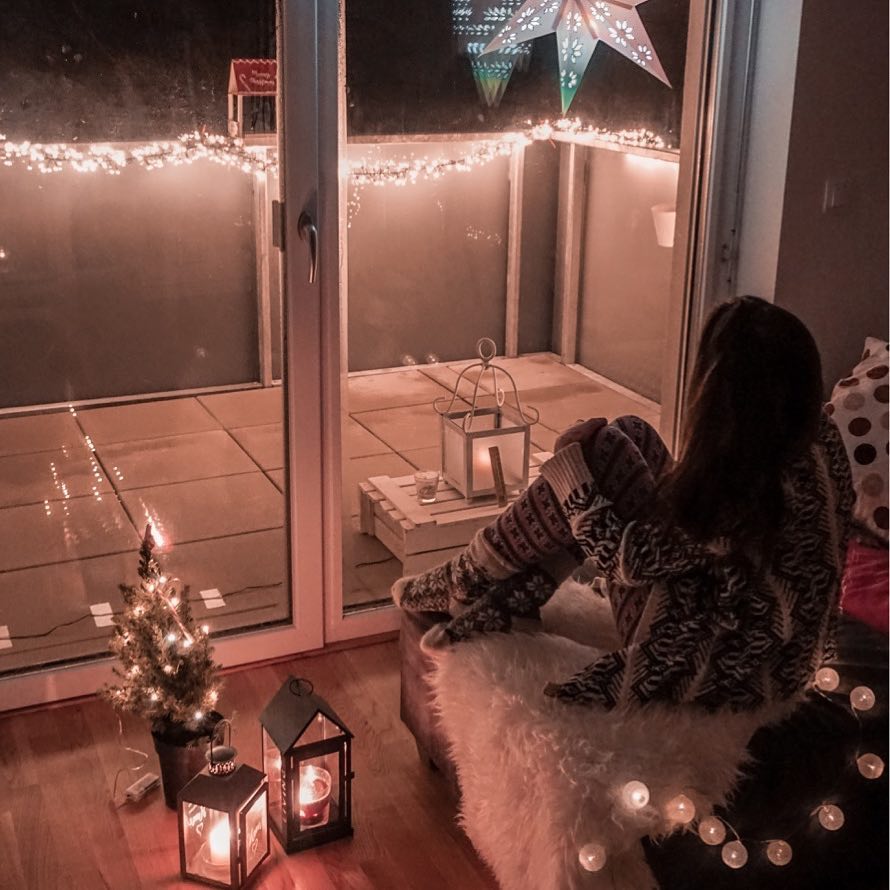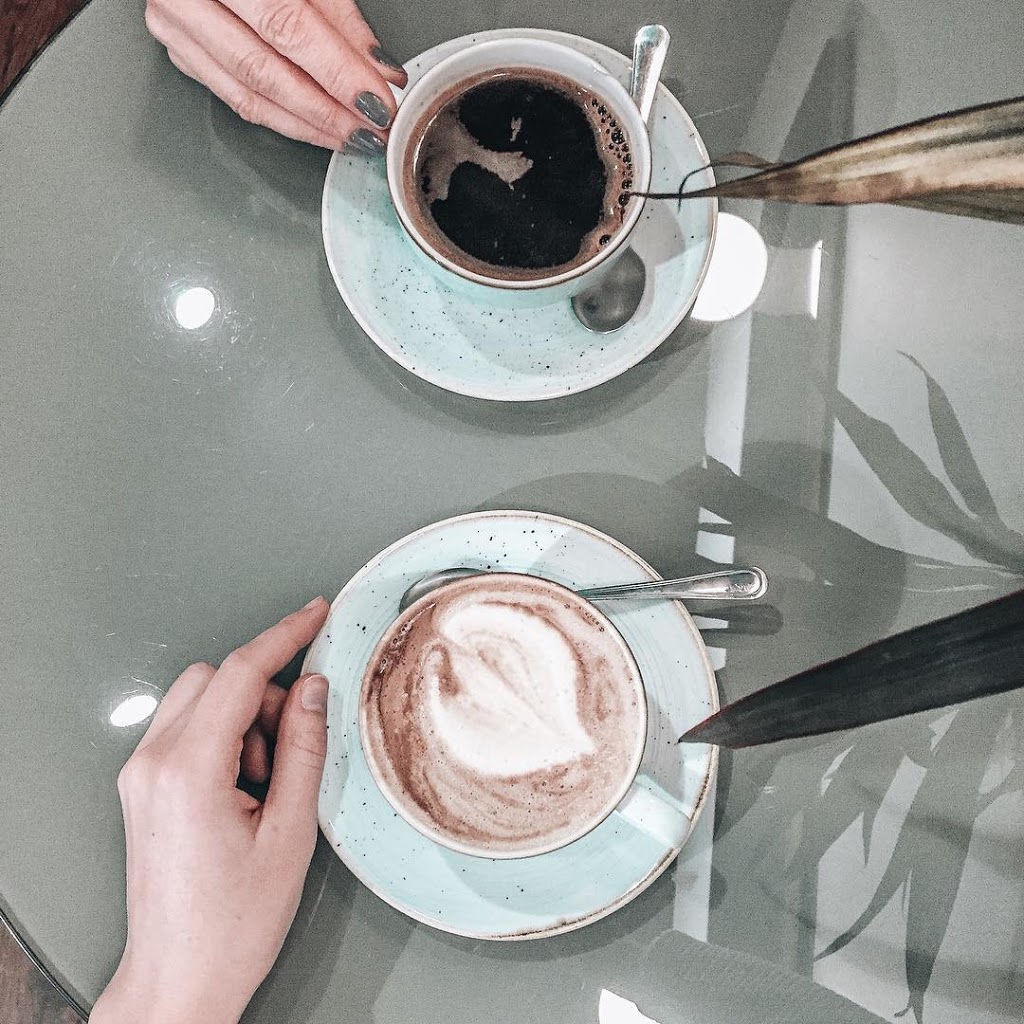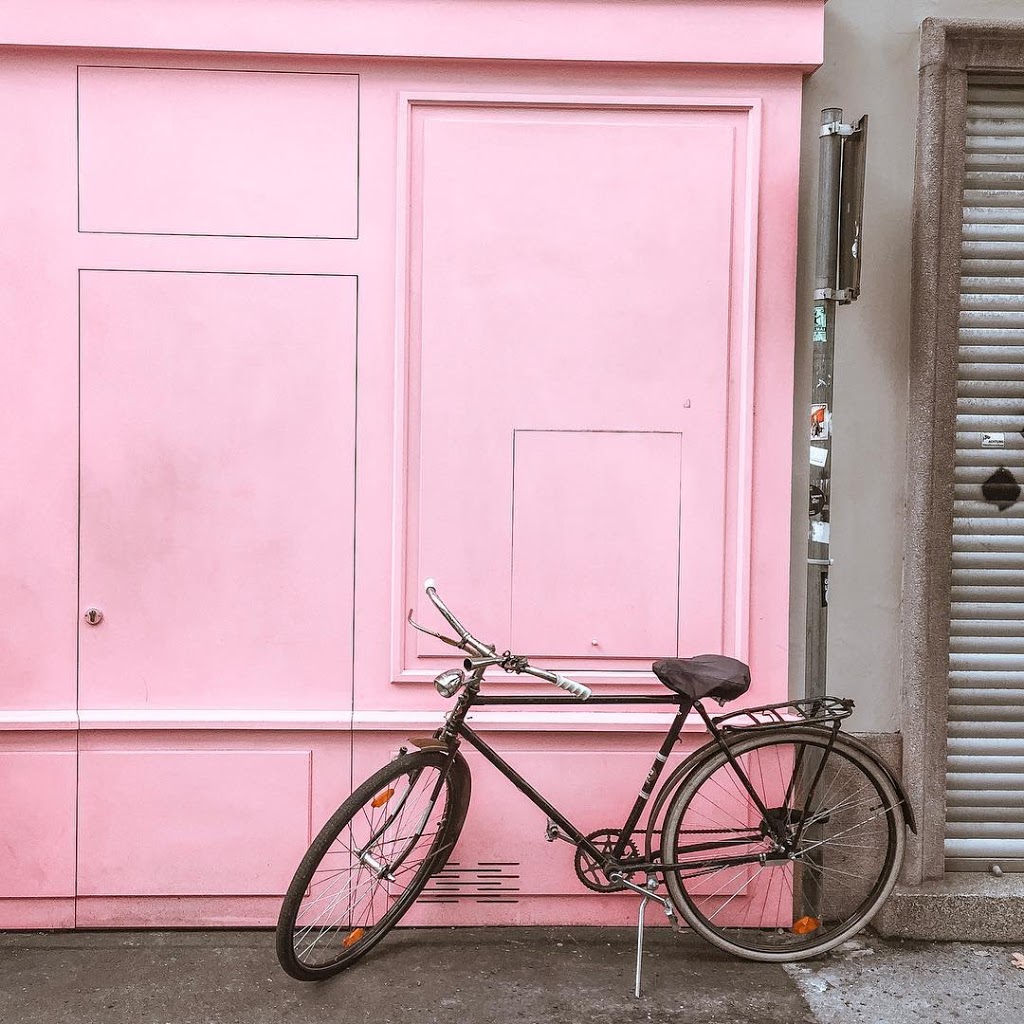 I ended up my year in a truly positive vibe with just a couple of my friends. And the year on Instagram shows 9 of mine (or rather, yours) favorite photos from the last year.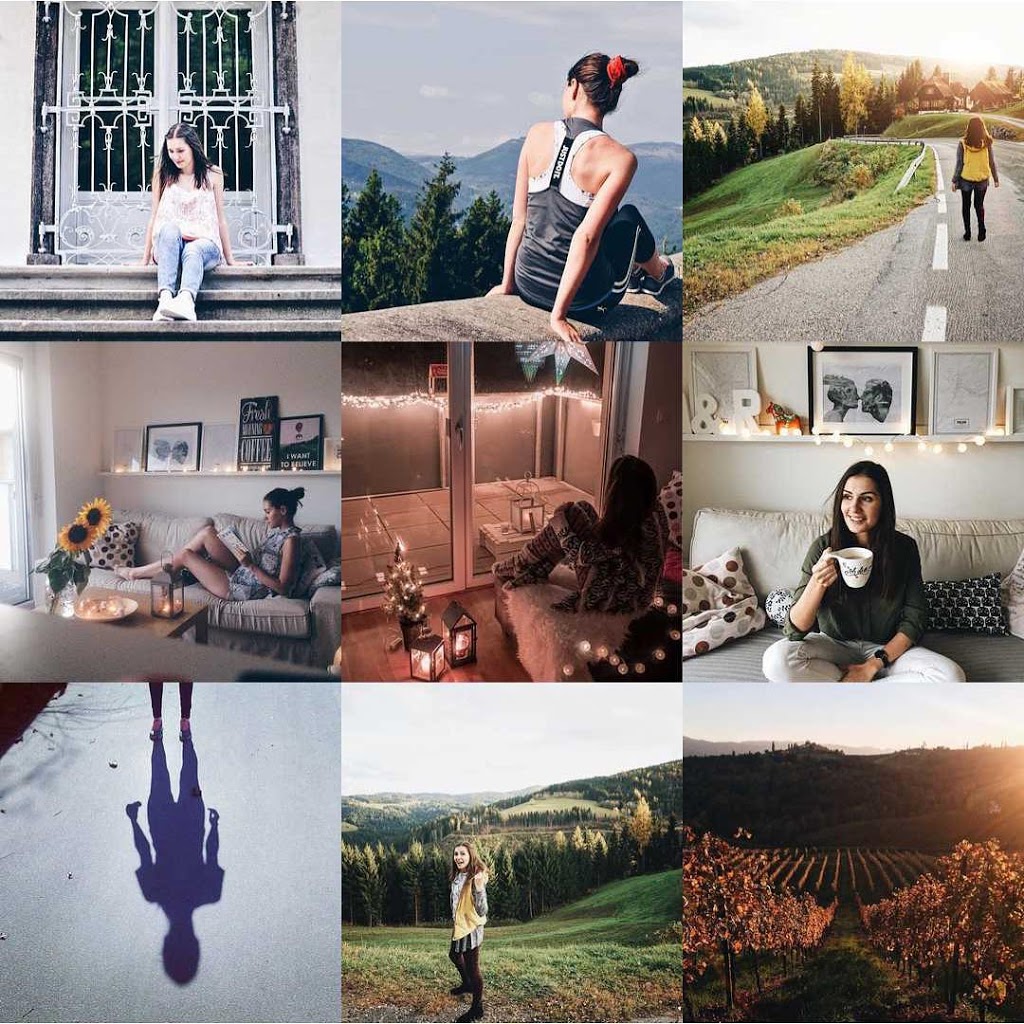 How was your December? And do you have some New Year's resolutions?