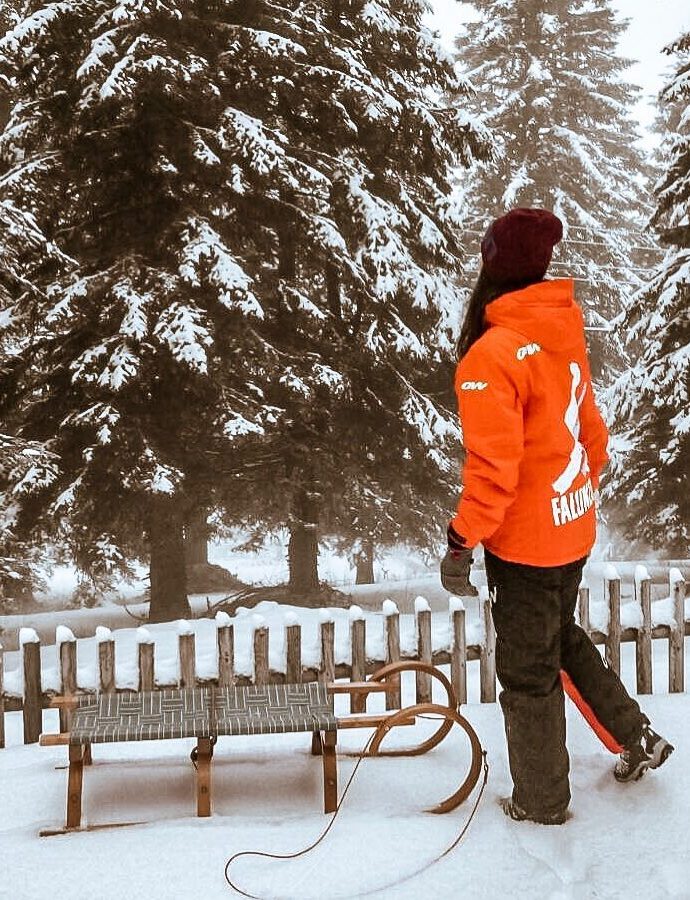 Snowboard in Austria – region of Carinthia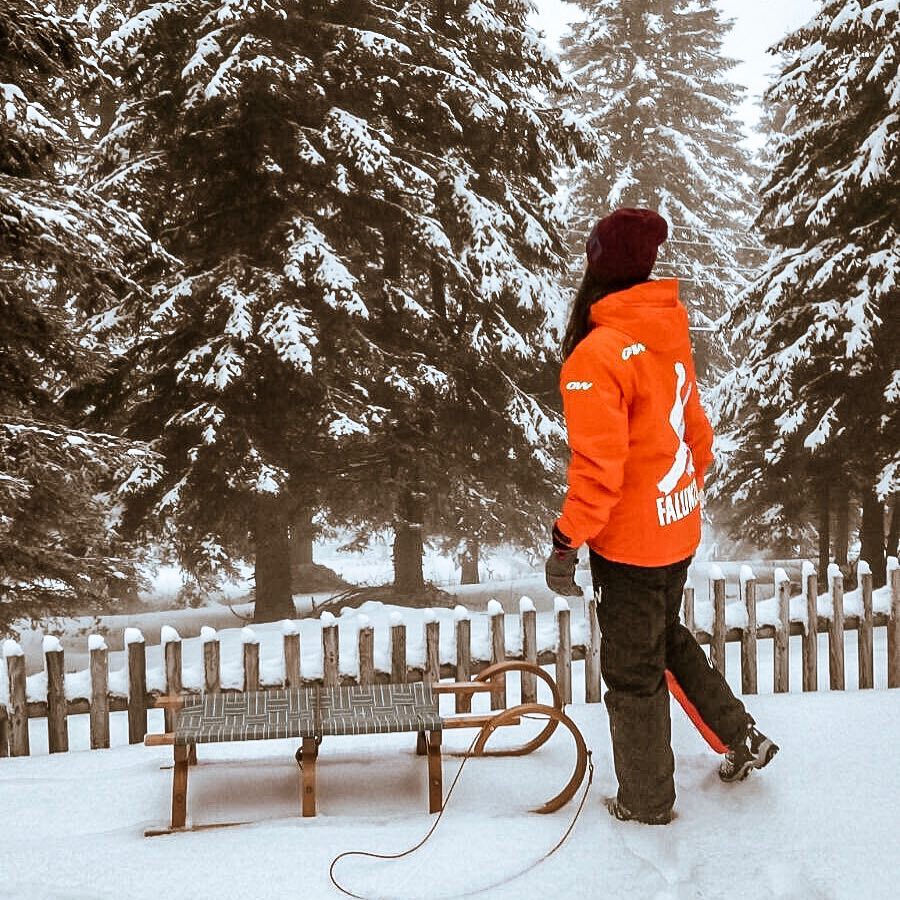 As a child I've always awaited every winter and literally every possibility for sledding. Now I also look forward to snowboarding, but the fun I've experience while we took our sled to the top of Alps was beyond comparison! A year ago, when my boyfriend asked me if I want to go sledding with him, I had no clue that he didn't mean just ordinary hills (as it happened during my childhood), but walking up to a real mountain and sledding from the very top until down. That's what I call a true winter fun! Worse, if I sit in the back and he let it slide so fast, that I only see some white fluff in front of my eyes. Sleds in Austria is a real deal, because they are made by some heavy wood – quite professional. And the slopes in Carinthia are perfect because of 3 reasons – you can sled in there and no one feels bothered, they're perfect for learning snowboarding (I've tried that!), and you wouldn't spot crowds out here.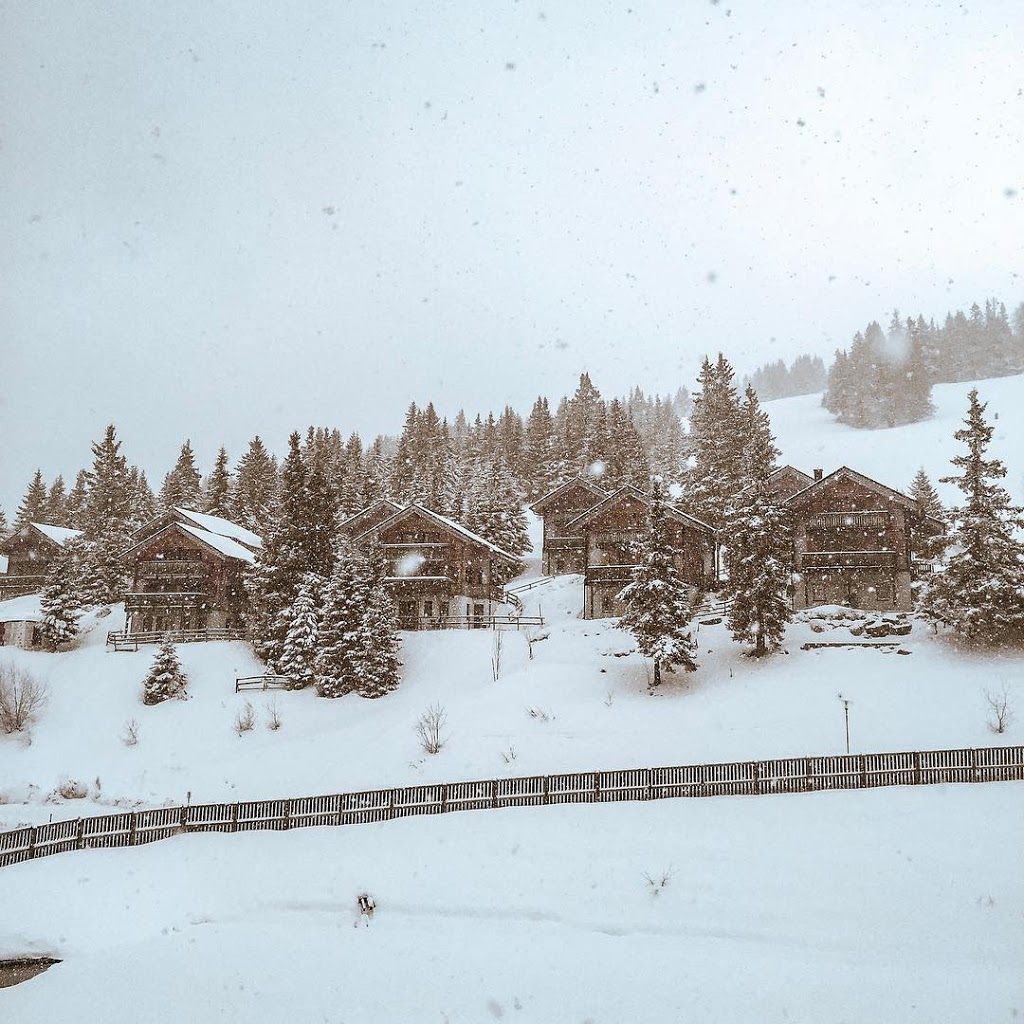 Close to the top of Koralpe you can spot plenty of beautiful houses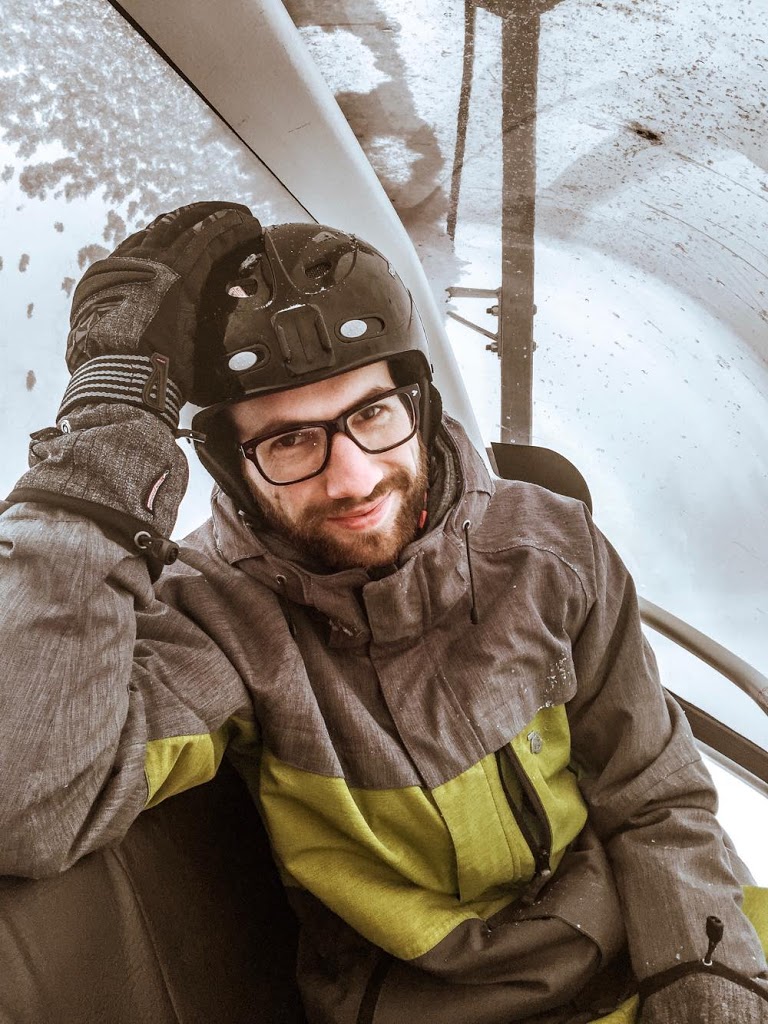 Snowboard in Austria
While thinking of Austrian Alps, many people wrongly imagine the gigantic tops and plenty of tourists. It all depends on the region of our choice. I have the luck to live close to the hometown of my boyfriend and Koralpe became the mountain that we choose most often during winter. Except of the fact that we wouldn't find here the highest of the peaks, the tiny amount of people on the slopes, beautiful nature and places perfect for learning, always made me comfortable while I made my first "steps" on snowboard last year.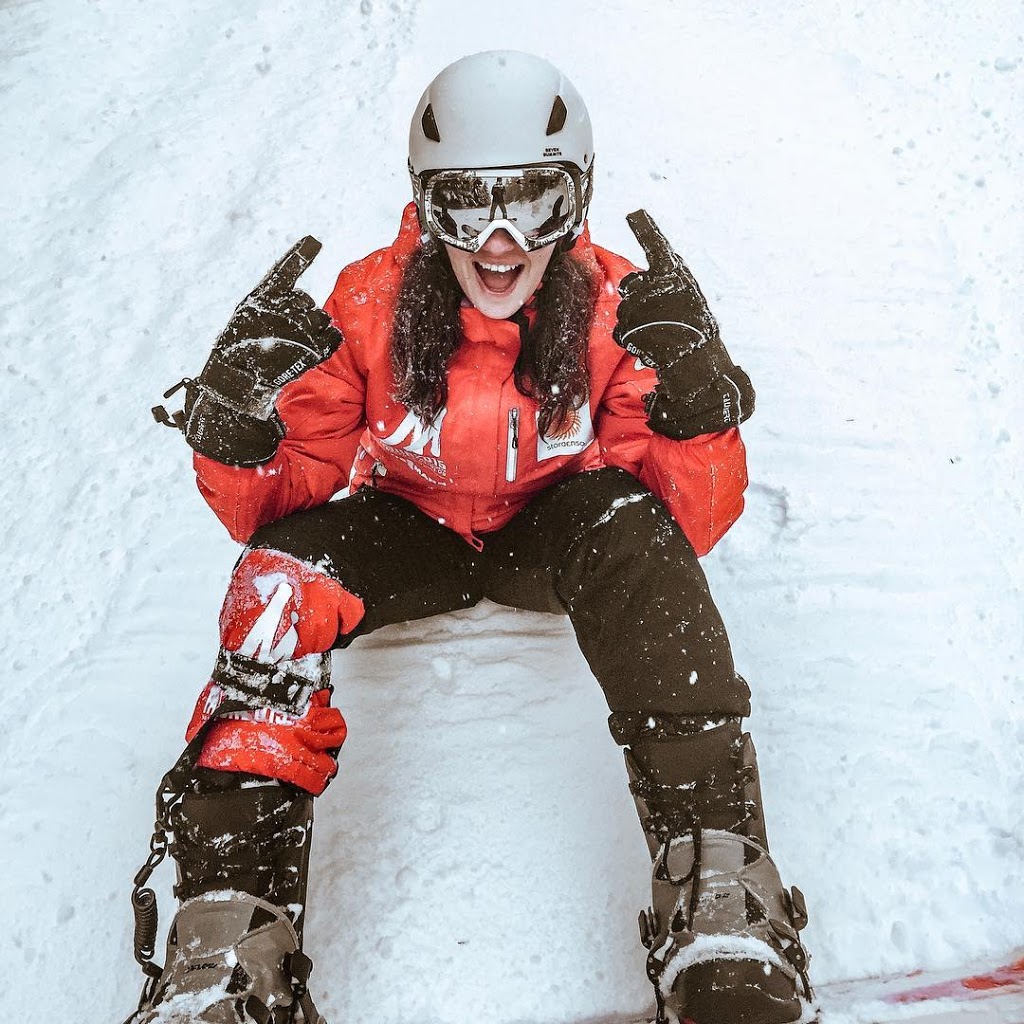 Prices of lift passes in Carinthia
The ski-passes (lifts) prices depend on the regions.
Current prices on Koralpe
depend also if we buy the pass for points or with hourly rates. Exemplary prices for adults are: 26 euros for 3h of ride or 41euros for 300 points – we usually use the second option, because the points can be used during another days or even next year.
Prices of the lift passes in Austria aren't the lowest, but the view and the quality of the slops are making it up for it.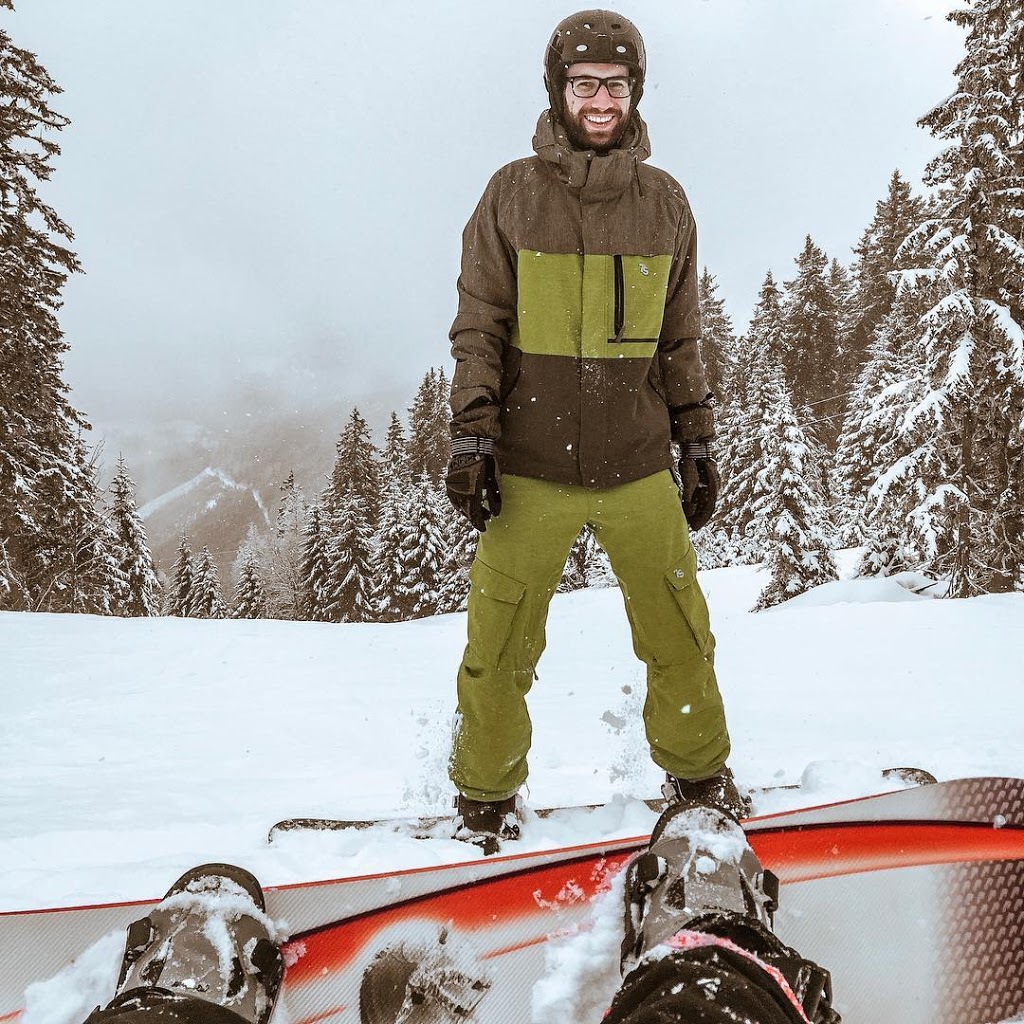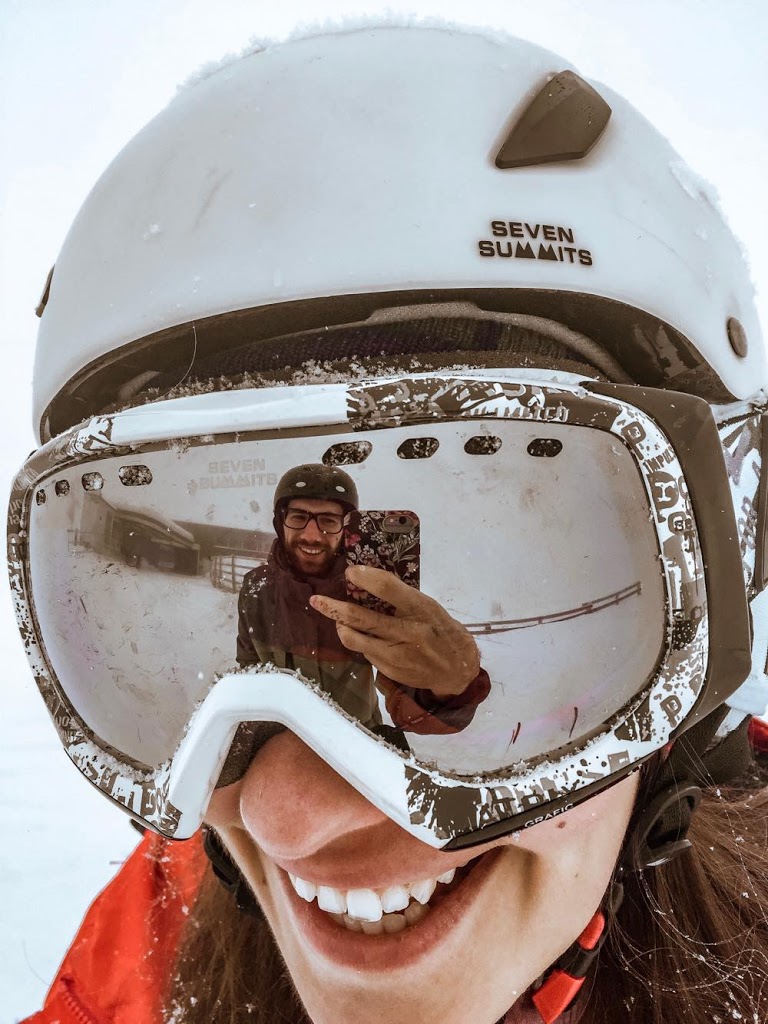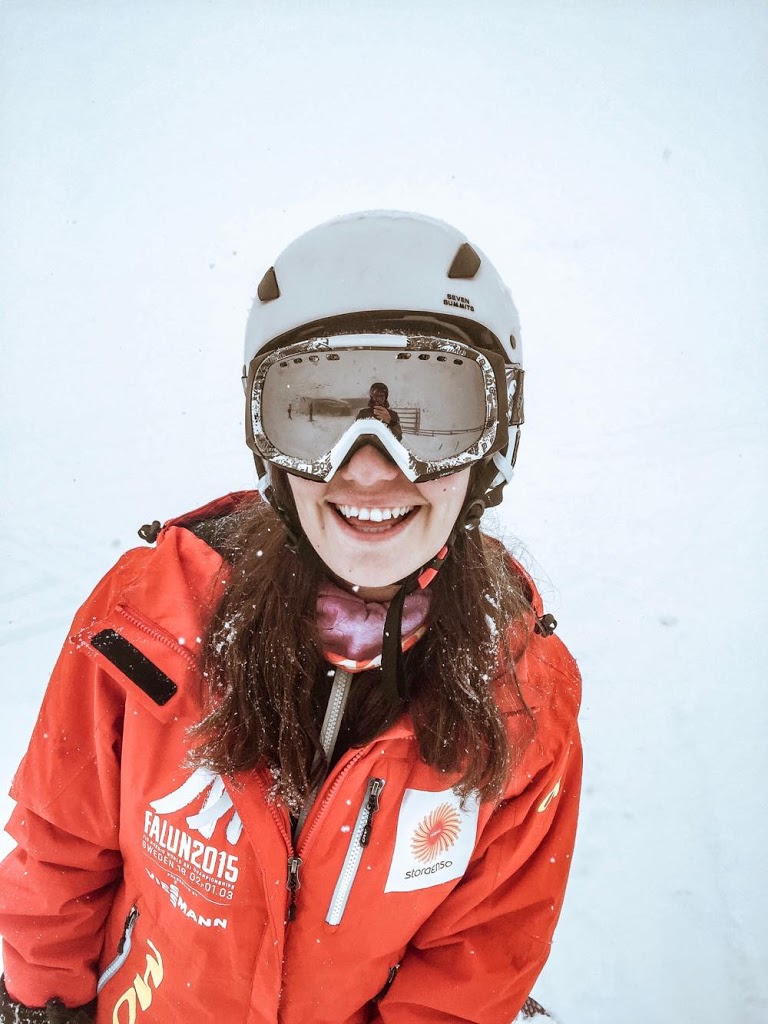 Snowboard weekend
Spontaneous trip for sledding in Alps? Snowboard for a weekend getaway or just for one day? While living an hour drive from Alps, it's no problem. Especially that I can always count on my boyfriend's professional advice, as he's the snowboarding instructor. Those trips are perfect active getaways. And during the next weekend, while he was absent, I went to the mountainside with my mum, who only saw this place last summer. Boyfriend's mum also joined us, and that caused our conversations to look more like my never ending monologue – while I translated all from Polish to German and opposite (I try to focus more on German recently). We took the sled for them and snowboard for me. And everyone who ever had to use the T-lift while snowboarding knows my pain (no seats). But I managed to do it well, and I don't feel like I'm the danger on the slope anymore, haha! I'm doing much better and have definitely more fun. Hopefully I will have more of those sporty weekends before spring strikes back.
And below a few impressions of this place.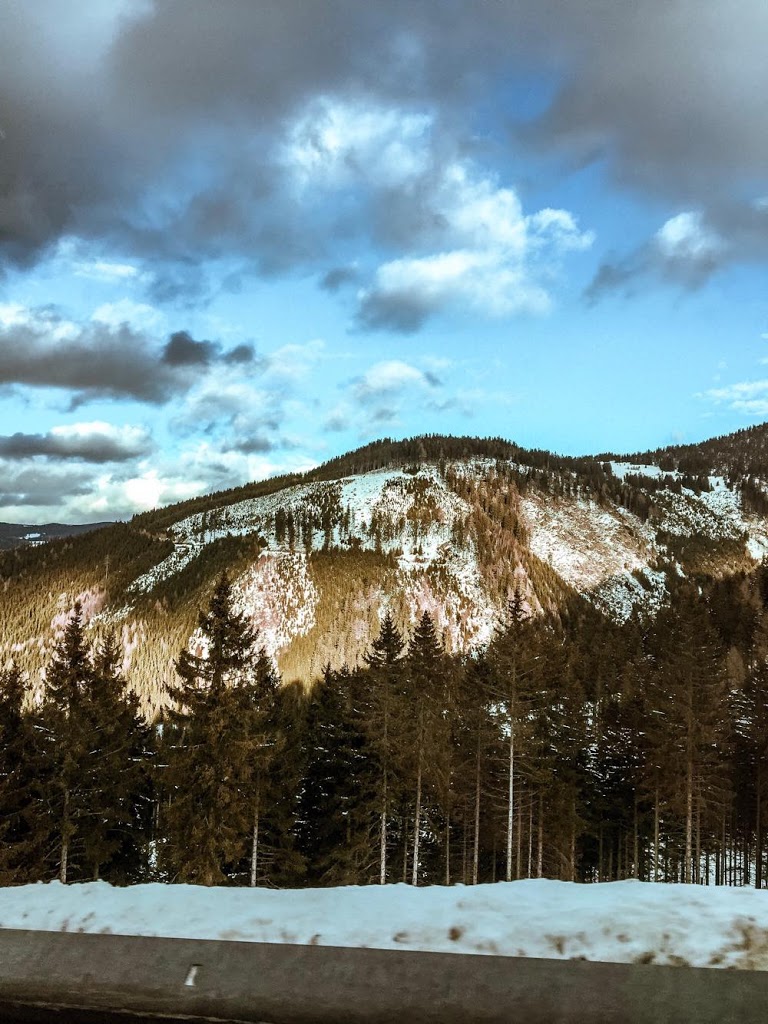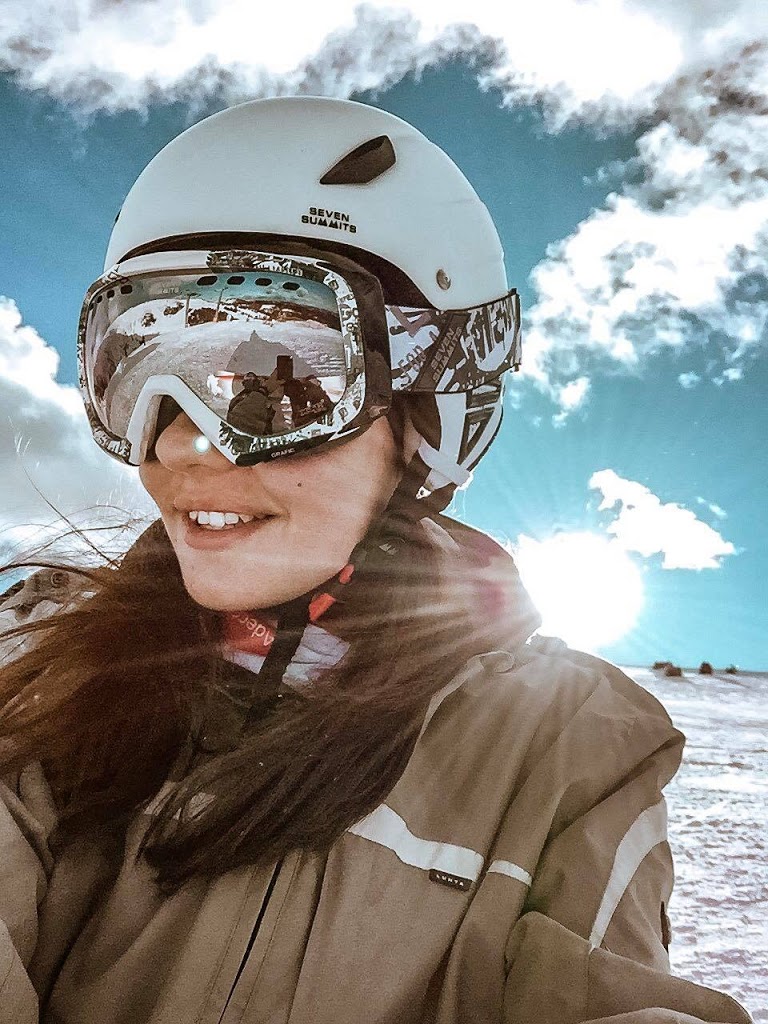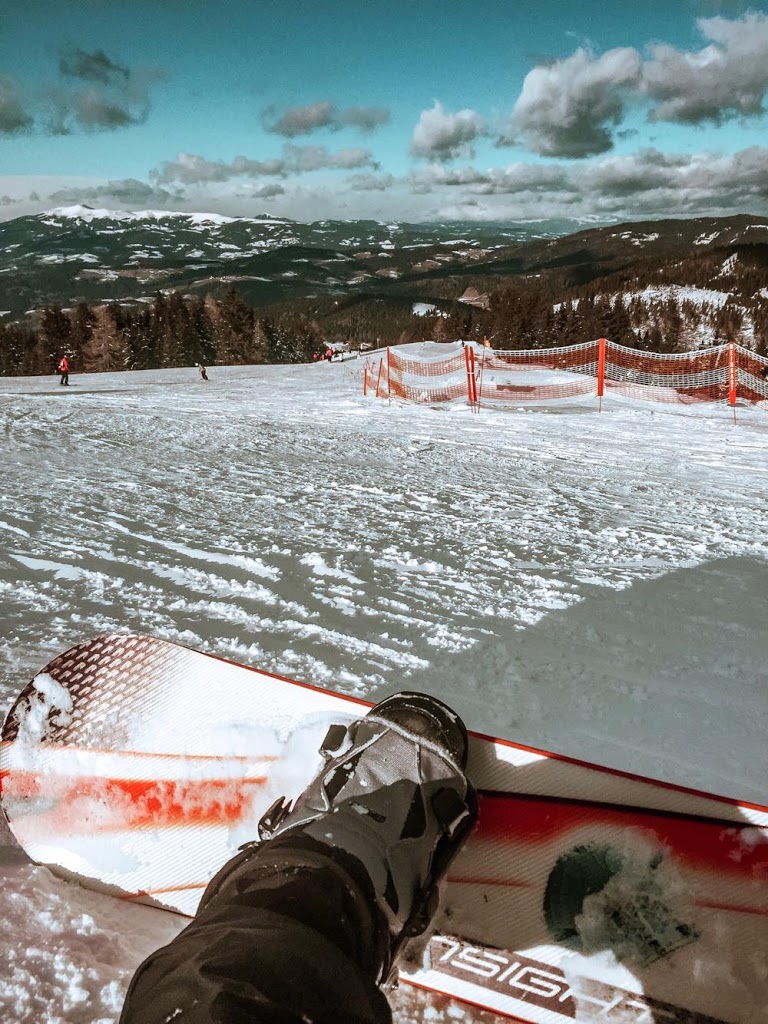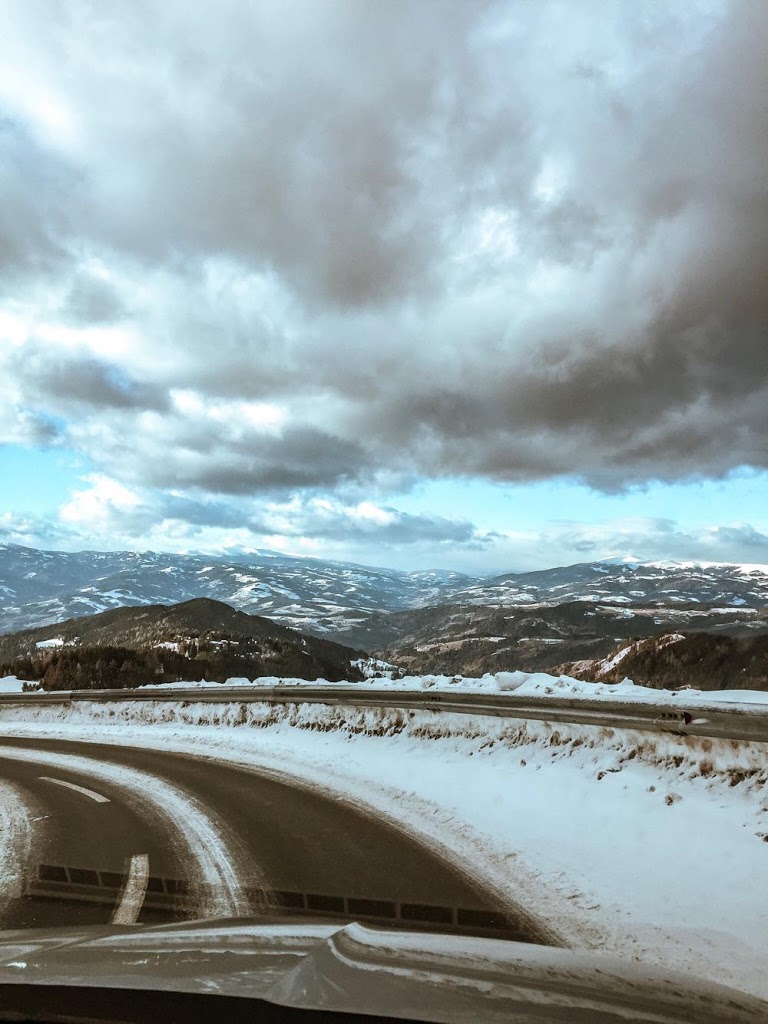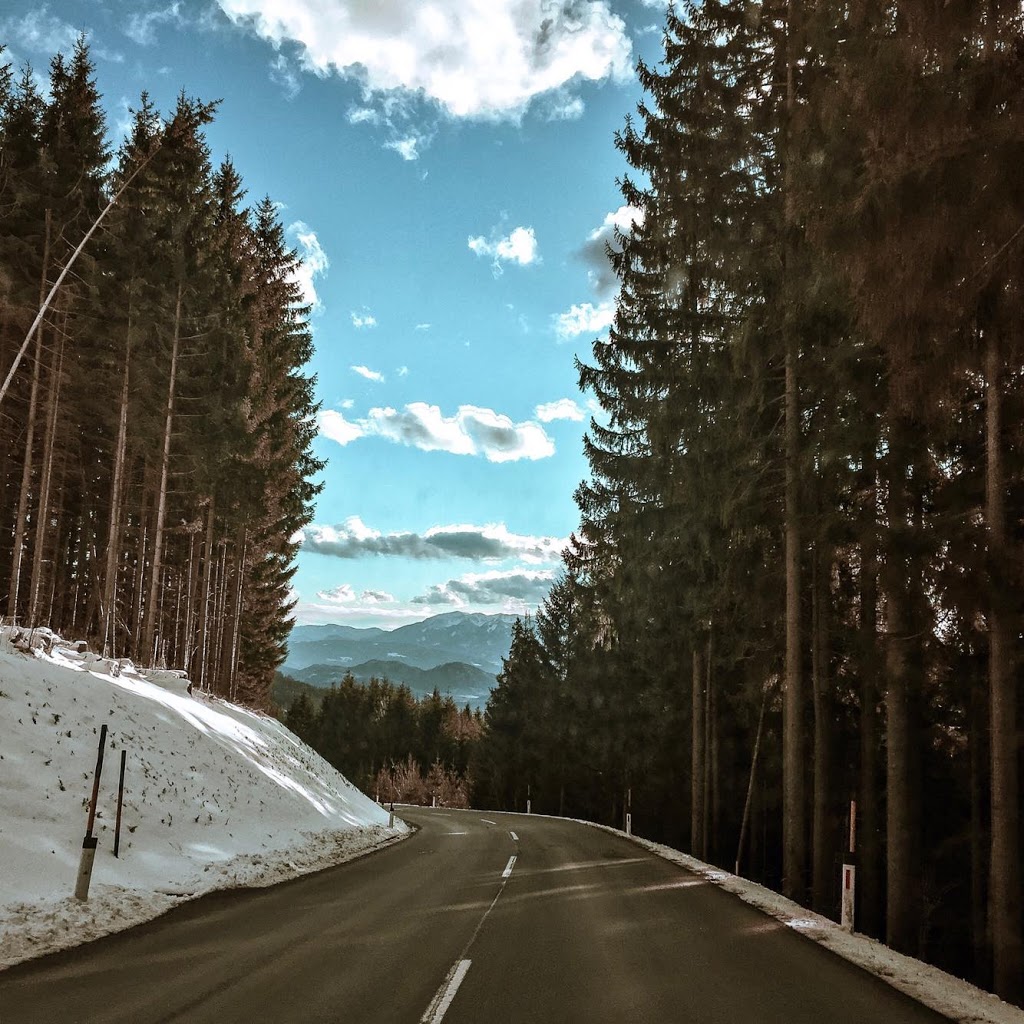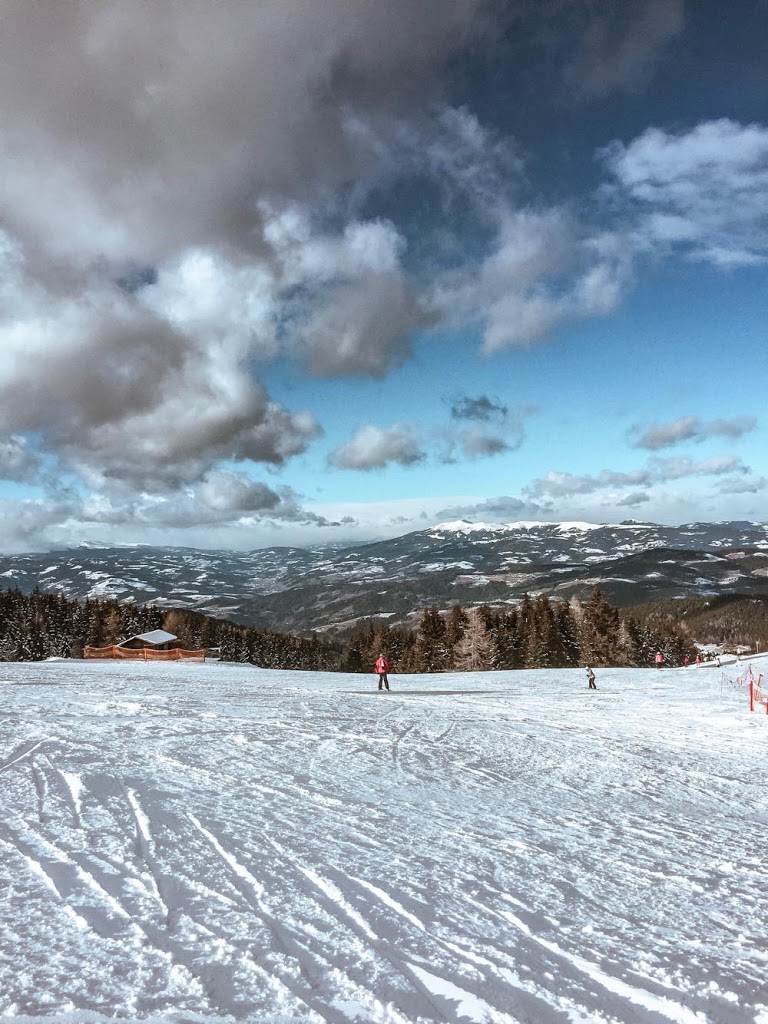 Where do you spend your winter holidays the most?