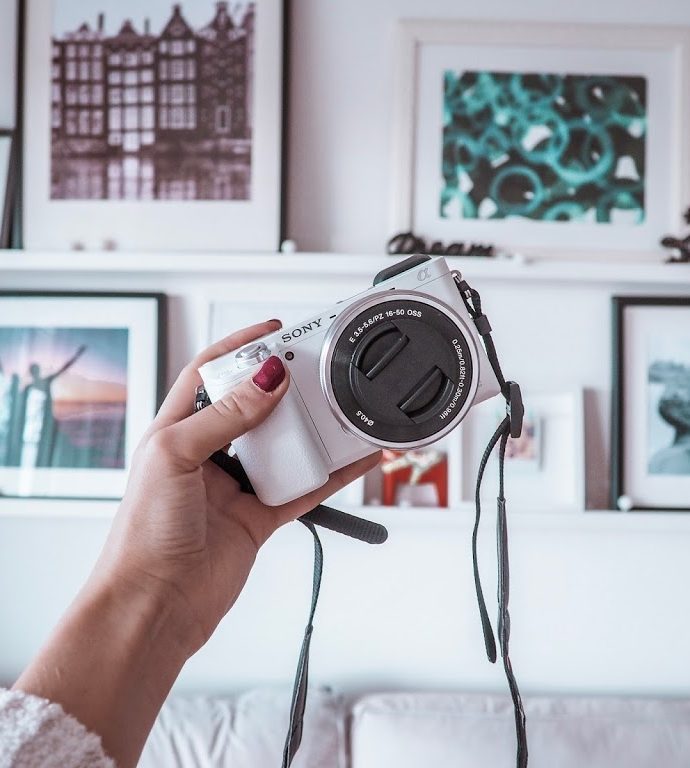 Sony A6000 – my perfect travel camera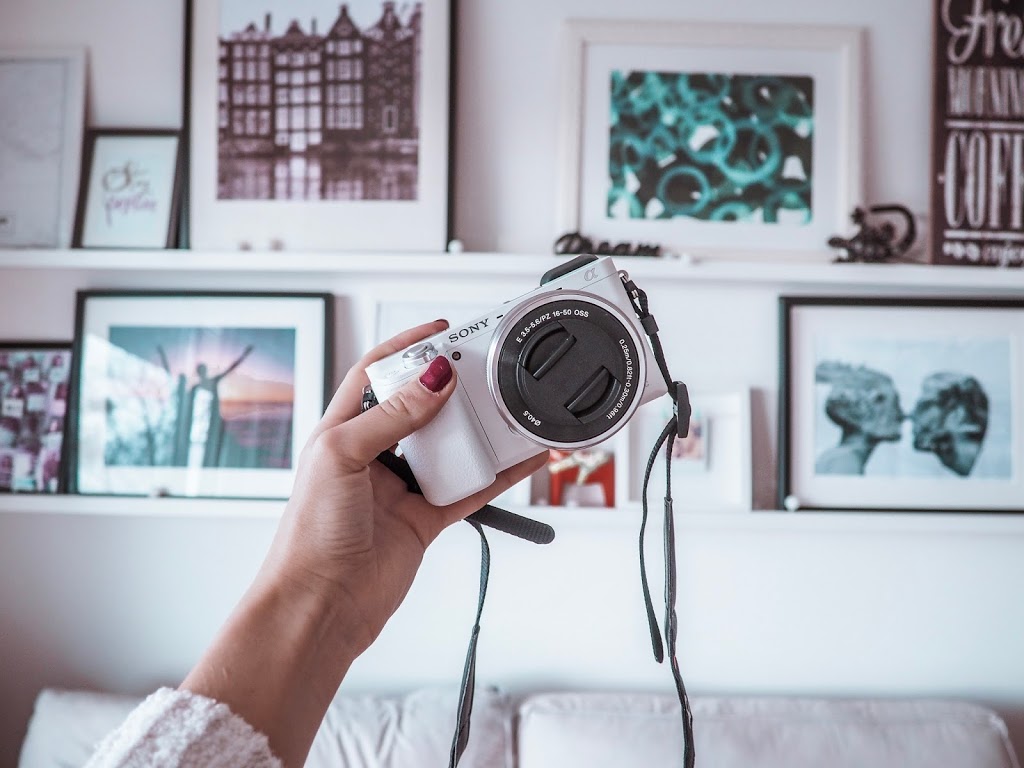 As an owner of DSLR camera, many times I kept thinking before the trip: do I really need to take my camera with me, or maybe it wouldn't be needed? Carrying around the heavy gear for a whole day isn't the most pleasant thing, especially if it turns out that I had no good opportunity to use it. I speak of my old Nikon D5000, which with the new fix lense (50mm) still rocks the portraits with the perfect, blurred backgrounds with bokeh – worse, if it comes to travel photography, spontaneous shots or architecture, which sometimes just doesn't fit in the picture frame. Carrying two lenses wasn't an option for me and I think that I was slowly getting used to the thought of buying a new camera.
Knowing what I actually need it for, and what I would like to avoid – I kept searching for someting that gives me the similar quality to the DSLR and yet, has a size which would allow me to spontaneously pack it in my purse and take it wherever I go.
That's how I found my new Sony from the Alpha series (Sony A6000), which in no time became my perfect travel camera. I know that many people, who use DSLR cameras daily are a bit sceptical towards hybrid cameras (mirrorless with the changable lenses) – but I had it too! So in this post I share my opinon about Sony A6000 and why I think it's a perfect travel gear.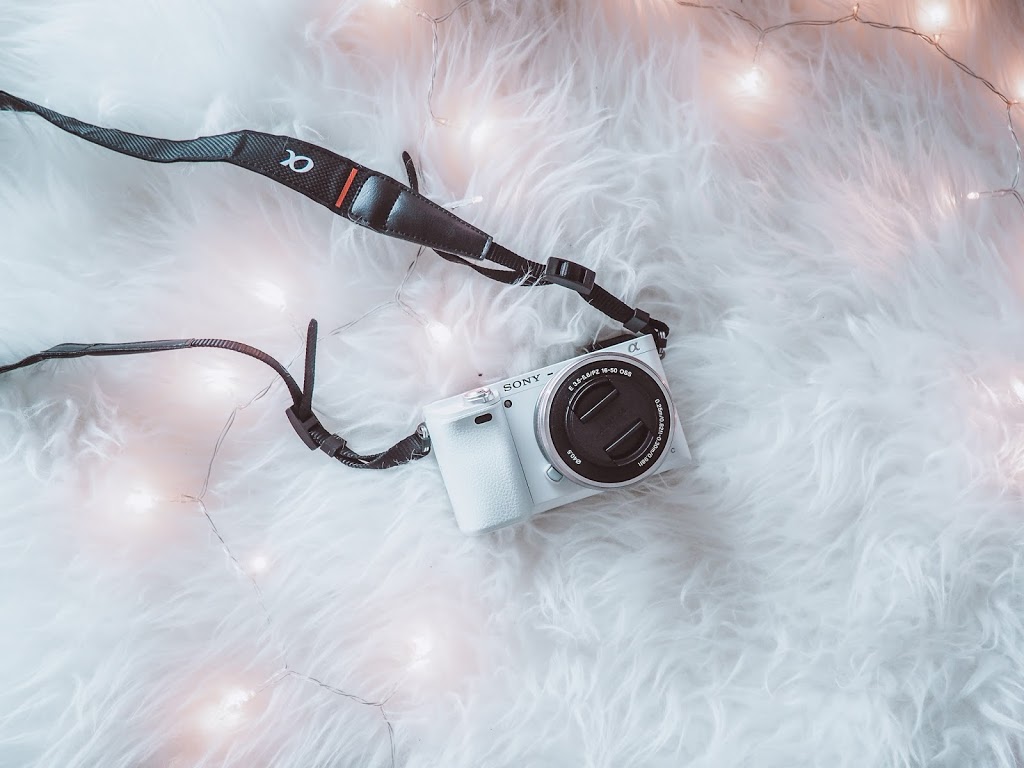 Sony A6000 – hybrid camera for the travelers
I always had mixed feelings about Sony cameras. I will never forget my first compact camera Sony DSC W85, which was an awfully slow device. First DSLRs from the Alpha series, even though at that time they did change the photographical market for better (many people got interested in photography because the cameras were affordable) – their quality was questionable. So how did I come from the phase "never again Sony" to "Sony A6000 is the best travel camera"? I don't know!
I still believe that DSLRs are the only, right choice for the professinal photography, but I was focused to find something in a small size, which would be useful for "all purposes". So what that I did have a good camera with lenses, if I rather take my phone for a travel, which is much comfortable option?
So that's how I started to read the tests of hybrid cameras with the changable lenses (that was an important factor for me).
Sony A6000 convinced me because of:
– Small and handy size. For the first time my camera fits the purse and I don't need to take the special camera bag, as it happened with my DSLR (which with the 18-108mm lens became just big).
– Has changable lenses. Of course, the palette of available lenses isn't that broad. And it's good to keep it in mind – but for sure you will match something for your needs
– You can shoot sharp pictures in motion. In case of travels sometimes you simply don't have time to set the parameters. You see something beautiful, take a shot and done!
– Works great in terms of evening and night photography. It was something really annoying to me in my previous camera. A6000 shoots sharp photos with the bad light even without the tripod.
– Very fast autofocus – also while recording movies, which was a big advantage to me. Movies from my DSLR had low quality and no autofocus became annoying.
– Fits both beginners and more advanced photographers.
– Has a wifi connection and an app – one of my favorite options. You can send the photos to your phone without connecting it first to your laptop. App works also as the remote control (wireless, of course) and shows the preview of your camera screen too.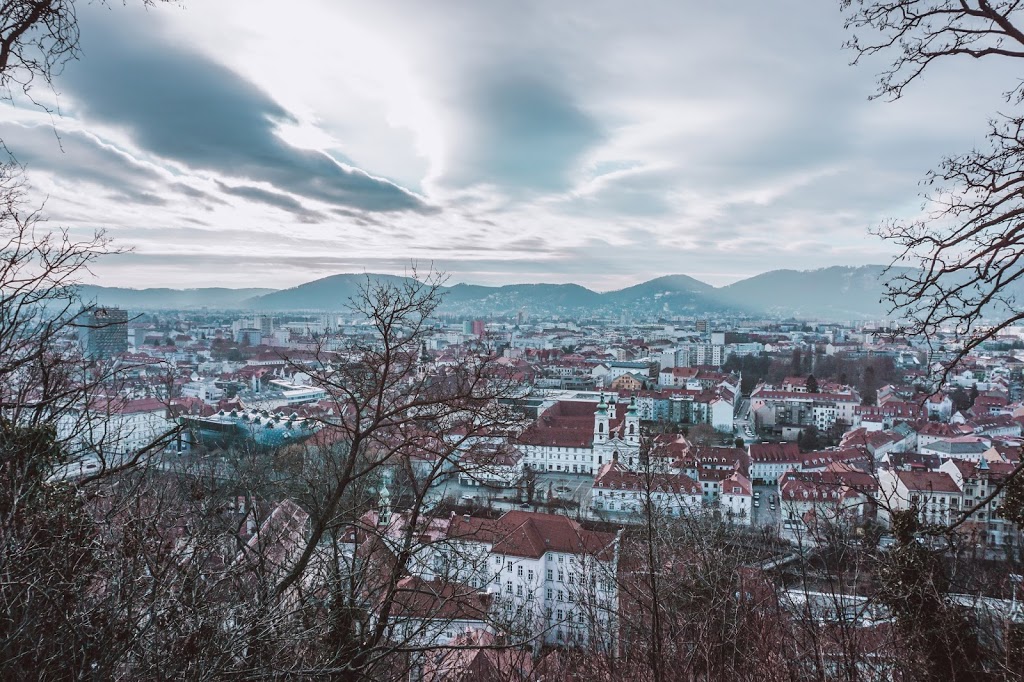 Price of Sony A6000
Price range varies according to which option are you choosing: wether it's just the body or the set with the lens (or a few lenses). Mostly the standard package costs about 530 – 700 euro and I think it's a fair price for this camera. In comparison to the DSLRs prices, it's definitely a nice alternative – especially for those, who like me, search for a camera offering good quality and small size.
What's interesting, diffferent colors of the bodies also have different prices. Mine in white was 10 euros more expensive than the other, darker models – but it wasn't a big deal. 🙂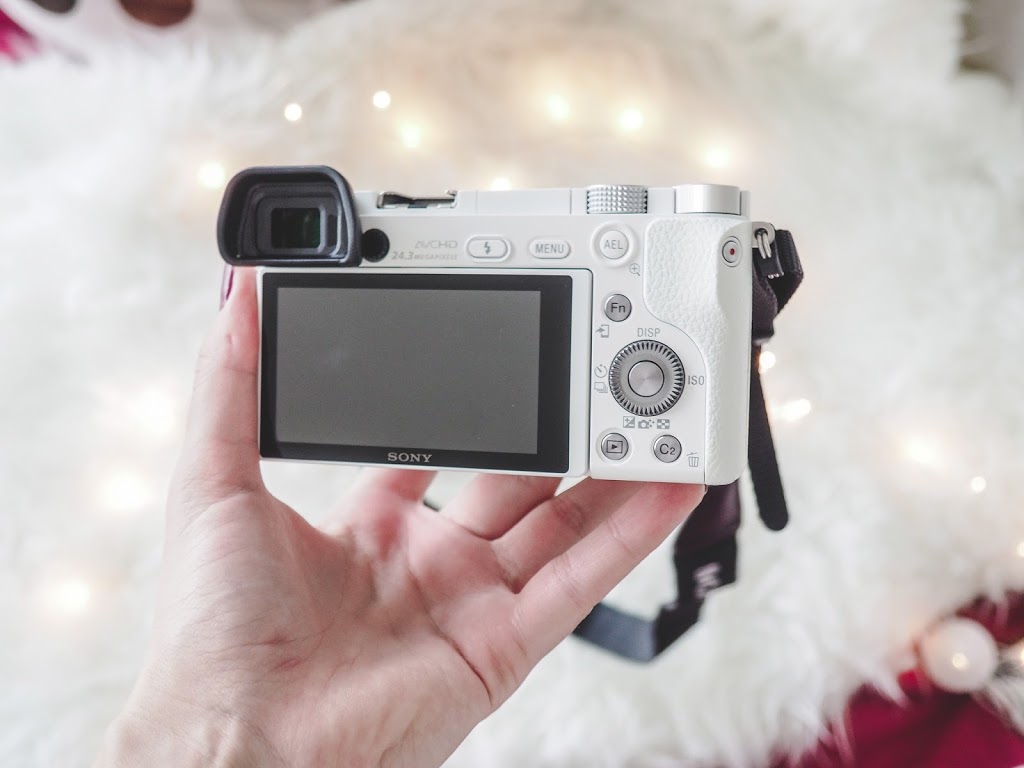 Disadvantages of Sony A6000
As every gear, also Sony A6000 has its bad sides, even though they weren't that problematic for me. What I don't like about this camera?
– No possibility of turning the camera screen completely. You can move it a bit and use the angle, which is useful while photographic from the top, but not for selfies. Mine Nikon D5000 was in this case a bit better equipped. You can deal with it by using the app on your phone.
– Short time of work on the battery. I was used to the fact that while using my camera, I don't need to bring the charger with me for some weekend trips. Well, even during 3-weeks trip and intense use, I charged it maybe 2-3 times. Here you can forget about it, because the camera drains the battery like smartphone. Charger is a must!
– Speaking of the battery, the way of charging the camera isn't my favorite either. Here you connect the charger's cable directly to your camera with inserted battery. It's such an uncomfortable solution! So if you own 2 batteries, you can't charge one of them in the meantime.
– Prices of additional lenses are high.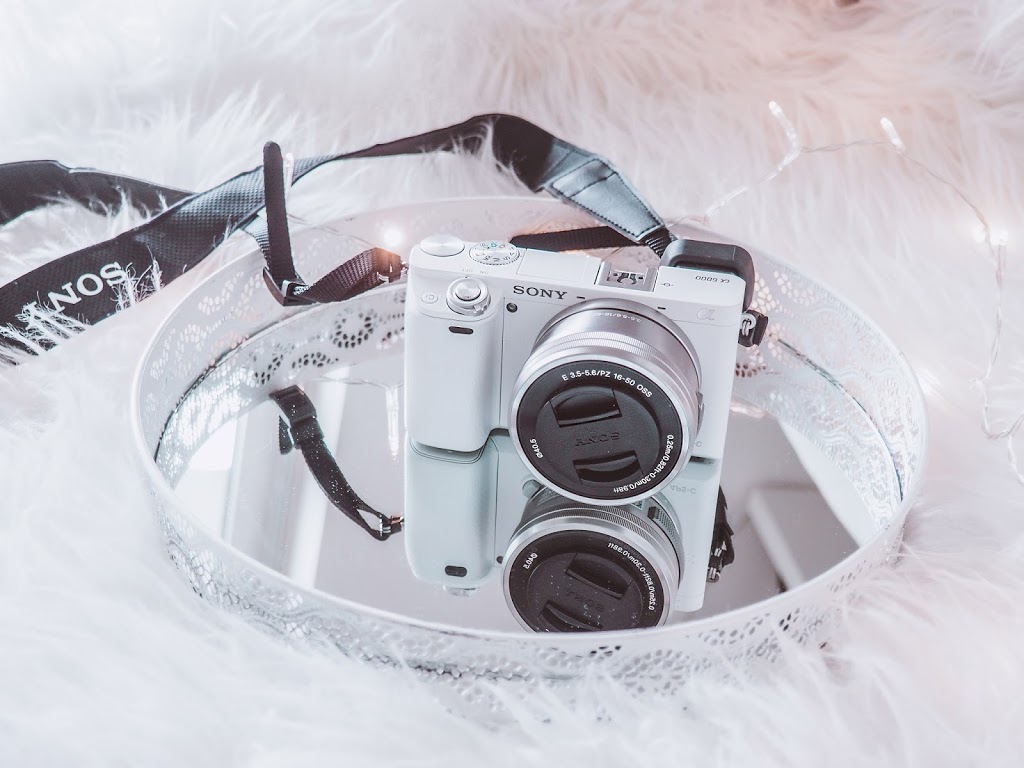 Travel camera – sum up
In my opinion you will never find a camera that matches everyone's expectations. So it's good to think what do you actually need it for? Small, compact sizes will always come with a bit worse quality than from the DSLR cameras. However during the travels sometimes it's more important to actually catch the certain emotions, than to think long about your settings.
Similar, currently available cameras are the ones from the Olympus's nev PEN series and Olympus MD Mark that I was hesitating between. Most of them have similar properties in similar prices.
I bought my camera with the purpose of everyday photography and travels, and it's perfect for it. It's simple, fast, and even though it can't compete with the newest DSLRs, it's working way better than my old Nikon.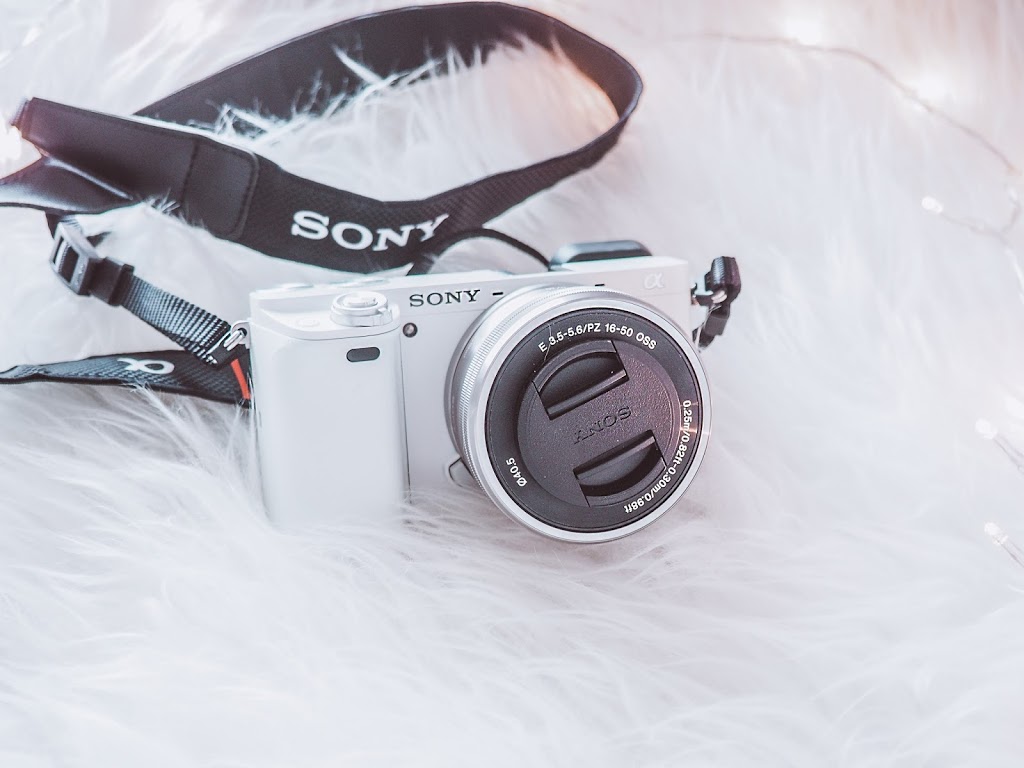 What is your perfect travel gear?