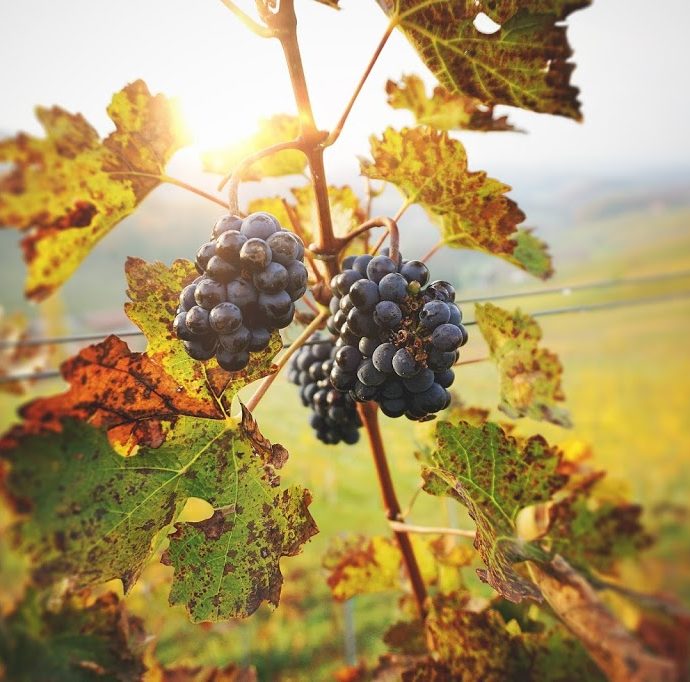 Travel through the famous wine street in the south of Austria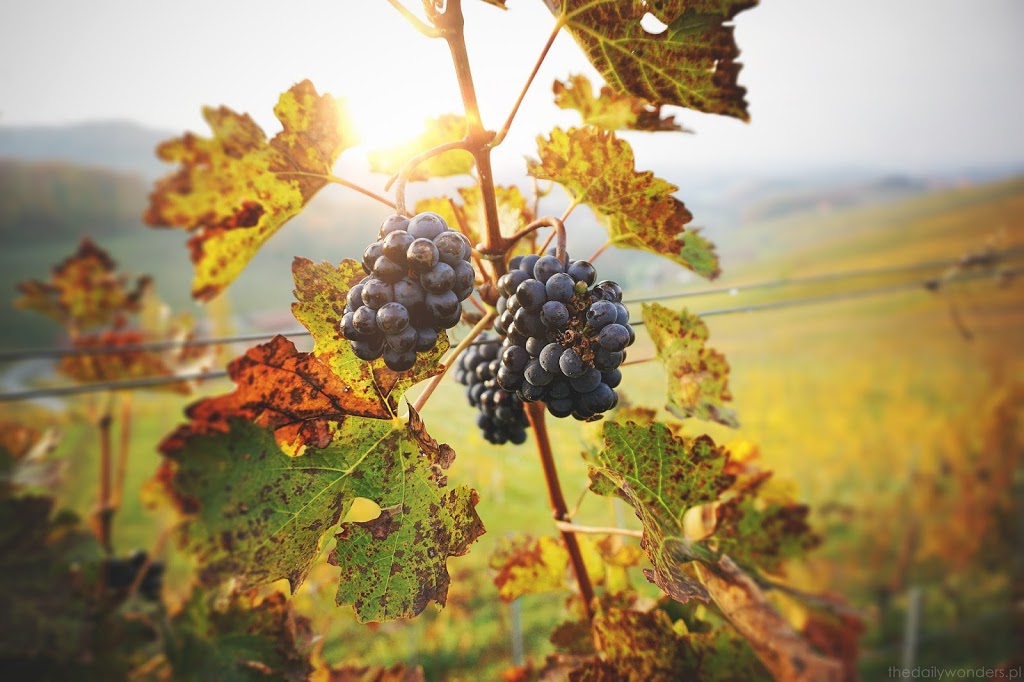 Last warm and sunny days were also the last chance to hop in the car and drive to the famous wine street in the south of Austria. South-styrian wine street, or in German
Südsteirische Weinstraße undoubtlesly became one of my all-time favorites when it comes to the best place to visit and relax. You could already read about this place in the post about the most beautiful place to visit during Autumn in Austria. That's why I decided to use every opportunity to go there, before the days become too dark and cold in the afternoons. It's crazy how different the days are now. Not so long time ago I was driving there right after work to enjoy the last rays of sun – now it feels like we're slowly turning into the polar nights with darkness in the mornings and darkness in the afternoons. That's why it's a good moment to write about the travel to the wine region – to cheer us all up and encourage you to visit it next year!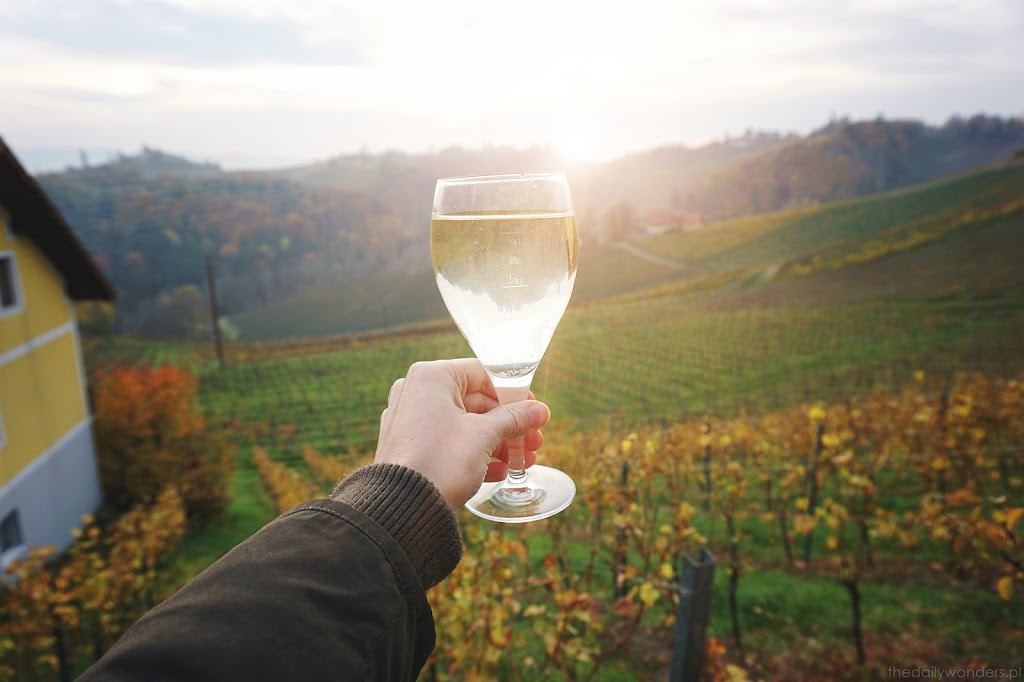 Which wine is the most popular in Austria?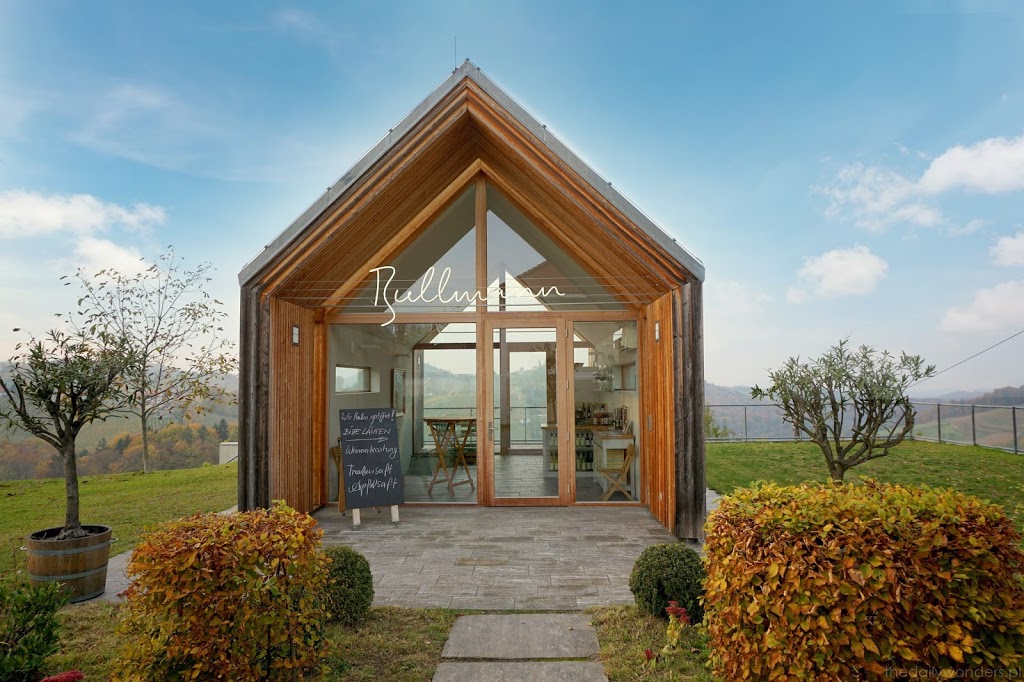 Travel through the wine street in Austria – what can you do there?
Well, of course the most common thing to do in the
Südsteirische Weinstraße is to enjoy the weather, try Austrian delicacies and enjoy a sip of wine (mind that in Austria you can still drive a car, because the tolerance of alcohol content in the blood is 0,5). But except of the obvious, you can explore the beauty of the region in various ways: biking is quite popular here both during Summer and Autumn (better prepare yourself with mountain bike, as the hills around may be quite tricky) and hiking and nordic walking will be amazing with those views around. South of Austria is also really photogenic.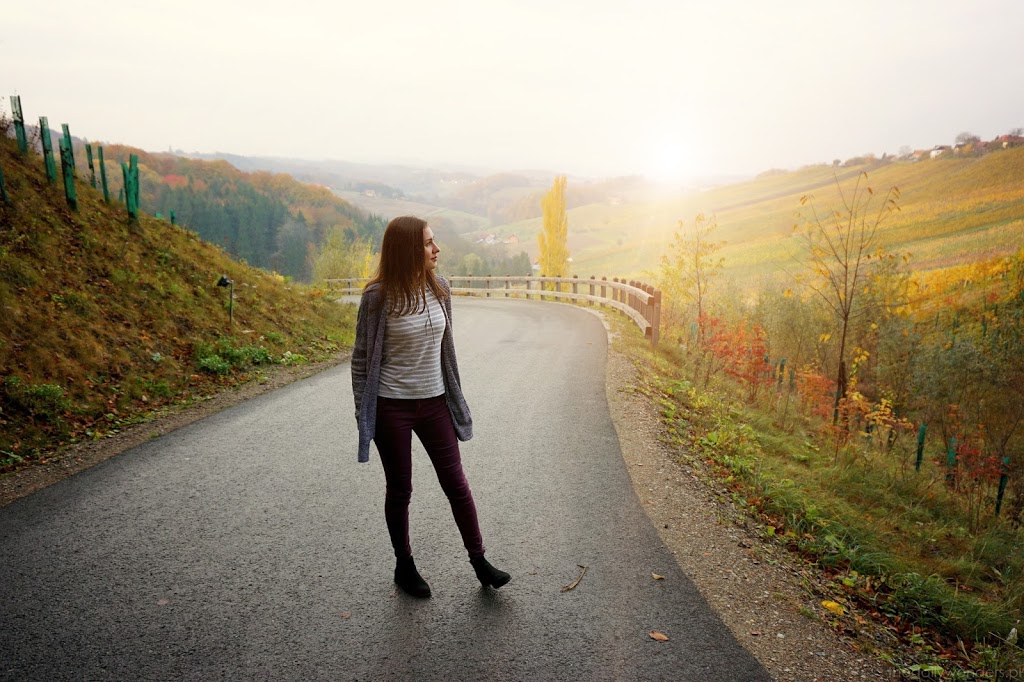 Alpacas in Austria – visit them in the south of Styria
It seems to me that Alpacas became unbelieveably trendy in Austria. I don't know if the same feeling goes around Poland, but here you can spot them in so many places, that I start to wonder, where this hype came from? No matter of the reason, I simply love them! Since the first time I had a chance to visit and touch Alpacas, and since I got my first socks made of Alpaca wool, I must say: I'm a fan. So, as the title suggests, you can also spot them in the South of Styria close to the
Weingut Georgiberg
, Wielitsch 54, 8461 Berghausen, Austria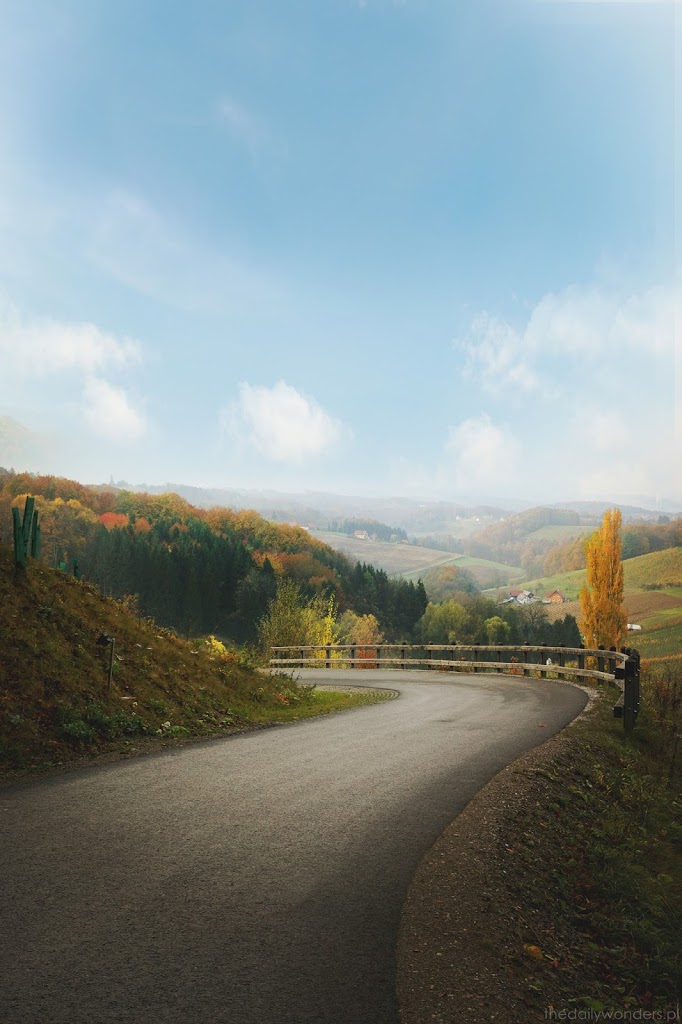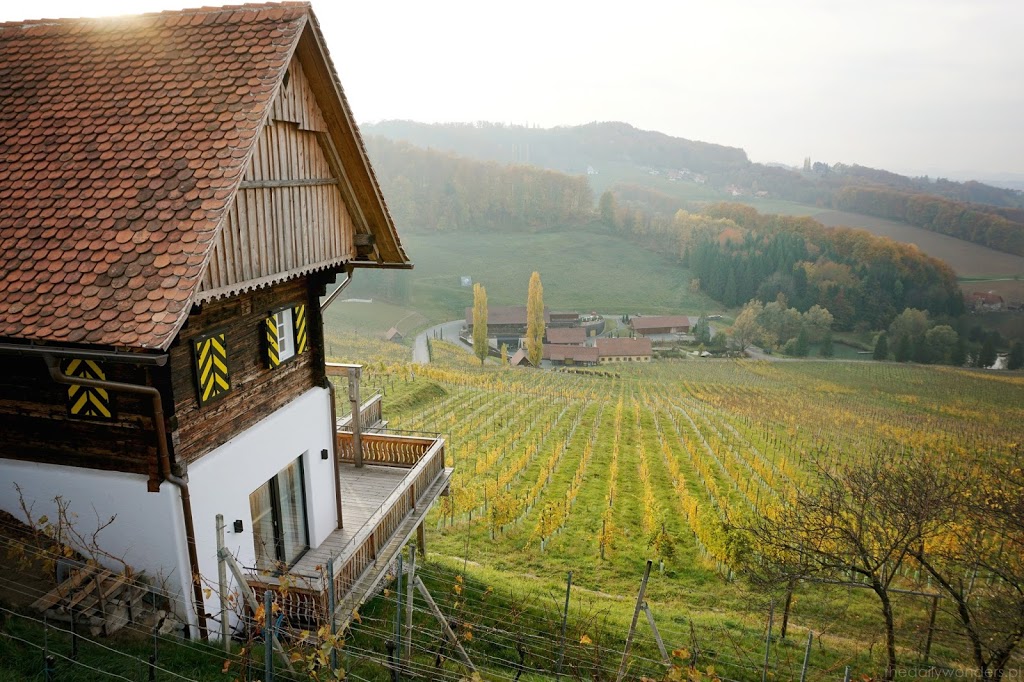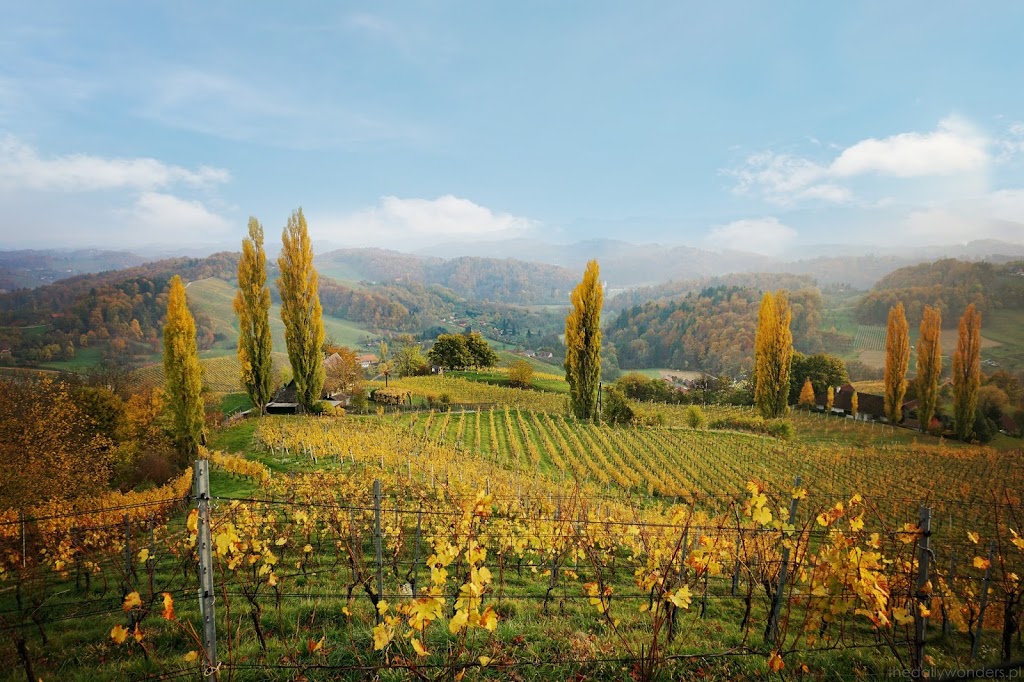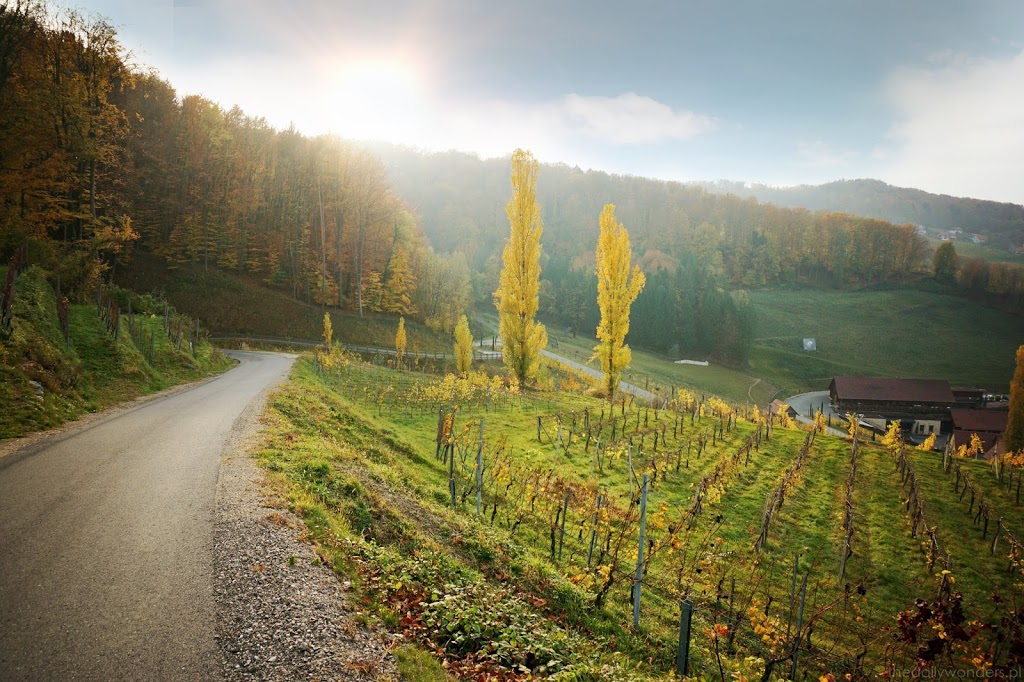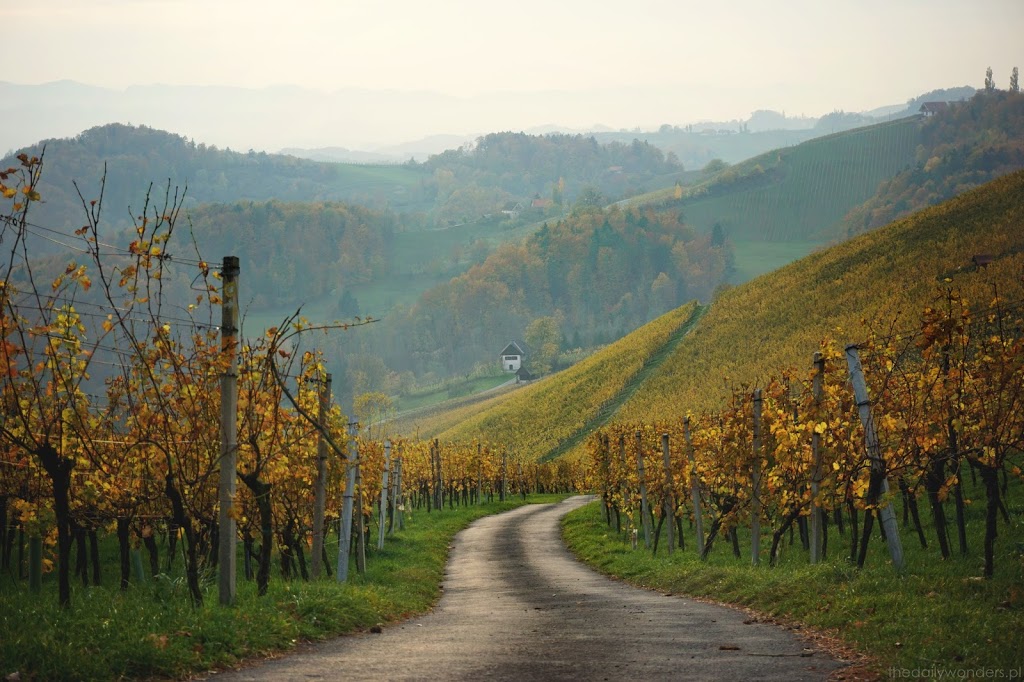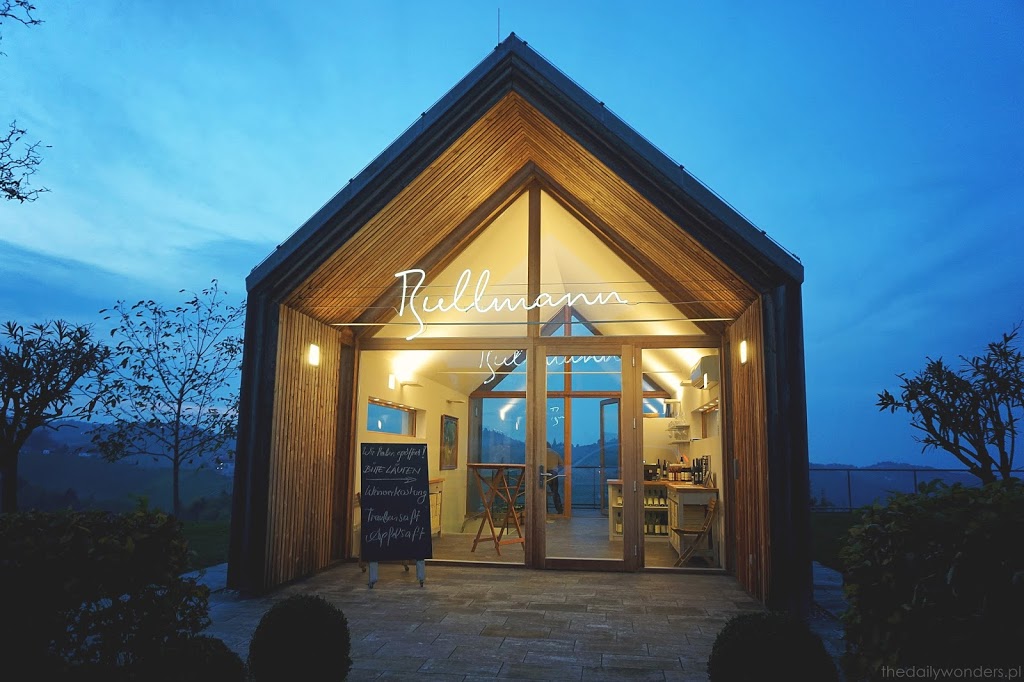 My favorite place in the region – Weingut Bullmann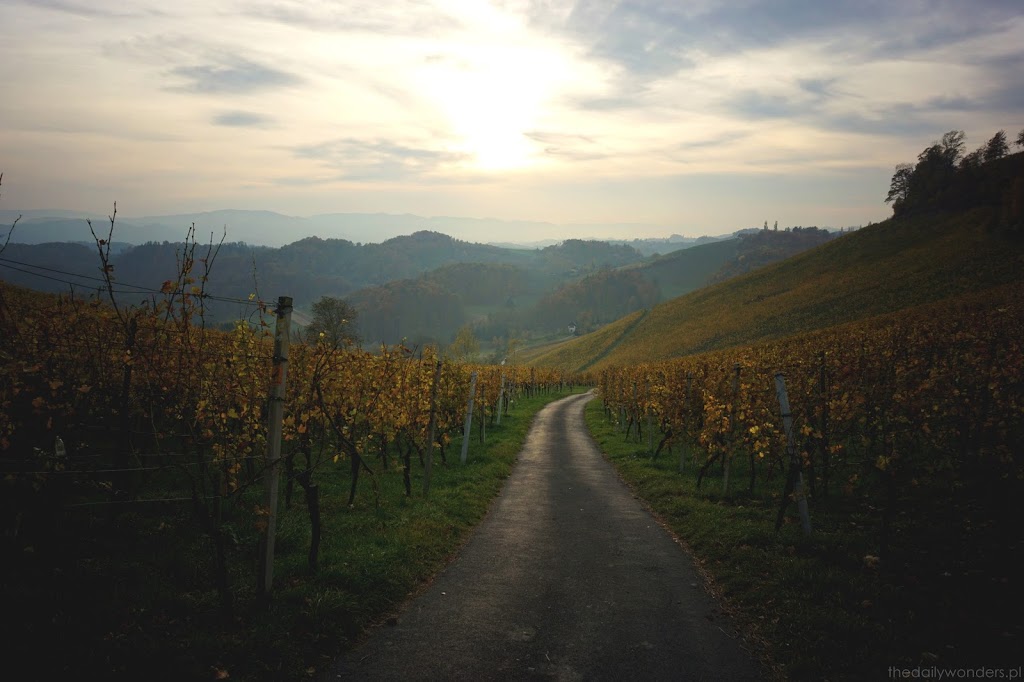 If you've ever visited similar wine street, share your opinion and place! 🙂