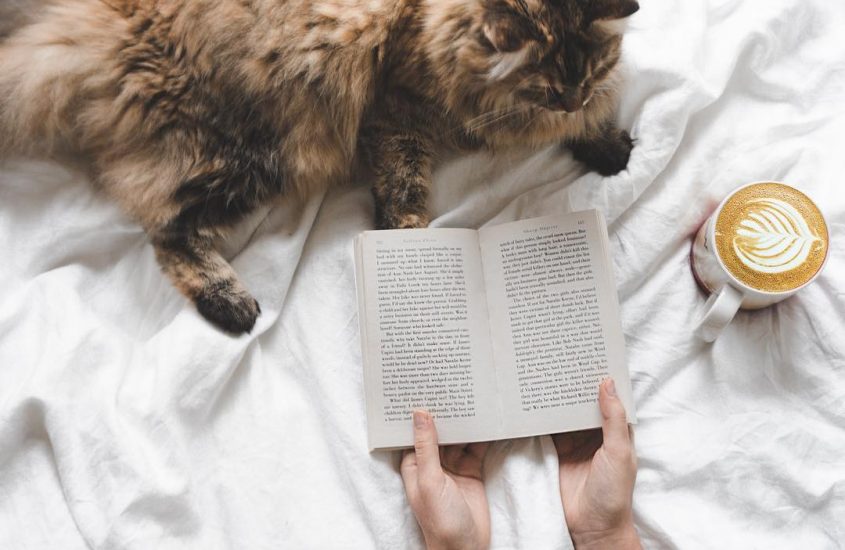 7 Wartime novels that I've read recently
I've read the "Tattoist of Auschwit" after seeing it all over the recommendable reads lists. Sometimes it happens to me, when I like a certain title, I look for something similar. That's how I ended up reaching for the other books from the same genre, connecting the wartime motif with a spark of a romance. I must admit that the wartime novels weren't really my thing before, but I found a few that I liked. Perhaps they will inspire you too!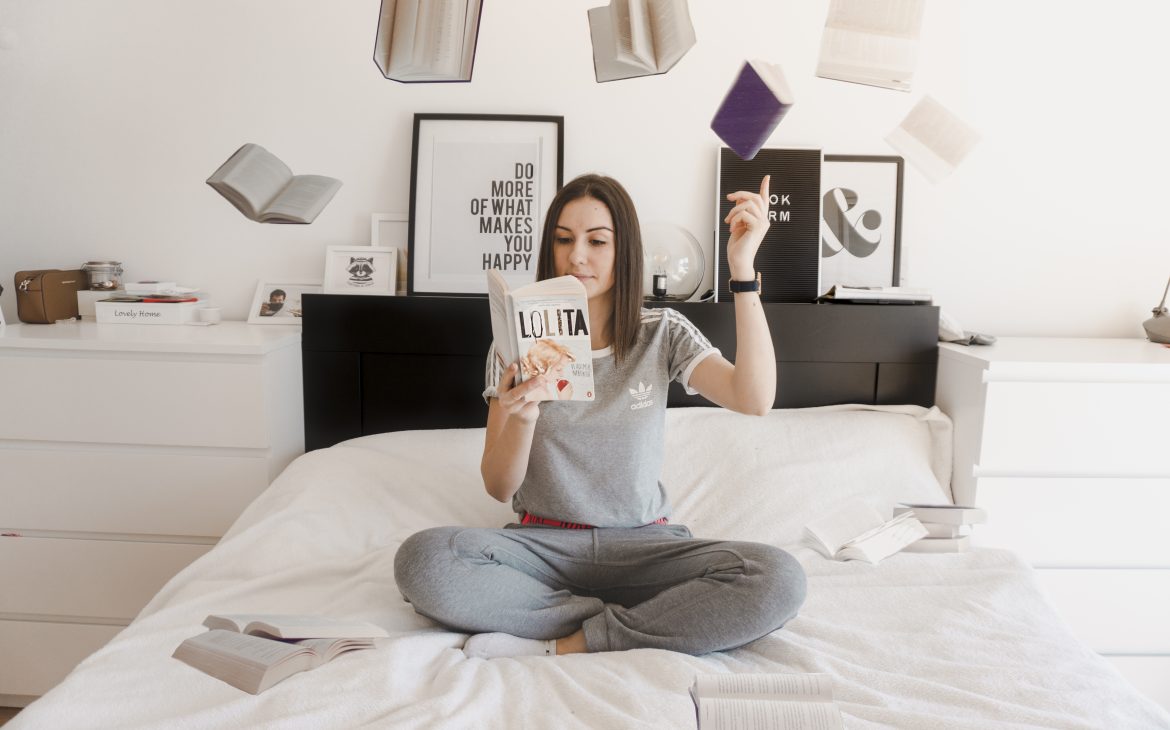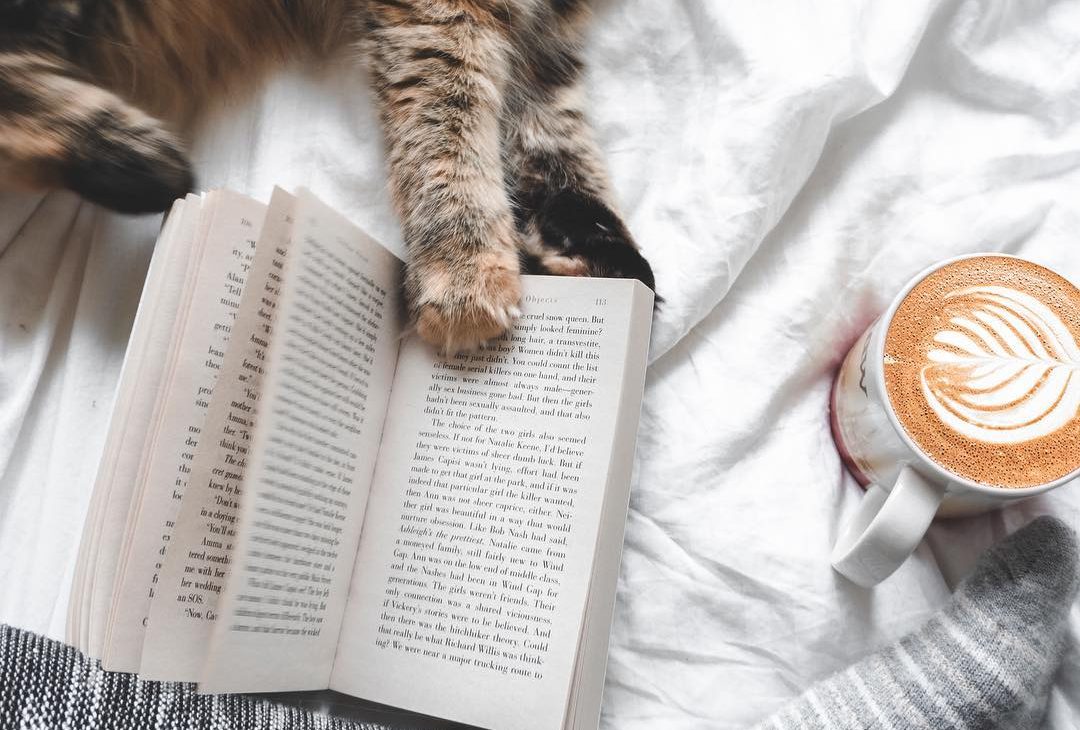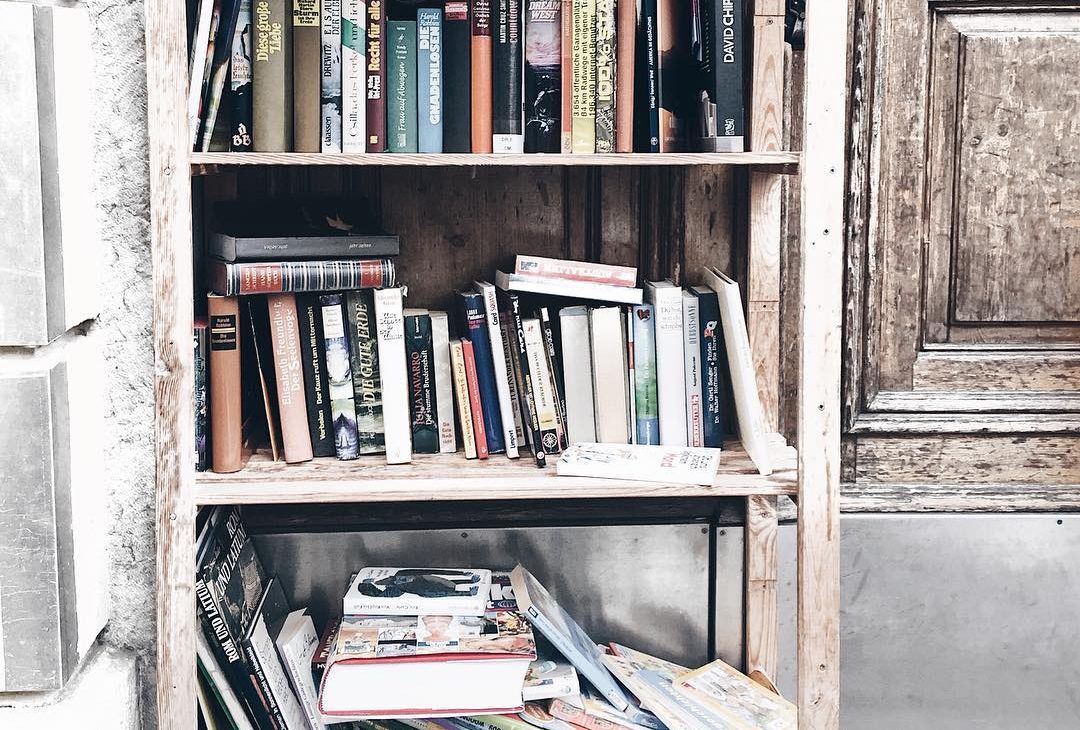 So, did you read any of the books above? Did you grade them similar? Which else wartime novels would you recommend me?